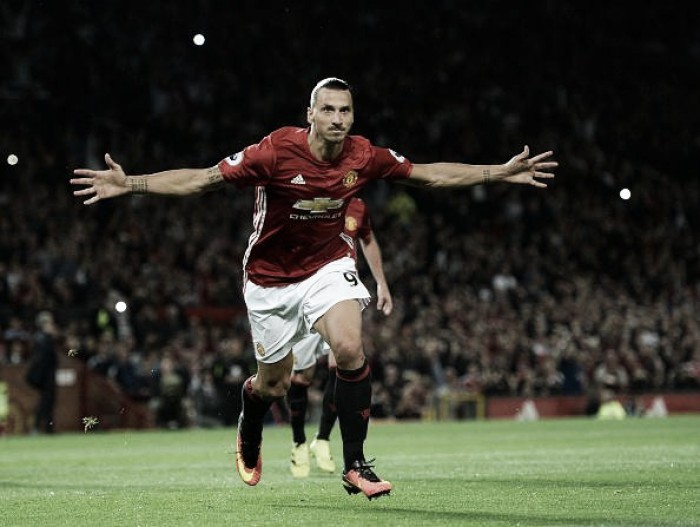 Two goals from Zlatan Ibrahimovic led Manchester United to a relatively comfortable win against Southampton at Old Trafford on Friday.
The Swede nodded in a powerful header and slotted home a penalty either side of the break to ensure Jose Mourinho got the perfect result on his home debut.
Defence not the finished article
In terms of the performance, United were pretty impressive throughout against the Saints. There were no obvious weak links in the side whilst all of Mourinho's players looked better for getting some more minutes under their belts.
Not everything was perfect, though. Southampton were wasteful in front of goal but Claude Puel's side regularly prized open the Red Devils defence – the away side actually attempted more shots than United, despite the end result.
Only one of those shots were on target, meaning David de Gea was never really tested in goal, but a more clinical side would surely have punished United in this game. For that reason, it's no great surprise that Mourinho seems interested in the Saints' Jose Fonte, who had a decent game himself for the opposition.
Pogba will get even better
Likewise, United fans would have learned that new signing Paul Pogba probably isn't at the peak of his powers right now. Not everything came off for the Frenchman, with some of his passes going astray, but his obvious quality was still prominent throughout.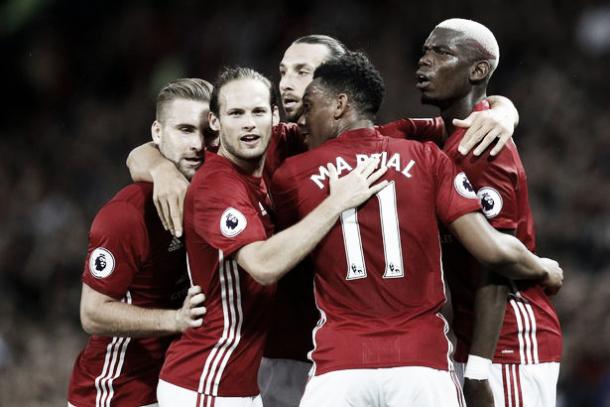 Pogba had some wonderful moments in the game, as he regularly demonstrated his ability to wriggle out of tight areas whilst showcasing his undeniable strength. He got into good attacking areas as well and might even have scored with a couple of chances.
He wasn't flawless, but the fact that Pogba was so impressive at this stage was incredibly encouraging. Sure, he'll face tougher opponents this season, but playing 90 minutes at this standard without a pre-season and only weeks into his second spell at the club was a real indication of just how good the Frenchman is.
Has Ibrahimovic already silenced his doubters?
Ibrahimovic, meanwhile, another of United's summer signings, put in an equally encouraging display.
The questions marks over his quality and ability to cope with the physicality of the Premier League look to have already been dismissed. The Swede has shown he is incredibly strong and that, combined with his superb technique, will make him one of the most feared strikers in the division this season.
Maybe he won't be quite as good as he has been in the past, but these early signs suggest Ibrahimovic certainly won't have any issues playing in the Premier League. His contribution will be invaluable this season.