 In what is set to be a pivotal year for most footballers around Europe with the World Cup around the corner, Aaron Ramsey has aimed to make the 2017/18 campaign his best yet for both club and country.
Ramsey had a fantastic ending to the season last time out, most memorably heading in Arsenal's winning goal in the FA Cup final to see of champions Chelsea at Wembley.
As well as his excellent club form towards the latter end to the season, Ramsey also scored a vital penalty in Wales' crucial World Cup Qualifier draw away at Serbia.
This season the biggest yet for Ramsey?
The Welshman has never quite been able to recapture his phenomenal goal scoring form from the 2013/14 season, which saw Ramsey score 16 goals in all competitions.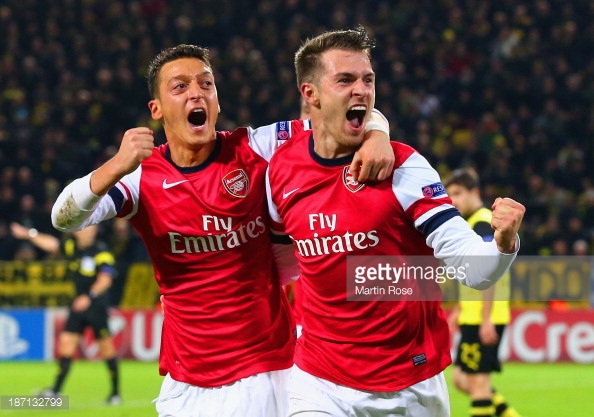 This season only saw the midfielder register one single goal in the Premier League, but when talking to The Mirror, Ramsey said he is hungry to add to the success from the back end of the season:
"It means a lot for us to win silverware and having something to show for your hard work." stated Ramsey, "Hopefully there will be some more next season."
"It was a great feeling to win the FA Cup again. We really wanted to finish the season on a high. We gave everything on the day to make sure we left that pitch with the trophy. I'm always trying to improve as a player and will continue to try and do that."
Ramsey's winner against Chelsea was his second consecutive FA Cup Final winning goal, as he eclipsed his strike against Hull from the 2014 final success.
It was a rather difficult season for Ramsey, up until Arsene Wenger decided to tinker with the formation, which saw Arsenal set up to a 3-4-2-1, with the Welshman forming a solid pairing alongside Swiss International, Granit Xhaka.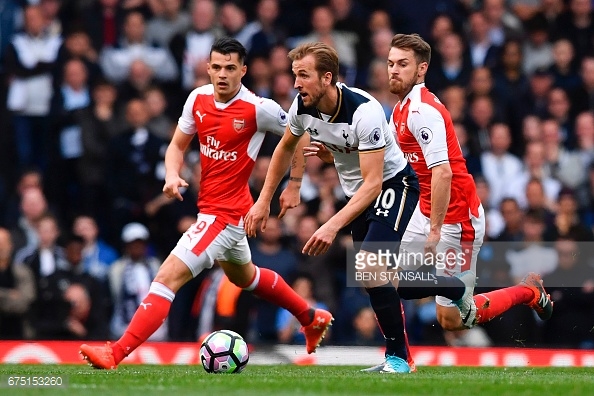 Though, Ramsey does not want Arsenal's success from the end of last season to end there, as he is determined for the team to have "a right good go" at winning yet more trophies next season.
Big year for Wales
As well as it being a massive season for Arsenal, Ramsey will also have to contend with the pressure of guiding Wales to their first ever World Cup Finals in 60 years.
Wales are in a four way fight to make it out of their group alongside other home nations side, the Republic of Ireland, and Ramsey knows what is now expected of his side.
"We know what we need to do to achieve our dream of playing in the World Cup," Ramsey told The Mirror."The Euros did inspire us and of course we still believe."
Ramsey and his international teammates are well aware that there are still plenty of points up for grabs, and said that they will give everything to get them.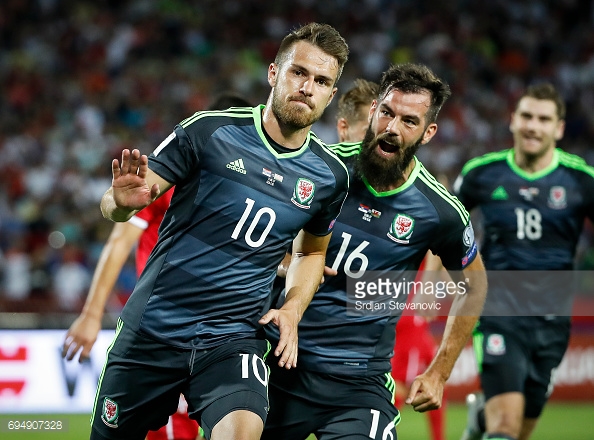 Ramsey explained that he and his colleagues would "love to experience that (qualify for the World Cup)" and that he believes in the team "who all get along brilliantly."
The Euros last summer proved to the Welsh players what they were capable of, and "gave us the belief and confidence" that they can compete with the higher ranked opposition.
"The key was togetherness." said Ramsey. "Everyone works their socks off for each other and leaves everything on that pitch."