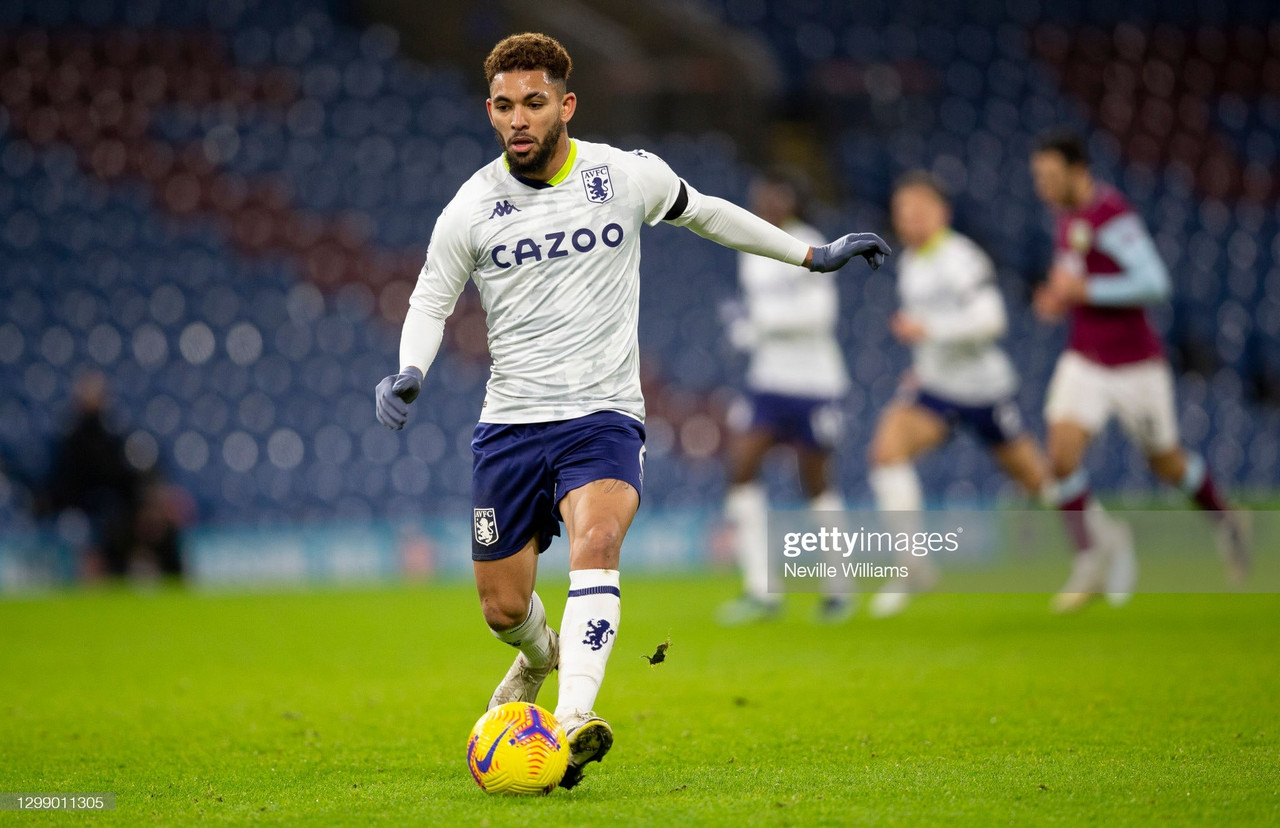 It is not all negatives for Manchester City, however, with the chances of a contract extension for current Brazilian, Fernandinho, looking very slim, the Aston Villa man seems to be a perfect back-up for the departure of the City legend.
Since being sold to Villa back in 2019 for £15million, the Brazilian has made 60 appearances - 60 more than he made as a Citizen. In his time at Villa Park, he has three goals and five assists to his name in all competitions.
However, the defensive midfielder is much more important to the Villains through his break up of play, creative passing from deep, and pure passion to fight for his team.
Luiz could arguably be pointed out as one of the main reasons Villa stayed in the Premier League last season, playing 36 of the 38 league games and helping Villa to go unbeaten in their last four games of the 2019/20 season.
No appearances for City?
For many, it may be confusing as to why Luiz has not played for City, despite signing a five-year contract at the Manchester club all the way back in July 2017 from Vasco da Gama.
After signing for City, Luiz was loaned out to La Liga side, Girona FC, just 17 days later. He made 17 appearances in his first loan spell, before making 29 the following season - with the 22-year-old being loaned back out to the Spanish side due to the UK Home Office denying him a work permit.
Luiz then moved to Villa for £15million, finally with a work permit, and made his first appearance in a 2-1 defeat to AFC Bournemouth.
Replacement for Fernandinho
Recent reports from The Daily Star speak of an apparent £25million buy-back clause in the Luiz's contract, which makes him a cheap replacement for the departing Fernandinho - a hardworking defensive midfielder who also filled in at centre-back for the majority of last season.
A talented back-up to Rodri on the bench would create competition for the position, pushing more City players to play at their best with a risk of being placed on the bench.
At the tender age of just 22, Luiz has the chance to play and develop under one of the best managers in the world, Pep Guardiola. The young man still has so much to learn, but is already an experienced player in the league and is playing some of the best football of his career so far.
The only negative for Douglas Luiz would be that instead of starting most matches for Villa, he could be at risk of being a bench player at City. However, this signing for City could be a very smart one instead of spending a lot more on a new signing once Fernandinho's contract is over.