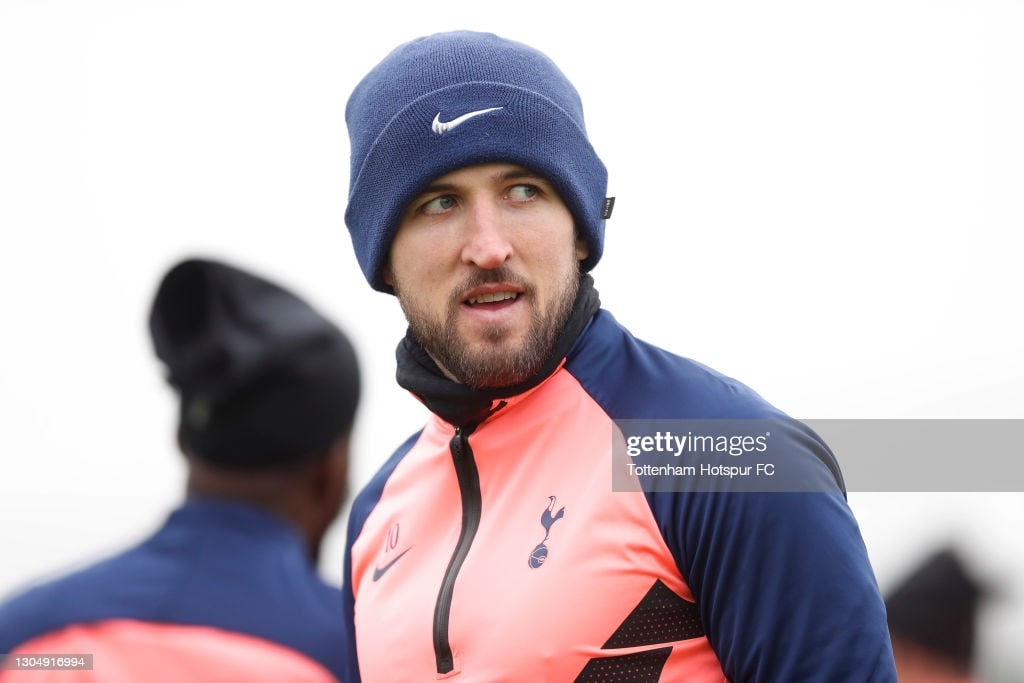 Although Harry Kane was included in Nuno Espírito Santo's UEFA Europa Conference League play-off list, the striker won't be making the trip for the first leg.
Spurs traveled to Portugal to face Primeira Liga's side Pacos De Ferreira, with the first leg being played in Portugal on Thursday with no travelling fans allowed, while the second leg will be at North London on Thursday, August 26th.
Traveling party
According to Nuno Espírito Santo, Dele Alli and Steven Bergwijn also did not make the trip.
Since he is in the list, Kane will be able to play, if he is still at the Club, when the Portuguese side make the return trip to the Tottenham Hotspur Stadium.
The England Captain is not fit enough to compete in the Conference League play-off, but the coaching staff expects him to be fit enough to take part in Tottenham's match week #2 against Wolverhampton Wanderers this Sunday.
As the rumors about a possible exit to Manchester City continue, Lilywhite Rose exclusively reported Harry Kane has hired a new Public Relations firm and his brother, Charlie Kane will now take a back seat in ongoing negotiations.
🚨 EXCL: Told last nights press briefings from camp Kane came via Mark Whittle the former Football Association head of media relations for 11 years. Kane has hired a new PR firm and Charlie Kane will now take a back seat in ongoing negotiations.

— Lilywhite Rose (@Lilywhite_Rose) August 18, 2021
Good signs
The striker also posted a picture training at Hotspur Way for the first time since last season, which seems to be a good indicator for the Tottenham fans who want him to stay at the Club.
Another session in the bank 💪🏻⚽️ pic.twitter.com/X0UYWqE6k8

— Harry Kane (@HKane) August 18, 2021