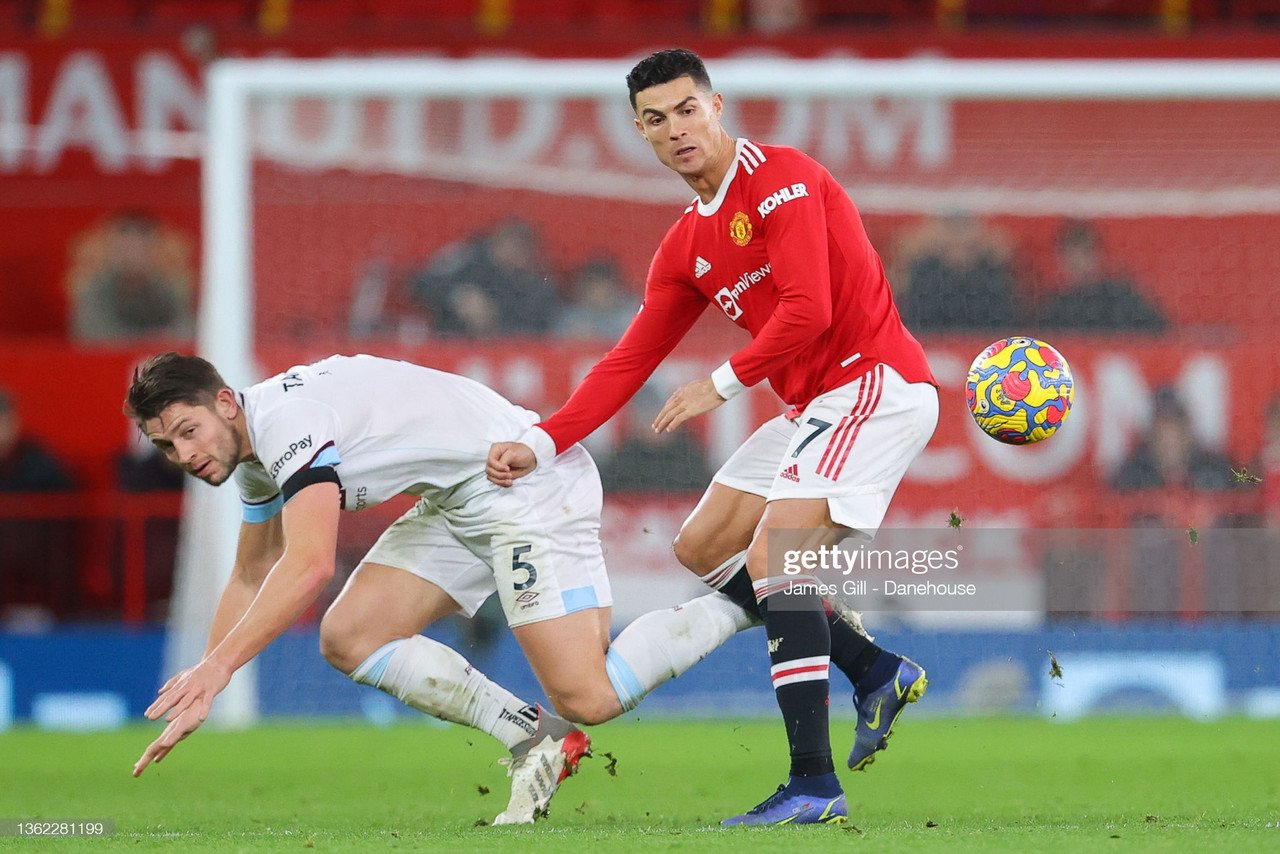 Manchester United travel to Lancashire to face Burnley in the Premier League, with three points at stake at Turf Moor for the Red Devils. Interim Manager Ralph Rangnick spoke to the media ahead of the tie against the Clarets.
What the team worked on in the winter break?
"Apart from playing together as a team in defence and improving and developing our game from the back. We need to work together and also invested our time in our game upfront. I think we showed that both in the games against West Ham United and even more so in the game against Middlesbrough where we created numerous chances. I can't remember any game in the last couple of years where my team created so many chances. In total we had something like 30 shots on their goal, and 22 of them from inside of the box and in the end this didn't get us the result we wanted but we dominated the game in most parts, we did well in creating those chances."
The scale of the task ahead to make the top four
"Overall all I think is the development of the team and our performances in the last few games have improved, including the cup game. There were two points of criticism the team had to face and we all had to face. We wasted too many chances in that game and ten of the chances we had were massive we should have been 3-0 up easily and at the end we could have won it 6-1 or 6-2. Our counter pressing before the second goal was a perfect situation but we were punished after not taking the ball from them, this led to a situation where we was outnumbered in our own box leading to their goal which allowed them to equalize and take the game into extra time then penalties."
Was the Emirates FA Cup the best chance of silverware United had this season?
"Yes of course, but again there are still quite a few top clubs involved in the competition so we must not rule them out. There are still 16 teams involved but quite apart from this everyone could see how serious we prepared for this game and competition. We desperately wanted to win this game, we just wasn't clinical enough and that is what cost us in the end. We weren't the only ones that struggled, Chelsea and West Ham had difficult games against lower league oppositions, this is how cup football is. This can happen and we didn't proceed but now its time to look ahead and make the best out of the situation. We won the last two games in the Premier League and will try to get three points here in this upcoming game."