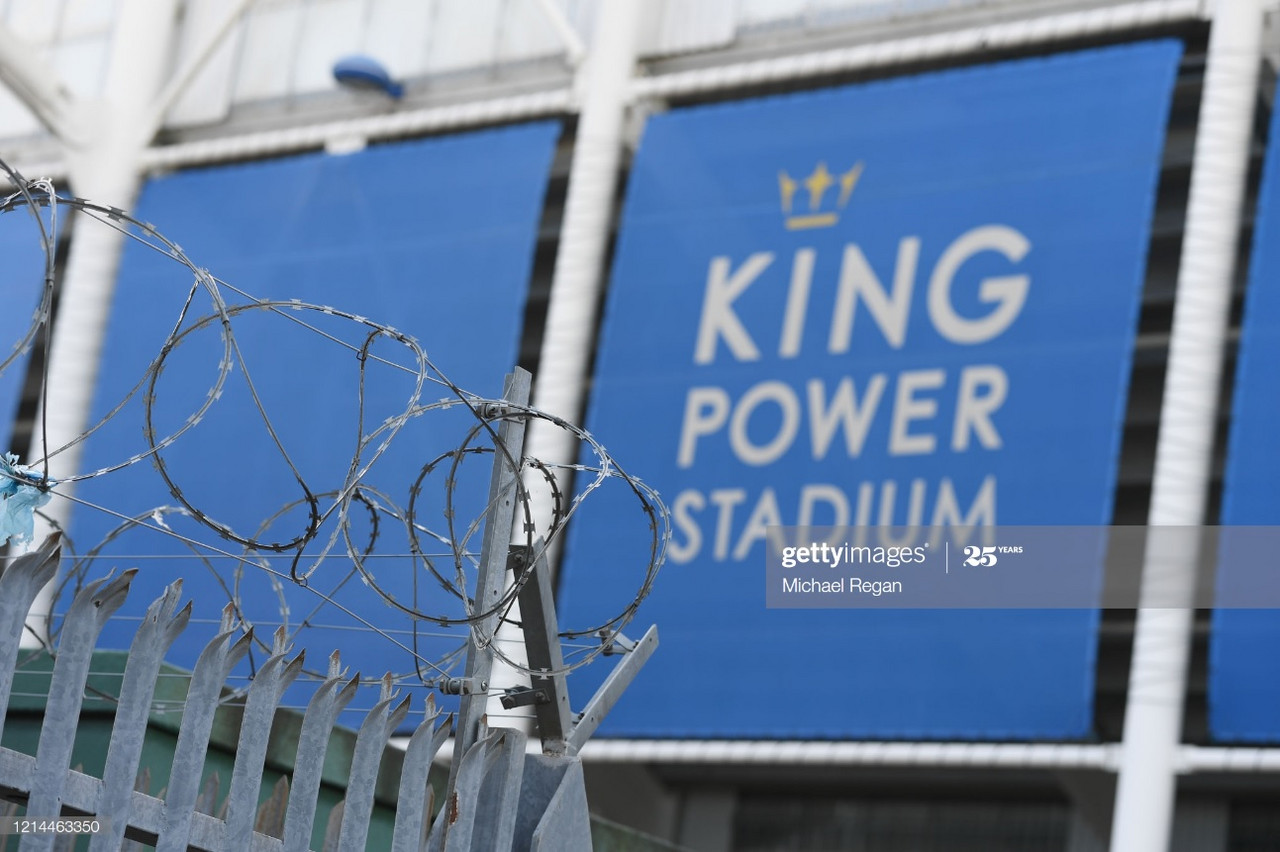 With the majority of the Premier League returning to training following the enforced break due to covid-19, there will of course be plenty of interest in English football and whether it can once again take place.
One of those clubs that will be returning is Leicester City and those at the King Power Stadium, both fans and players, will hope that the league can get underway again due to their position in the UEFA Champions League places. Has lockdown affected their chances though?
Pre-lockdown Leicester - Form
March saw Leicester regain some form after consecutive draws and defeats from the end of January and through February, beating Birmingham to progress into the next round of the FA Cup and a 4-0 thrashing of Premier League's Brummie team Aston Villa. Will this break be what Leicester needs to solidify their new strength or will it knock them back off their pedals?
Whilst some of the 'top six' big names this season haven't been hitting the mark, with Tottenham and Arsenal in particular struggling to adapt to new management styles, Leicester have been able to remain solidly in the top four for the duration of the season. At the halfway point, they were even above title holders Manchester City in second.
With just Manchester City and Liverpool being consistently on good form, this season has been atypical and the best shot since Leicester themselves won the league in 2016 for that infamous top six to be broken. Like Liverpool fans right now, the Foxes will be itching for the season to be continued so they have another opportunity to play Champions League football, building the name and wealth of the club, drawing in world class players for the future.
Life in Lockdown - Player Watch
Many of the players have been keeping their fans updated via social media with some lockdown videos to show how they're using their newly founded free time. England fullback Ben Chilwell has been posting some 'stay at home' workouts, challenges and some throwback photos to entertain his fans and show that he's eager to get back on the pitch.
Likewise, James Maddison has been keeping the socials active, spending his free time playing golf and acing the lockdown toilet roll challenge. Top goal scorer Jamie Vardy has made numerous references to their victorious 2015/16 season, as well as showing his endless support for the NHS at these difficult times.
The profound 'Kick it Out' Premier League campaign has taken influence with captain Wes Morgan joining other athletes to back a new campaign to stop racial abuse in the NHS.
Next Strides for Leicester
Hoping that they can return to playing in the near future, Leicester City have resumed training under the new safety protocols set out by the FA in line with government advice. New testing measures have been put in place by the Premier League, being revealed that so far they have received six positive tests this week from three different clubs.
Leicester took a blow when one of their star players of the season Ricardo Pereira was ruled out for the rest of the season, suffering with severe damage to his ACL. With this break he's been given time to enter rehabilitation and they're looking hopeful that his return may be sooner than expected. The club will be keen to get him back playing, especially with some of the other big names being major transfer targets, with Chelsea being just one to show interest in Ben Chilwell.
Leicester desperately need to hold tight of their big names if they want another opportunity to finish in that top 4 position and gain European football and play at the highest standard.