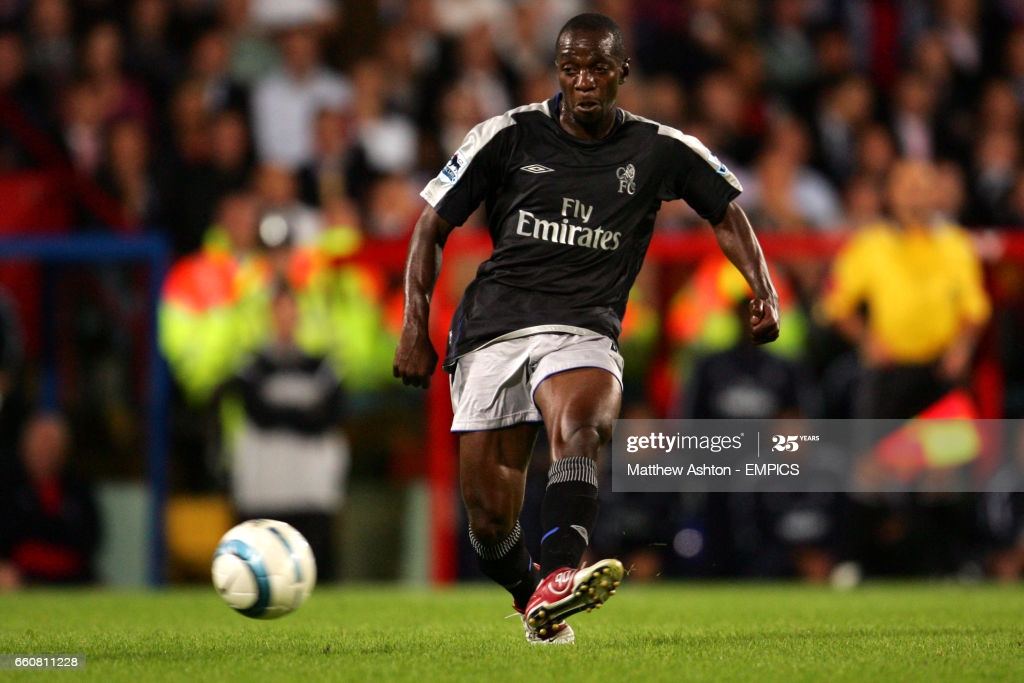 Claudio Ranieri and his Chelsea side made a statement of intent that season by signing the likes of Joe Cole, Hernán Crespo, Demian Duff, Wayne Bridge, Geremi and Glen Johnson.
However, one of the more standout out buys from that season was none other than Claude Makélélé.
After establishing himself as one of France's top prospects with Nantes and Marseille, Makélélé earned himself a move to Celta Vigo.
The Frenchman lasted just two seasons before being snapped up by Spanish giants Real Madrid in 2000.
Spending three seasons in Madrid, Makélélé won two league titles, a Champions League and a couple of domestic trophies with Los Blancos before a move to Stamford Bridge.
A move to Stamford Bridge
Makélélé immediately took to the Premier League like a duck to water, catching the eye of many Chelsea fans.
It's fair to say that Makélélé brought a new meaning of the defensive midfielder role to the Premier League. He revolutionised the traditional defensive midfield position and is easily one of the best players to have ever played in that position.
Claude would operate just in front of the defensive line, and the way he read the game was simply second to none. He's even got the position named after him.
To be a modern-day defensive midfielder, you need a real footballers mind, Claude had that. He was aggressive in his tackling but knew when to commit into a 50/50.
The Frenchman made his debut as a substitute in a 4:2 victory over rivals Tottenham in 2003. That year, the Blues finished second and reached the Champions League semi-finals in what was an impressive season for Ranieri's men.
However, it was arguably under Jose Mourinho where Makélélé was transformed into a real superstar.
Makélélé was crucial to Mourinho and would be one of the first names on the team sheet. In that season, 04/05, Chelsea would secure their first Premier League title as well as a Carling Cup final victory over Liverpool.
At the heart of the success was Makélélé. His role allowed the likes of Frank Lampard, Arjen Robben and Joe Cole to implement their attacking style of play whilst Claude would sweep up at the back.
During his time with Chelsea, Makélélé won two Premier League titles, one FA Cup and two League Cups before moving to PSG in 2008.
To this day, the Chelsea faithful recognise Makélélé as a top servant to the club and was easily a fan favourite with many.