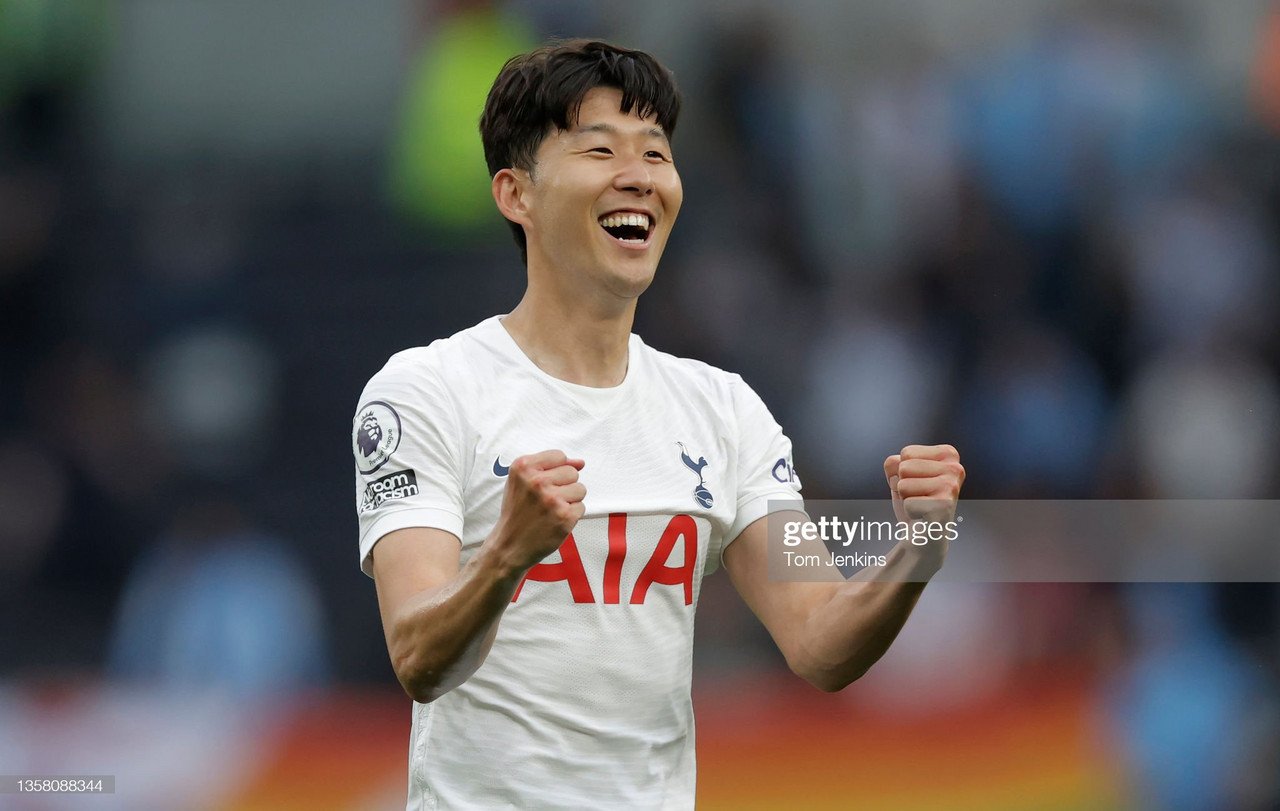 Pep Guardiola's side were the high flyers last season, leaving a 10 point gap between themselves and a strong Manchester United side. So with a Premier League title behind them, what went wrong at the start?
The Citizens enjoyed a routine pre-season, beating the likes of Blackpool and Barnsley in convincing fashion, standing themselves in good stead ahead of the curtain-raising Community Shield. However Pep Guardiola's men fell short in their quest for a first trophy of the season, falling to a 1-0 defeat to FA Cup holders Leicester, as former Manchester City man Kelechi Iheanacho fired home a late winner from the penalty spot.
2021/2022 Season
Despite defeat in the Community Shield, Manchester City entered the Premier League season as the bookmakers favourites, but were handed a tough start in the form of an opening day trip to the Tottenham Hotspur Stadium to face Nuno Espirito Santos Spurs.
England's run to the UEFA Euro 2020 finals meant that the likes of Harry Kane and Phil Foden were late back to pre-season training and as a result, both found themselves on the bench for the clash. Aside from Kevin De Bruyne, who was also on the interchange bench, both sides were at full strength for the hotly anticipated clash.
Pep's team started the strongest with the pressure mounting on Spurs, but Nuno's side managed to fend off any real threats from Ferran Torres and Riyad Mahrez. The only goal came from Son Heung-Min on the 55th minute after a successful counter attack.
It was far from an ideal start for Manchester City, and particularly Jack Grealish, who made his Premier League bow for the Citizens as a second-half substitute following his £100M move from Aston Villa in the summer.
Defeat was City's fourth in succession since Spurs made the big money move to their new stadium and, to make matters worse, City have failed to hit the net in any of their appearances there to date.
How can City avoid defeat again?
City will be thankful that the reverse fixture is at home, as their recent record against Antonio Conte's side is much better at the Etihad, having won four of their last five meetings in East Manchester.
Pep's success at Manchester City has come from him reinventing how football is played. The non stop pressure and countless attacks makes it hard for teams to deal with, especially with a 73% completed attacking pass rate.
The use of the false nine plays another factor into their great success rate. Their constant movement and tricky football is the reason they've scored 98 goals across all competitions this season, with no signs of slowing down soon.
The same can't be said about Antonio Conte's Spurs team though. Their transfers in January were questionable, getting rid of four valuable players and bringing in only two new faces.
Tottenham's weaknesses mainly revolve around the back, making sloppy defensive mistakes. A good example of this was their defeat last Sunday against Wolves.
With City's impressive run of form and their aggressive style of football, it could prove to be too much for Tottenham to handle. However if Conte's away side can catch the Citizens on the counter attack, we could be looking at another upset.