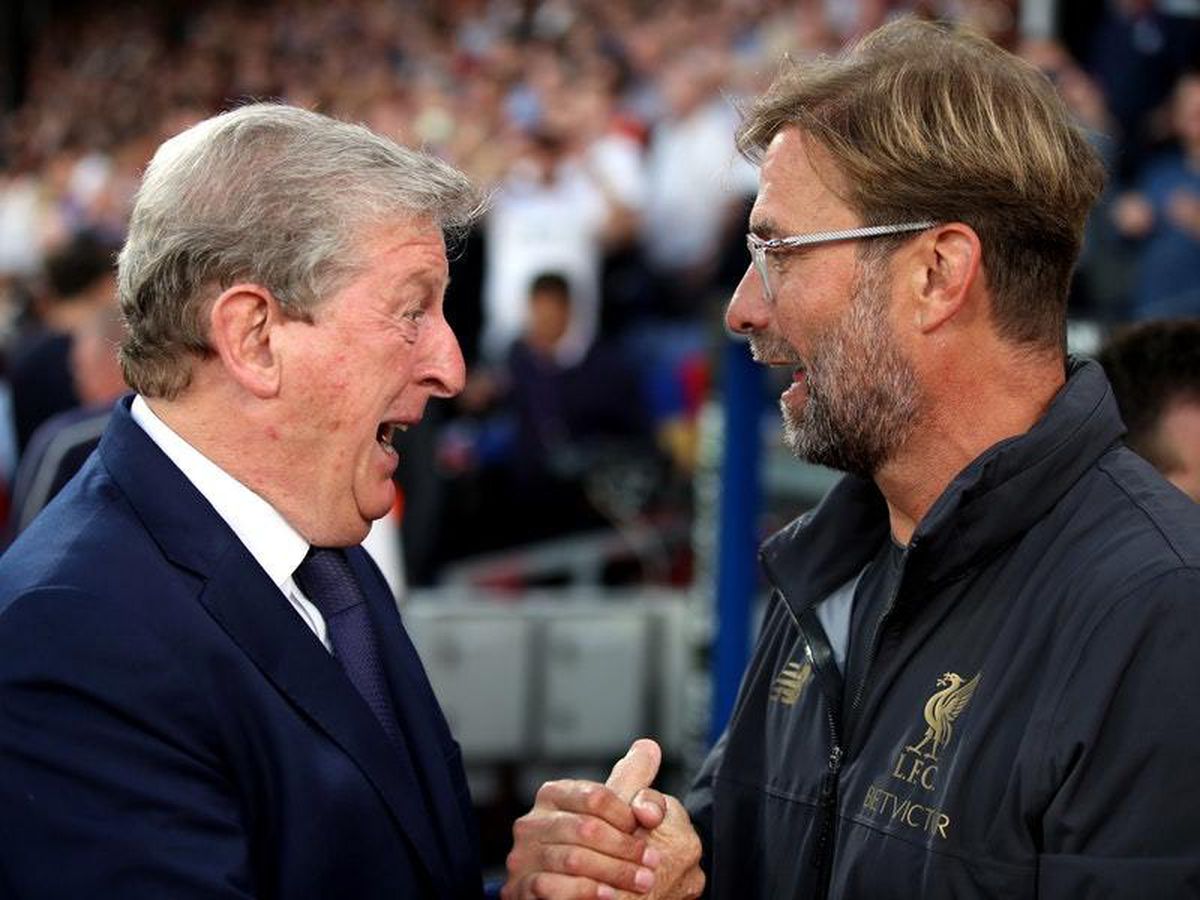 Jurgen Klopp gave his thoughts on the controversy of Mohammed Salah and Egypt's loss to Senegal for a place in this year's World Cup.
The German spoke about how thrilled he is for Sadio Mane yet expresses his disappointment for Mo.
"I am really happy for Sadio and I am very disappointed for Mo," said Klopp.
"The lasers were not particularly cool. But I am happy for Sadio. They are mates who play against each other, but they are both top professionals and they will both deal with it.
"It was emotional, but they will deal with it right now. Senegal are probably the best team in Africa."
Mohammed Salah has already returned to the AXA Training Centre to return to winning ways.
"Mo wants to win again. His desire will be bigger now than ever. He is a very smart person. He knows that Senegal are a really tough team in the moment. They have a good generation. But he is fine."
Injury Latest
Jurgen Klopp provided an injury update ahead of Liverpool's Premier League Clash with Watford on Saturday.
After being selected for England's most recent squad, Trent Alexander-Arnold was soon forced to withdraw as he picked up a hamstring injury that casted doubt on his availability for the Reds' blockbuster tie with Manchester City next week.
Speaking about Trent, the Liverpool Boss is hopeful to have the defender ready for Tuesday's encounter with Benfica.
"Trent trained yesterday in parts and will be in full training today. We will see what we do with that," said Klopp.
"He wanted to go with England but he couldn't. He has been out for two weeks, thank god it wasn't longer. It is tight for tomorrow but it is possible.
"I will make the decision. I think he will be ready [for Benfica]."
As for Trent's full back partner, Andy Robertson missed Scotland's game against Poland through COVID but Klopp confirmed that the Scotsman is "fine" ahead of a huge month of football for Liverpool.
Naby Keita was another player who withdrew from his countries upcoming fixtures as the Guinea International suffered an injury, but Klopp says they're unsure what Keita's injury is.
"He couldn't train yesterday as he felt something. We will see how it is for today."
When asked what the injury to Naby was, Klopp said they weren't sure yet.
"I am not sure. He trained once and then felt it again. So we have to see."
All eyes on Watford
Despite a chaotic April standing infront of Jurgen Klopp and Liverpool, Klopp says his eyes are solely focused on the task at hand against Roy Hodgson's Watford on Saturday.
"I only think about Watford. These games are so difficult to play - you need rhythm and momentum. My team don't care about the position in the table, they listen to me when I talk to them about our team."
"We have to surprise Watford with intensity - it is not an easy weekend for City or us. Burnley is the last place you want to go."
"It will be really interesting until the last matchday, for sure. The problem with fighting for winning the league is you fight with teams who win most of their games."
"We are ready. I couldn't care less what we did last time we played Watford. They are well drilled. Roy is still on fire - he can still organise a team really well. He is super, super experienced. I said goodbye to him already, now it is hello again!"
A huge month ahead for the Reds
Jurgen Klopp also reiterated how difficult it is to win the league and highlighted the strength Manchester City have.
Klopp also admits he isn't certain on what team he'll field tomorrow but says he will have to use his whole squad throughout April with the sheer intensity and importance of their upcoming fixtures.
"We will have to see what we do tomorrow after all the boys came back this week but we have been in this position before.
"If it was possible to fit in a 9th game, somebody would try! We will probably use the full squad, of course."