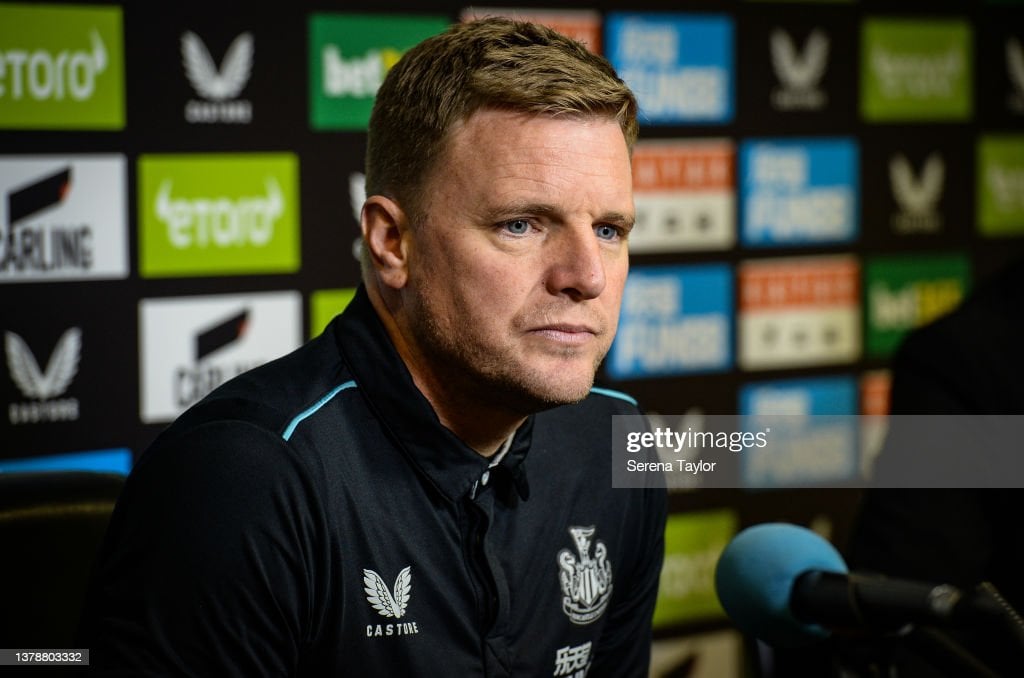 Newcastle United manager Eddie Howe addressed the media today before his team's clash with Wolverhampton Wanderers after the devastating loss to Tottenham Hotspur at the weekend.
He spoke on the player availability, returning home, the Spurs defeat, the opponents and his relationship with Allan Saint-Maximin and Bruno Guimaraes.
Injuries and illness
Howe admitted Newcastle have been suffering as of late with illness impacting the squad, hampering availabilities on match days.
"There's been a bit of illness in the camp, probably for three or four weeks and when these things go through the squad you're always picking up the effects of it. We still have had some illness in the squad this week."
On top of this the Magpies have injuries to deal with. Not only do they still have the issue of long term absentees, Kieran Trippier and Callum Wilson, but midfielder, Joe Willock has been added to the physio's bench.
"Joe Willock has had a slight knee problem for a couple of weeks. He's become a bit more aware of it in training so it's something we need to stay on top of. We'll make a late call on him. We don't think it's anything serious."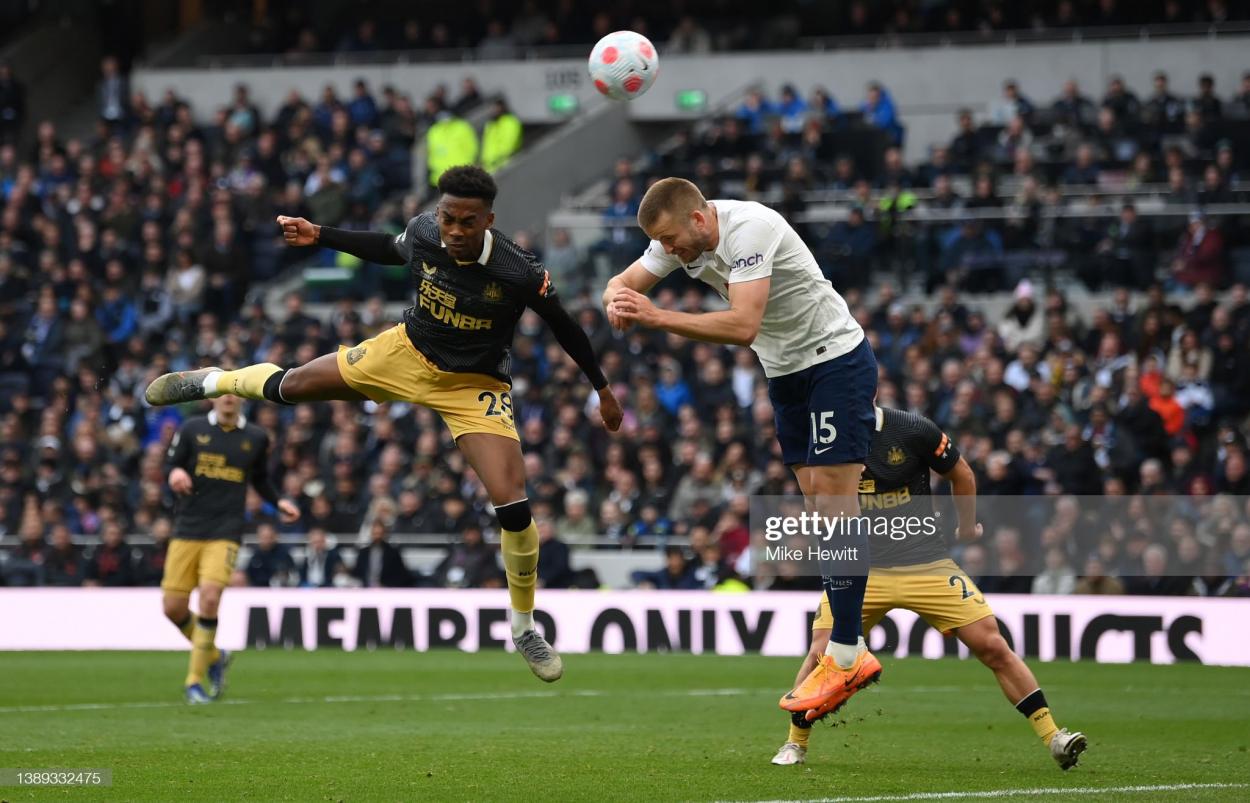 However Eddie Howe will welcome the return of Miguel Almiron to the squad after he's recovered from an illness he picked up whilst away with Paraguay on international duty.
Returning Home
As of late the Toon Army have been forced far and wide across England to support their beloved team, with their last home game being against Brighton on the 5th of March.
This will come as a relief after hard battles in each of these games in between, missing the support from the Geordie faithful. This was portrayed in Howe's press conference.
"It's massive for us to be back home - it does feel like a long time. We've had an intense period of away games so we've been away from home too long. It'll be great to get back and play in front of our crowd."
Needing to respond
Newcastle's performance at the weekend at Spurs was something to be far from proud of as they fell to a shameful 5-1 defeat, humbling both players and fans.
Howe recognised this and takes the criticism as he feels it was deserved after collapsing how they did in that second half.
"There should be criticism of our second-half performance. I was very critical and the players were disappointed. I do feel we've made great strides in recent months but you're always accountable to your recent performance so we have to respond."
Howe on Wolves
As of late Wolves have been flying, finding themselves in a very respectable eight place in the Premier League table, just two points behind Manchester United.
Manager Bruno Lage has come in and adopted his style of play that has brought the best out of their star men, defending admirably to compliment that.
Howe acknowledges the challenge at hand as he see's Wolves as a big threat especially with their remarkable away record, which would see them fourth in the table based on away record.
"It's a big challenge. Their record away from home has been very good all season. They're tight at the back and they've got players that can hurt you with the ball. We believe we can beat anybody when we bring our A game so we need to do that."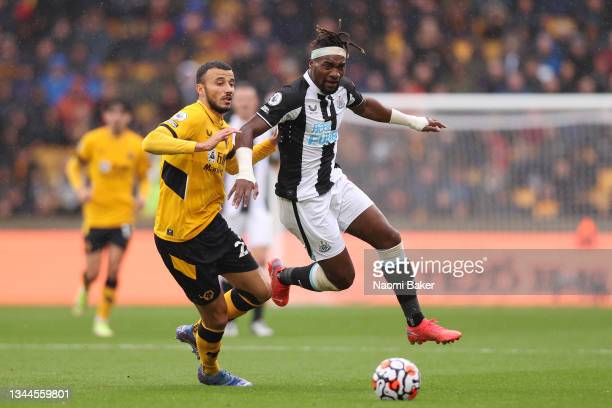 Howe and his relationships with his players
Two of Newcastle's star men come in Allan Saint Maximin and Bruno Guimaraes, both making the difference in games this season.
The Newcastle boss highlighted his admiration for both in this press conference. On Allan Saint-Maximin he outlined his importance to the team, as well as his joy with working with him week in week out.
"I've got a great relationship with Maxi. I've really enjoyed working with him and we need him at his very best levels. He could potentially be the difference. He's an incredible talent and of course he has a long-term future at the club."
On to Bruno, where Howe only praise for the Brazilian starlet, who has struggled for game time but seems to have found his place in the team as of late.
"He's someone I've really enjoyed working with. He's very much a winner and has a great attitude to his training. With his flamboyance and technique comes a steeliness which is hugely important to his position, so we'll see what happens tomorrow."