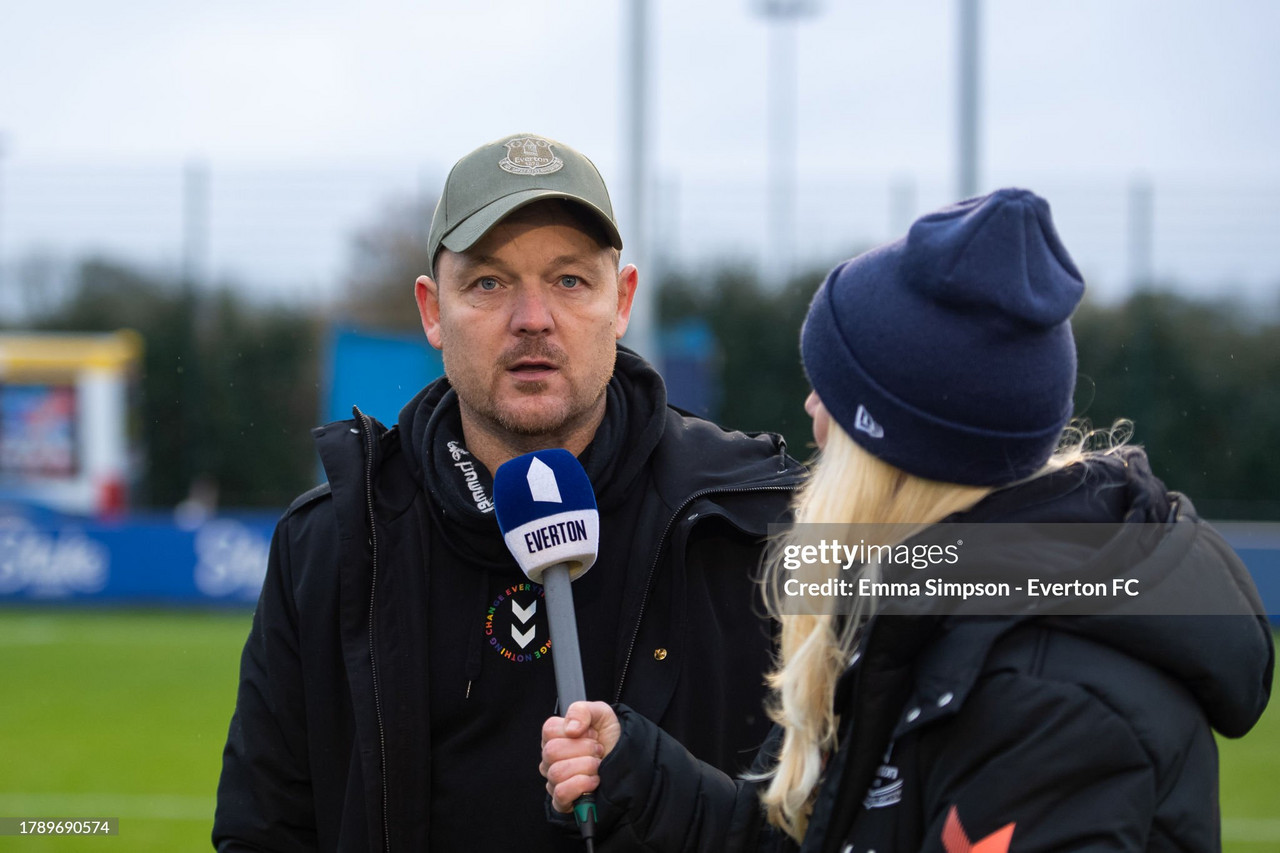 Everton slipped to another home defeat on Sunday afternoon as table-topping Chelsea departed Merseyside with all three points after goals from Jessie Fleming, Sam Kerr and Aggie Beever-Jones sank the Toffees at Walton Hall Park.
Despite the scoreline, the hosts went toe-to-toe with the reigning WSL champions, and battled hard in L4.
Manager Sorensen said post-match: "I said to the girls this is our level, if we can build on that, there is a lot of points coming in our direction."
The result means Everton are still yet to pick up any points at home, and remain tenth on four points. There were many positives to be drawn though, with a controversially disallowed goal denying The Blues an equaliser in the first-half.
He added: "It is still a long way to go and we are getting into games that are with teams around us, and we need to show that we can win them and have lots of confidence in the team. We are looking forward to Bristol City next weekend and hopefully we can get our first points at home."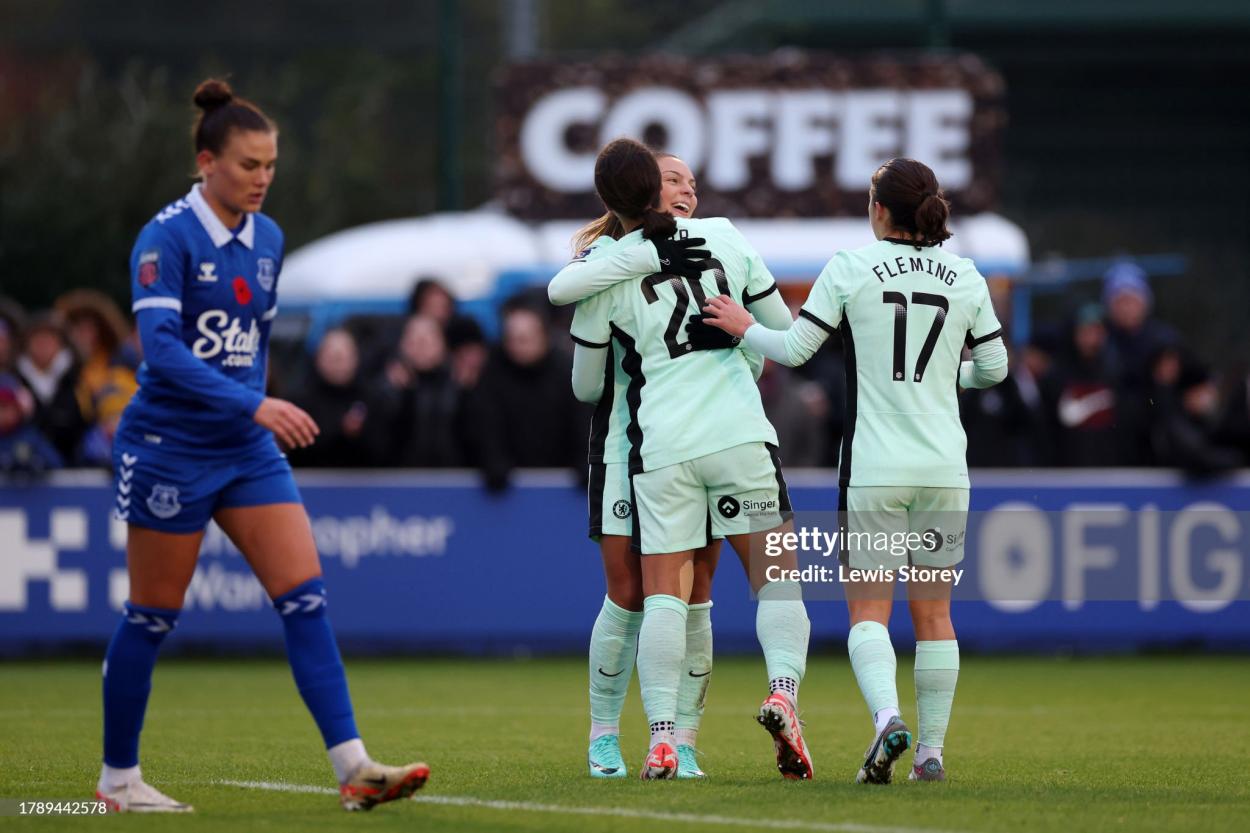 A spirited, hearty display in front of their home fans earned Sorensen's side a well deserved ovation off the field, with the points possibly being shared on another day.
Regardless of what could have been, all that matters is what was; and Sunday's performance was certainly an improvement from Everton's last outing, in which they were on the receiving end of a 7-0 thrashing at the hands of Manchester United.
When asked regarding if the loss to Chelsea was the response that the Danish national demanded, he admitted: "Yeah definitely. Thursday we had to save legs and we just don't have the squad to compete in two (competitions) at the minute with all the injuries that we have and sickness in the team. Thursday was as I expected, a very tough game and we were saving the legs for today.
"I think we put in the best that we can bring at the moment. We should have at least been level with them in the first half, if we shouldn't be leading. I watched it back, it is a goal, but I am not blaming the refs because they don't have any technology to help them, but I am proud of how we came out and how we looked.
"The bravery we have playing, we create chances. We need to convert the chances otherwise it is hard to get results. Second half we just lost the energy a bit and didn't have the legs."
The cost of missed chances
Misfortune has been a common theme on the blue half of Merseyside, as Everton have been left to rue missed chances throughout the season so far.
Sunday was by far the worst though, as several golden opportunities to go ahead, equalise, or pull one back were all squandered.
On the lack of goals, the 43-year-old said: "We needed to be level or be leading at the break. We need to convert them. Against a team like Chelsea you are not getting ten big chances or five half chances. We got today four big chances and we need to convert them to get a result."
Up next is a home clash against Bristol City, who sit bottom of the table.