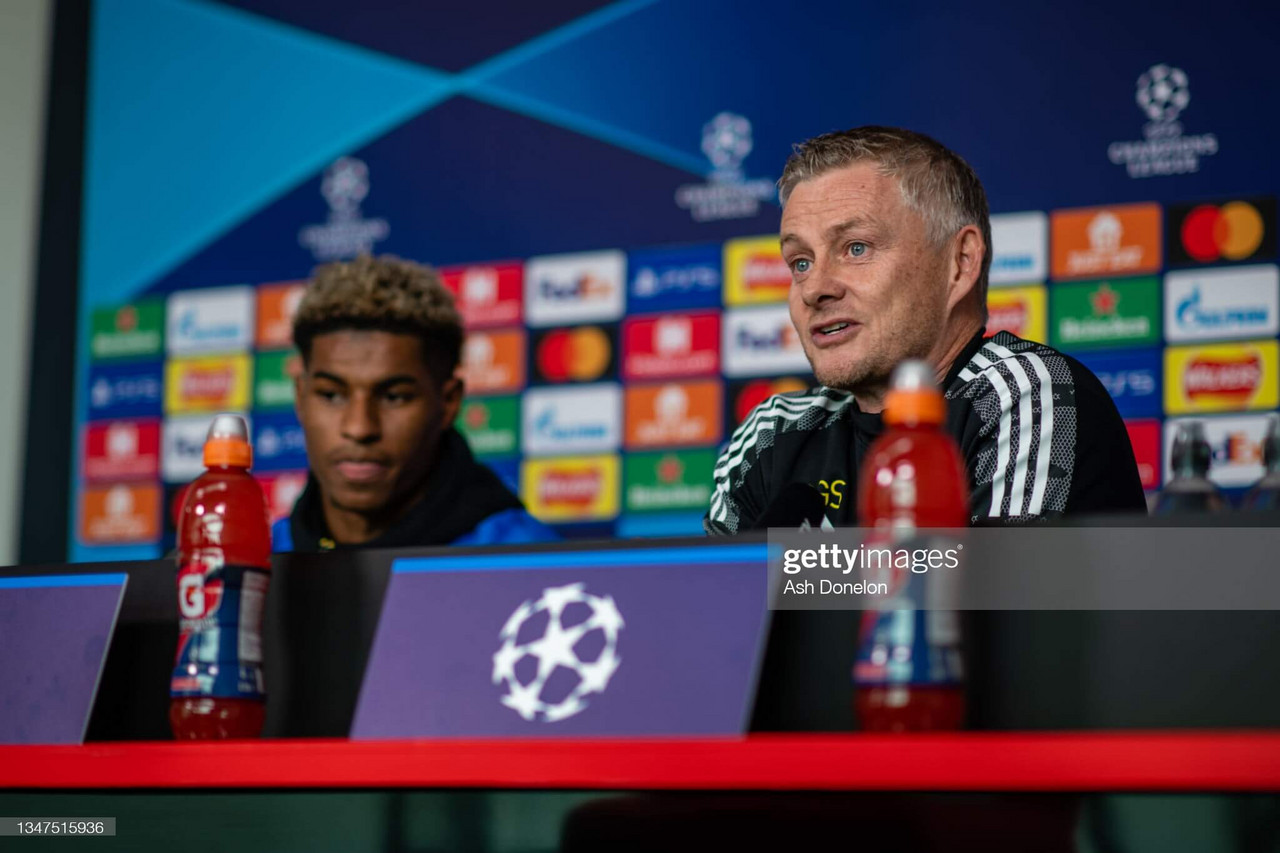 Ole Gunnar Solskjaer has backed himself and his Manchester United players to turn the team's fortunes around following their latest disappointing result. Saturday's chastening loss to Leicester City came at a time when the United manager was already under scrutiny due to patchy performances prior to the international break.
United's dismal form has seen four defeats in seven matches across all competitions, but it's the lack of determination at times and the unbalanced nature of the team which are a cause for concern. Their next sequence of games could prove an acid test for Solskjaer as Liverpool, Tottenham and Manchester City are United's next three Premier League opponents.
"You know, we've progressed over the years – sixth the first when I was there for half a season, then third, second," the United manager said. "You can see the progress, improvement, development and this season we still want to improve. Yeah, we've signed some players that have raised expectations. Other teams have signed players and improved as well so we're in the same boat as all the top teams. There's pressure all the time.
"There's pressure on me, of course, but we've been through this before and we've come through it stronger as individuals and as a team. I'm just looking forward to the response now and I'm in dialogue with the club all the time, so that's an open, honest discussion all the time."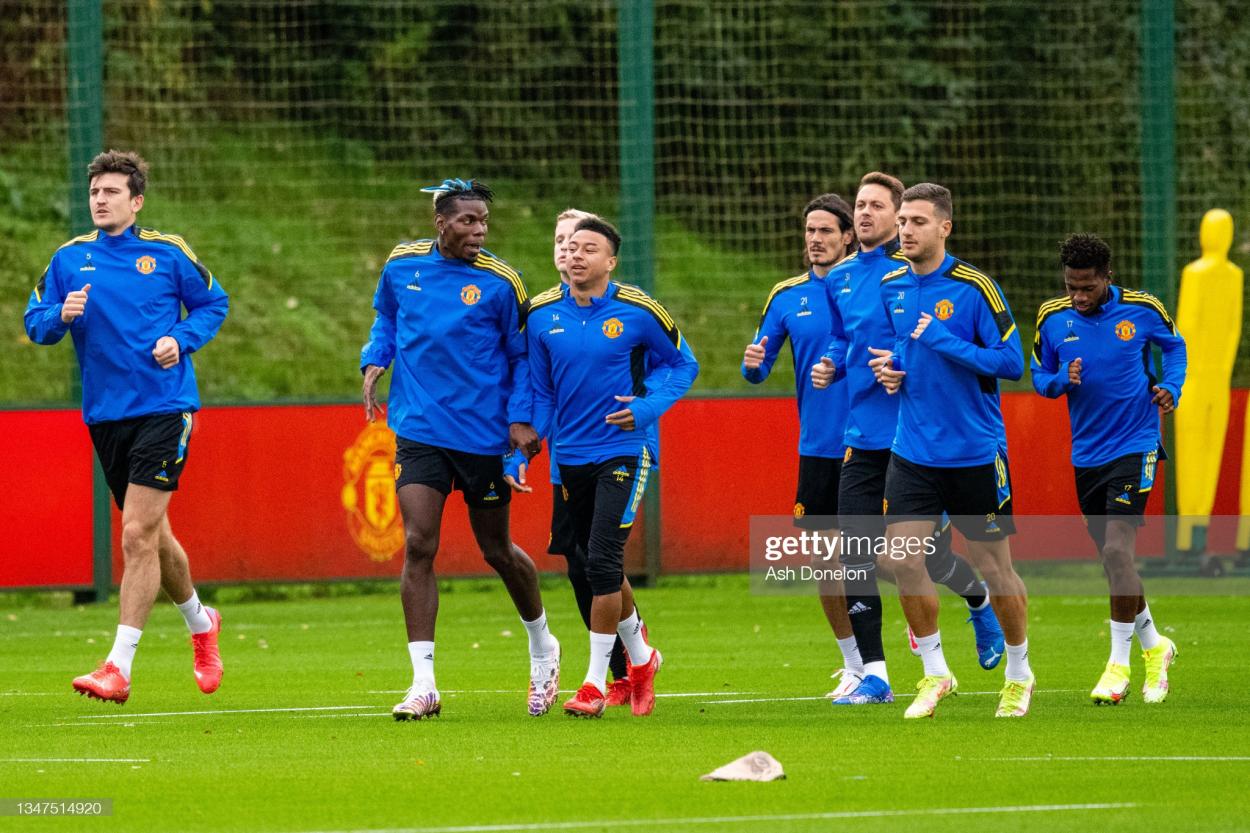 Solskjaer defended Cristiano Ronaldo against criticism for not pressing and waved away complaints about the quality of coaching at the club by insisting he had an "absolutely amazing" backroom staff. "There's been loads of stuff that hasn't been good enough lately and we've put a few things right and hopefully we can see the result of that in the performance," Solskjaer added.
'We must defend as a team'
Marcus Rashford, who made his first appearance of the season as a substitute against Leicester after three months out following shoulder surgery, said the team had to defend better collectively. United have only kept one clean sheet in their last 19 competitive fixtures which highlights the issues surrounding their porosity.
"I think for us as players we have to go back to basics, look at ourselves and see what we can do better," Rashford said. "We've had the conversation as a team as we would do whether we win a game or lose a game.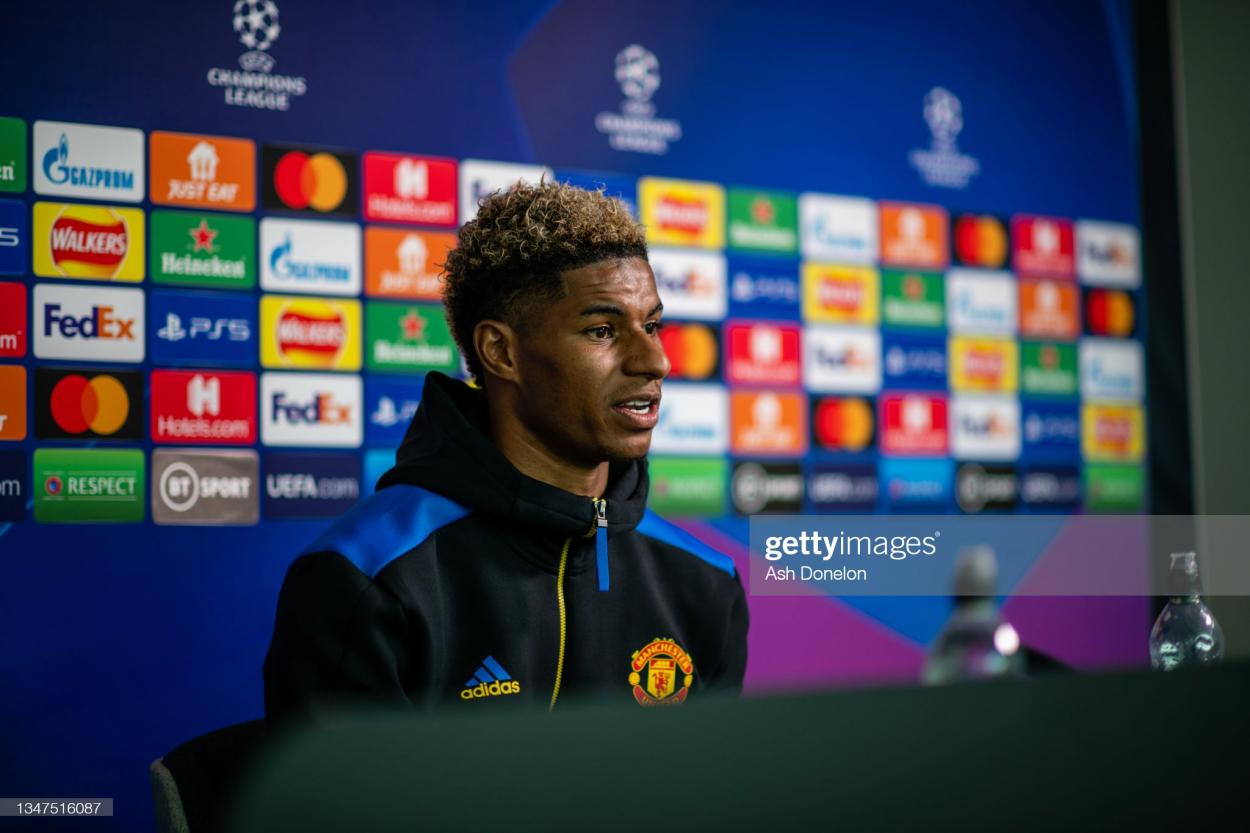 "Especially in the Premier League, you have to defend well and I don't talk about just the back four, as a team you have to defend as one and against Leicester we were just too open, it's as simple as that. It was too easy for them to play through us and we're going to do our best not to let that happen again."
The visit of Atalanta to Old Trafford on Wednesday evening in the Champions League will be another test of United's defence. Gian Piero Gasperini's side, who will be without influential captain Rafael Toloi and fellow defender Robin Gosens for the game, have finished in Serie A's top three in each of the past three seasons and have rightly earned the admiration of neutrals for their attractive football.
Solskjaer hopes his team can bounce back as their position in group F is somewhat precarious: they sit third with one win while their Italian opponents are top.
"In the Champions League group stage you have six games – if you win all three home games and get a result away from home most likely you go through," he said. "And that's what we're aiming for – a win against a very good Atalanta side would be massive for us and a big boost."