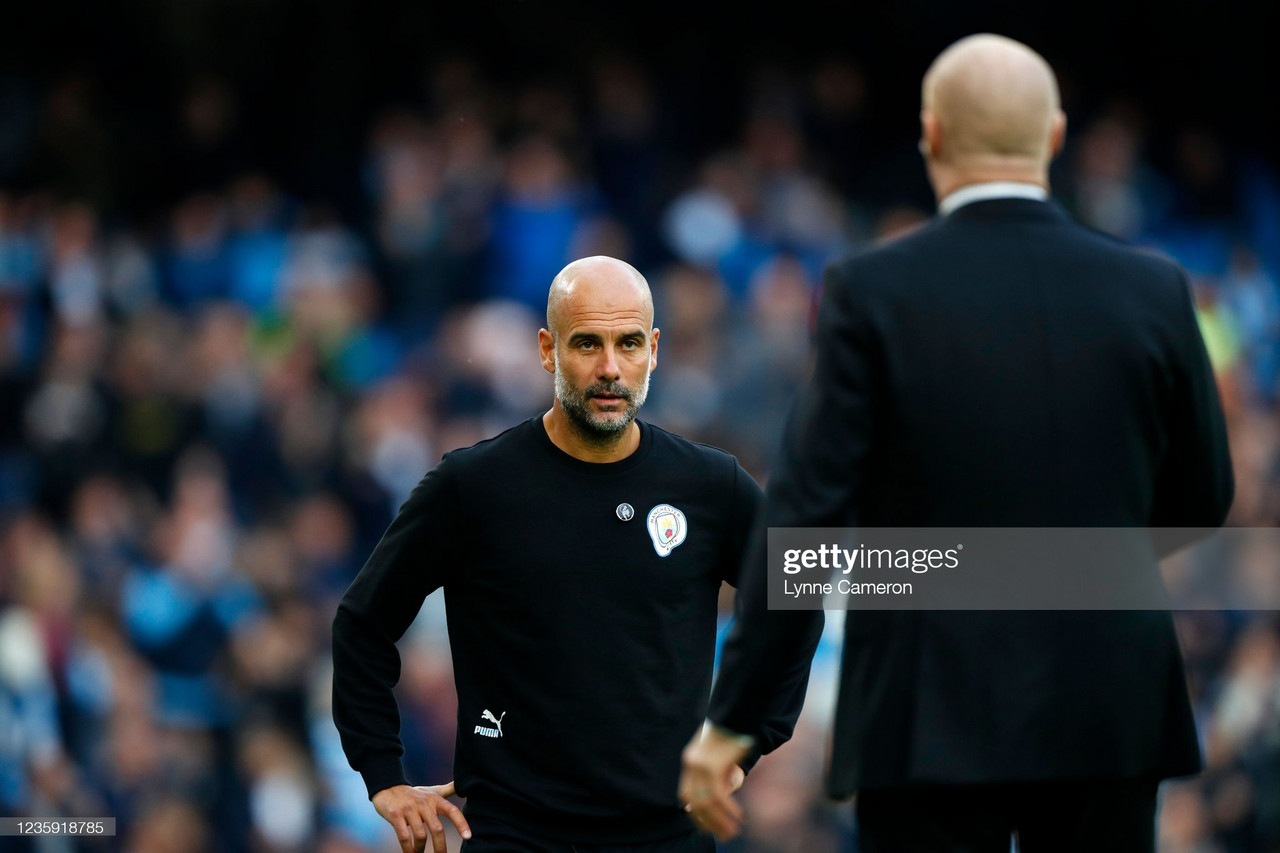 The Premier League is often lauded as the best footballing division in the world and a lot of that is down to the coaches that work in it. Most of the top-flight clubs are blessed with a head-coach of considerable pedigree, but who should be in the top five?
It is difficult to quantify what makes a manager "top" so this selection is based on who your particular club would most like to appoint if they had the option tomorrow morning. This is taken from the view of an elite club that wants to try and bounce back from their slumber...no names mentioned!
As ever, in these interactive pieces, feel free to tear me limb from limb in the comments!
Brendan Rodgers has a wonderful reputation and it isn't hard to see why he's the most respected British manager in the world.
He came from humbling managerial beginnings in the Championship and those endeavours earnt him stints at Liverpool and Celtic.
Stylistically, Rodgers was ahead of the game in terms of British coaches with a genuine philosophy. He had detailed plans about how he wanted his teams to play out from the back and through the lines. We have seen that in action most recently with Leicester City.
The big question mark that sits with Rodgers is his ability to see things through to the end. Leicester twice had a Champions League finish well within their grasp but they slipped away at the final moment on both of those occasions. These situations can be paralleled to the 2013-14 season when his Liverpool team squandered a healthy lead in the title race to Manuel Pellegrini's Manchester City.
An excellent tactician and an excellent man-manager but whether he has the mentality of an elite coach is still up for debate.
Marcelo Bielsa is often cited as a key inspiration of Pep Guardiola, Diego Simeone and Mauricio Pochettino. You can't get better references than that!
Bielsa's football is truly remarkable. He creates a team of bloodthirsty workaholics that can dominate possession and pass you do death. His training sessions are exhausting and he pushes players to their physical and mental limits, but the results are clear for all to see. Like Pai Mei from Kill Bill: Vol 2, if you can make it through those sessions then you can make it through anything!
His finest work has arguably been on Patrick Bamford - a journeyman misfit who recently won his first England cap. El Loco - as he is known - can work miracles with a seemingly average set of players.
While he is rather shy and quiet in the media, though, Bielsa does have a fiery temperament and he wants things to be done in his way only. This is perhaps why bigger clubs will not take a chance on him - he is too unpredictable. He left Lazio after just two days in charge!
Manchester United fans would be jumping for joy if Bielsa walked through the door tomorrow morning. Nobody is under any illusions as to how good of a manager he is. Bielsa brings an elite level of football to clubs outside of that elite domain.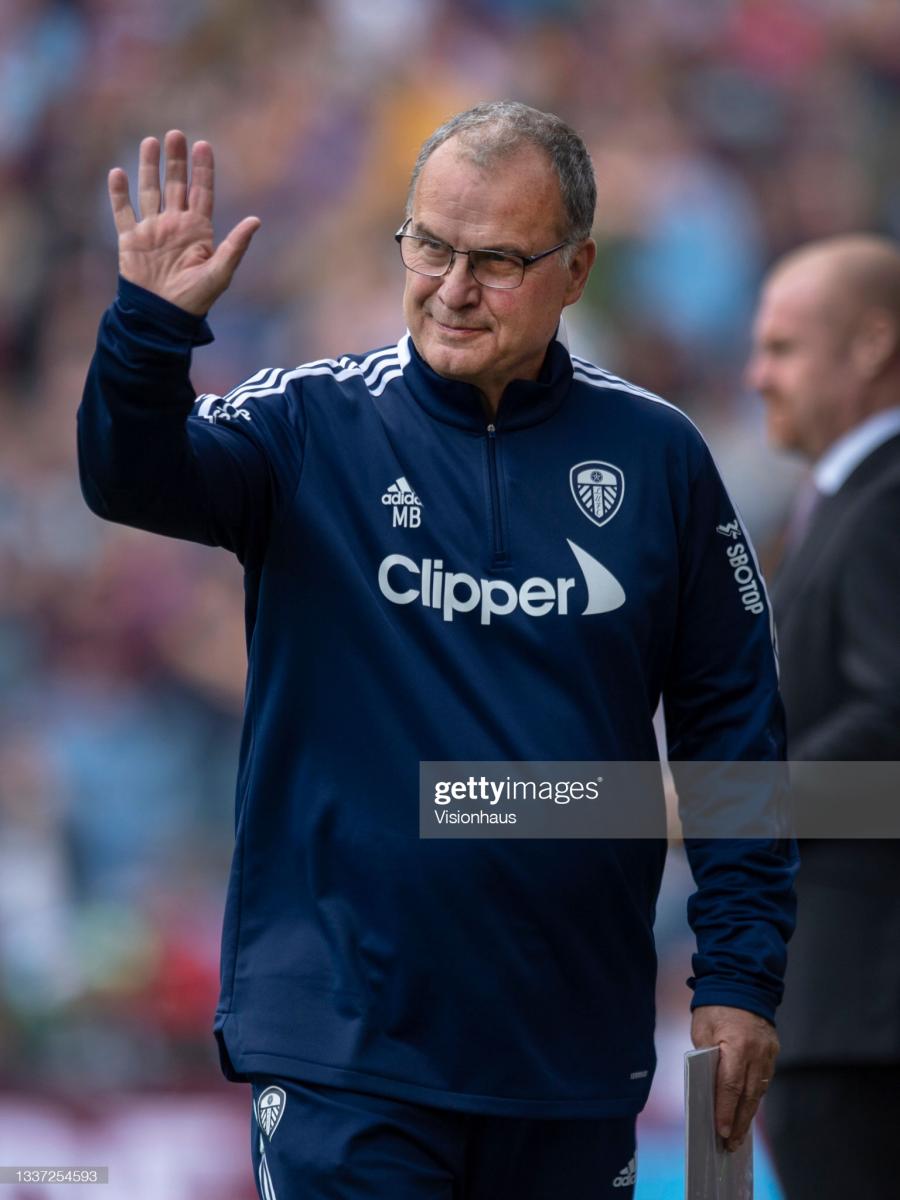 Since arriving at Chelsea, Thomas Tuchel has only enhanced his wonderful CV.
Tuchel succeeded Jurgen Klopp at Mainz and then at Borussia Dortmund, impressing during both stints. He wasn't able to win a Bundesliga at Dortmund but his style of play was greatly admired and he did get his hands on the DFB Pokal.
The German also became the only head-coach to take Paris Saint Germain to the Champions League final and, despite losing to Bayern Munich, that is still an impressive achievement.
He inherited an excellent Chelsea squad and he gave them an identity. Tuchel's tactics are very intricate but he adapts to what he has at his disposal. For example, he felt that a back-three was the best way to fix Chelsea's defensive problems and he hasn't looked back since.
Tuchel has the capacity to be the best manager in the world. The challenge now is to provide a sustained level of success. A Champions League trophy is a great start but it cannot be the end of the trophy collection.
Jurgen Klopp is an absolute juggernaut of a manager. His heavy-metal football has been the perfect contrast to the orchestra in the blue side of Manchester and he has been an absolute revelation since arriving in England.
Klopp's biggest strength has been resourcefulness. Liverpool haven't been able to spend as frivolously as some of their rivals but the former Borussia Dortmund coach has still managed to get his hands on a Premier League and a Champions League.
His style of play is not as sexy as others but it is very effective. The Reds play a lot of direct balls into the channels and have a big emphasis on creation from the full-back areas. However, they do have the capacity to put on a show when they want to.
Klopp is one of the best coaches in the world but he just misses out on the number-one spot due to a preference in style.
1. Pep Guardiola
There are many argument against Pep Guardiola but that's the beauty of a discussion like this!
He only succeeds because he has money. He hasn't won the Champions League with anybody other than Barcelona - and that team had an out-of-this-world Lionel Messi in the false-nine position. Both arguments are fair.
Guardiola has coached much of the world's best talent and with that privilege comes a lot of responsibility. The Spaniard almost always takes a talented player's game to new heights; just look at the developments of Leroy Sane, Raheem Sterling and even Sergio Aguero.
What is also impressive is his man-management of players who aren't involved. His squads are often packed full of excess quality in all positions and that could very easily lead to problems with the non-starters. However, Guardiola has a knack of seemingly keeping everybody content and that is an incredibly difficult thing to do.
His one major flaw is over-thinking, particularly in some of his biggest matches, and that arguably cost Manchester City in the Champions League final against Chelsea. A flawed genius.
Guardiola is the number-one coach because of his influence on football. Since coming to England in 2016, he has revolutionised the way we want to play football. From ball-playing goalkeepers to the splitting of the centre-backs, it's now not enough for some teams to simply play "hoof-ball".
The aspiration and the goal is try and emulate the Guardiola playbook and you can't give him a bigger compliment than that.