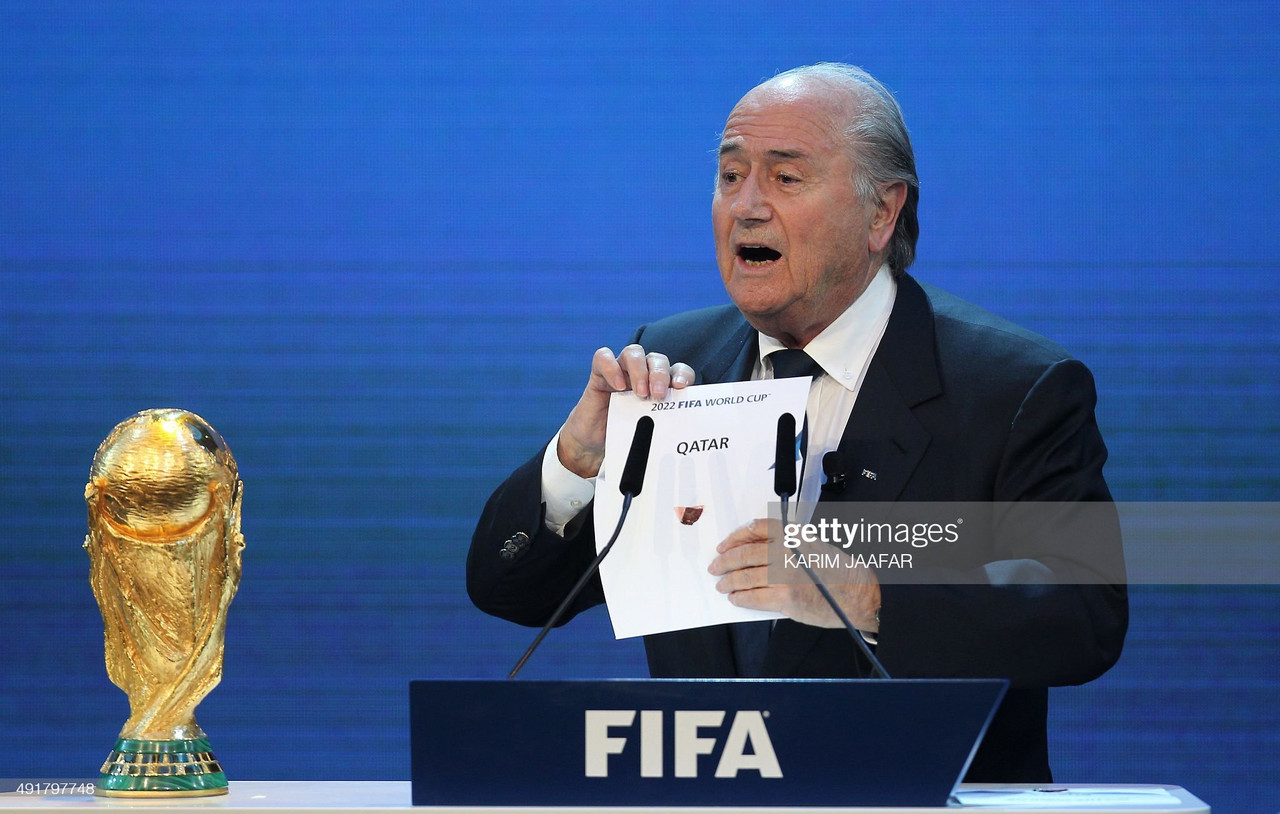 When the first World Cup to be held in the Middle East was awarded to Qatar in 2010, a spotlight began to shine on a nation that is just over half the size of Wales.
Over the next 12 years, billions of eyes were drawn to a country they likely could not have placed on a map beforehand and their gaze only intensified as we got closer to the 2022 tournament.
Leading up to the winter World Cup, discourse around the tournament was centred on Qatar's human rights abuses, its attitudes towards women, homosexuality and alcohol, and the corruption which led to it being awarded the event in the first place.
Never before had we seen such a scathing preview to a World Cup as we did in the 'Fifa Uncovered' Netflix documentary, which released just 11 days before the opening game.
It was set to be a World Cup boycotted, or at the very least appalled by many, not to mention the discontent amongst players and club managers for its strange timing mid-way through the season.
It is fair to say there were not many supporting Qatar, except of course those involved in awarding it the World Cup and at the time it just seemed wrong to support a World Cup fraught with scandal and condemnation.
Yet by Christmas Eve, 78% of respondents to a BBC poll had decided that this was the best World Cup of the 21st century.
Sports Washing?
The term 'sports washing' describes the process in which a company, or a nation-state uses sport to improve its reputation. Football is certainly not exempt from this phenomenon.
Some tournaments labelled with this word include the 1934 and 1978 World Cups held during the time of military dictatorships in Italy and Argentina respectively, or the 1964 European Nations' Cup held in Spain during the time of Francisco Franco's dictatorship. More recently Russia hosted a World Cup amid ongoing conflict in Ukraine, having invaded Crimea just 4 years prior and with a notably negative attitude towards the LGBTQ community.
By hosting a tournament engaging hundreds of millions of avid football fans, these governments could draw attention away from controversies and focus their international image on the spectacle they have produced.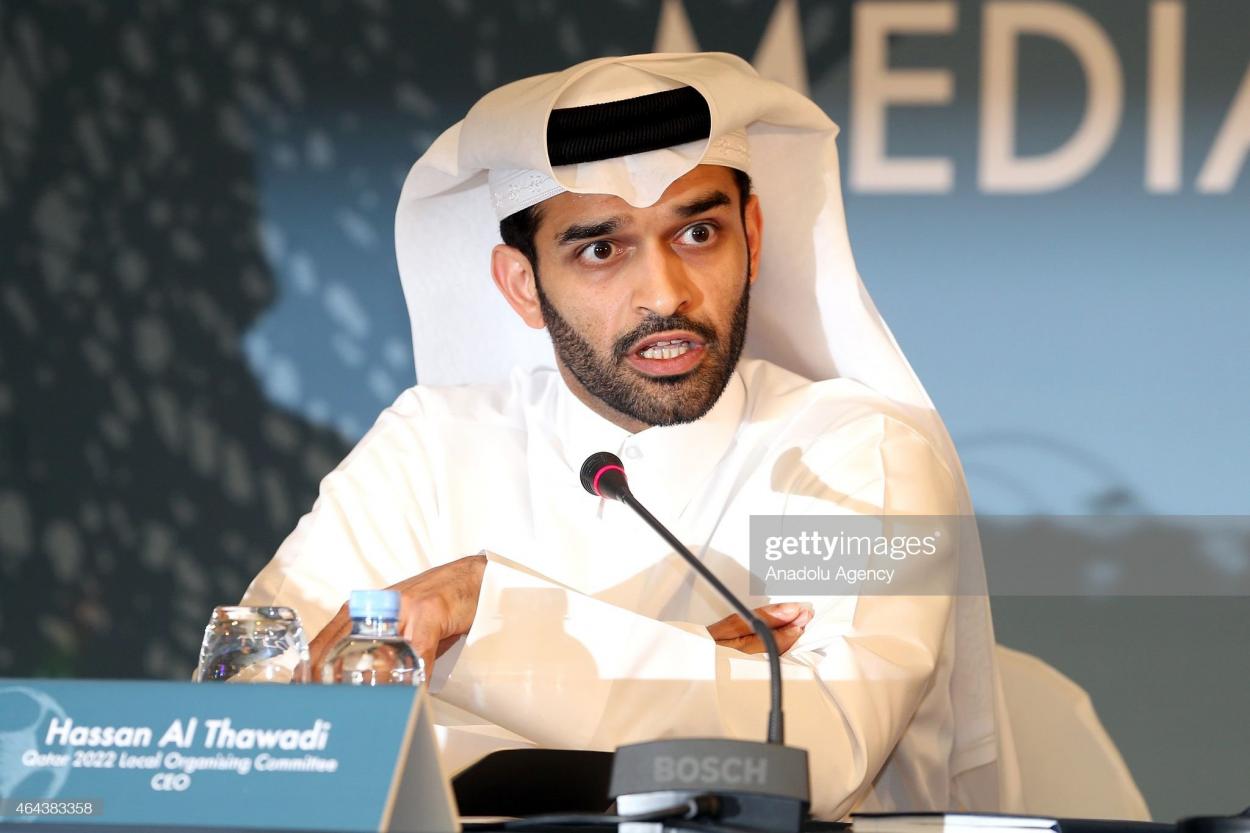 Unfortunately, Qatar's World Cup bid was not purely based on its love for football, it was an international political strategy to improve Qatar's standing on the world stage. Now, when Qatar is mentioned, it is impossible not to think of the World Cup and that incredible final. What an advert that is. The World Cup has put Qatar on the map in the most positive way it could and the rhetoric on social media has shifted.
During the tournament, fans attending the games were reporting positive experiences in Qatar; it was a safe and welcoming environment. Many spoke out against an 'unfair portrayal' of Qatar by western media, which did not match their experiences and the remarks by World Cup Chief Hassan Al-Thawadi that coverage of Qatar was racist and Islamophobic were echoed by many.
All of a sudden, once the football had started, a counter-narrative appeared, one that suggested western media was setting standards that it too has failed to live up to. After all, when England hosted the World Cup in 1966, it was illegal to be gay in the UK.
Where prominent figures came out in opposition to the World Cup before the event was held, others came out in support once it had begun. This might have been as publicly as Piers Morgan tweeting that this World Cup was "one of the best ever, on and off the pitch", or merely tacitly by attending games or watching them from home.
So what changed?
It is not fair to say we all stopped caring about Qatar's history of human rights abuses and discrimination when the football started, but maybe we did forget about them for a little bit.
But what were we meant to do? Sit at home with the tele turned off whilst millions of others watched Gareth Southgate's exciting young side convince us it could actually come home, all just to futilely protest the World Cup being held in Qatar?
That is the ingenuity of Qatar's World Cup bid. For most fans watching, it was never a question of whether they would watch the World Cup or not. They were always going to watch it regardless of where it was, and now issues in Qatar that were 'a disgrace' have been relegated to 'a shame'.
The same fans objecting to Qatar hosting the World Cup would soon be celebrating it. It begs the question of how bad it has to get before people do boycott a World Cup.
Because until they do, a World Cup will always be a powerful tool for political ends. It cannot be underestimated the power of Lionel Messi's career culminating in Qatar, as he capped off an extraordinary career scoring two and slotting home a penalty to help his team lift the trophy, for Qatar's international image. It was the perfect story for one of, if not the, greatest footballer that we have ever seen and Qatar got to embrace this poetic, magical moment in history as its own.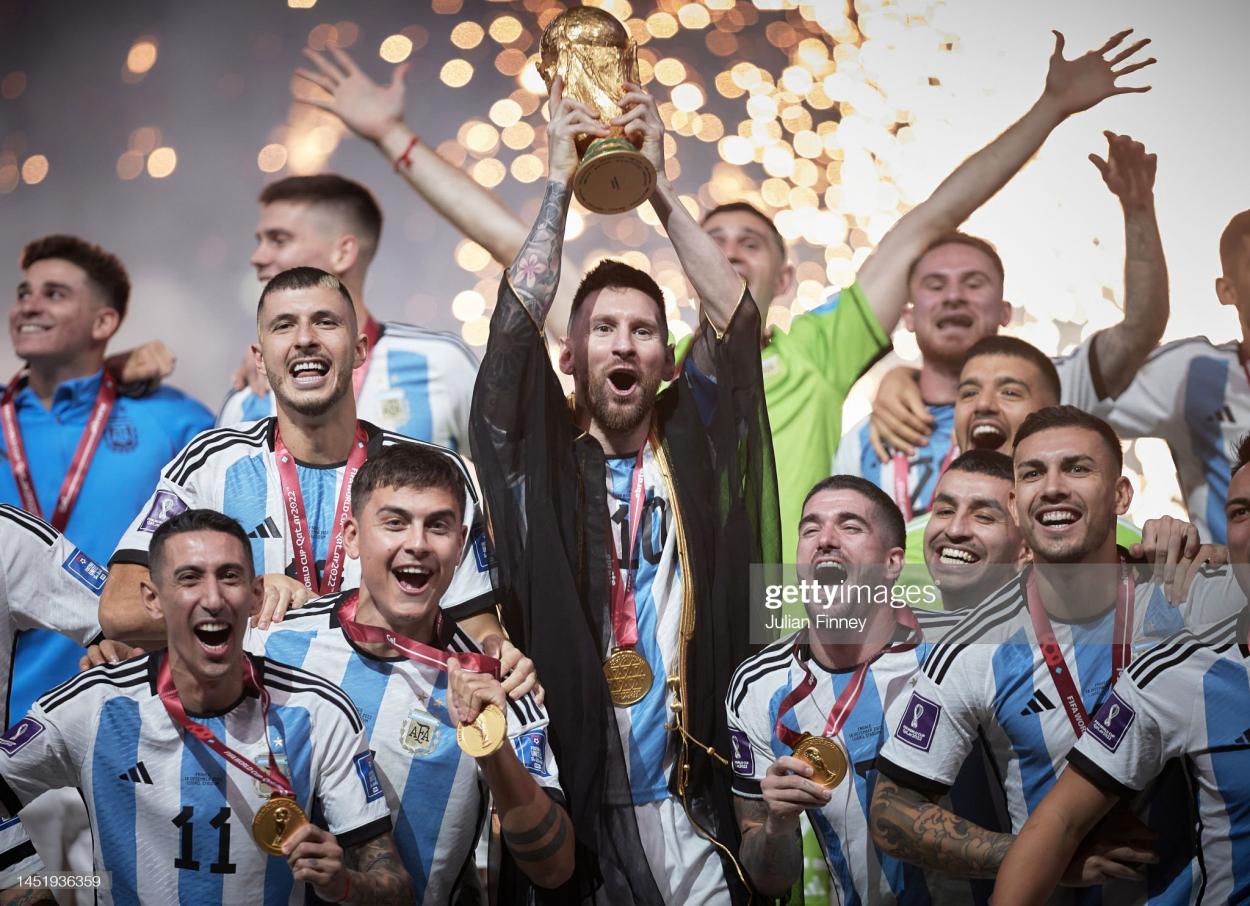 With relatively little attention on Qatar before it was announced they would host the World Cup, it was the football that wrote the most prominent story in Qatari history. Furthermore, Argentinians and Messi fans alike might be less inclined to discuss controversies around the Qatar World Cup so as not to blemish the great man's triumph.
So now we see what the World Cup can do for a country desperate to improve its image. It worked, and it was always going to. People will tell stories of Messi's World Cup for generations and Qatar will be a key component.
But few will mention how many people died building the stadiums in which he scored those goals. I guess that's the magic of football.