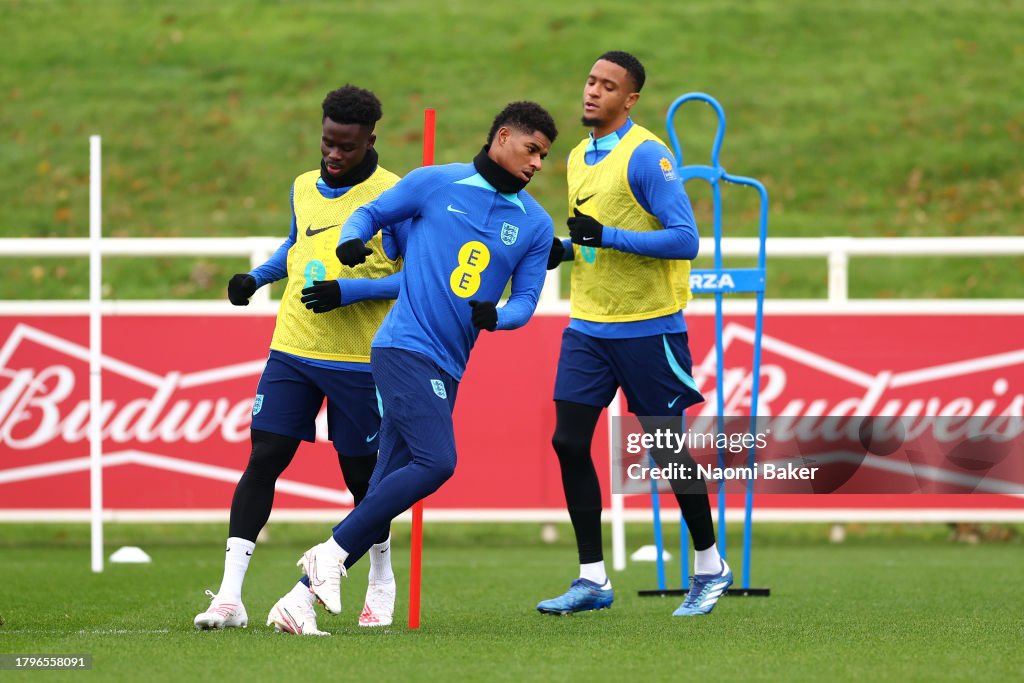 Marcus Rashford took part in England training after being granted a later arrival to St Georges' Park due to a 'personal matter'. However, there is probably no better place for the forward to currently be if he is in need of a confidence boost.
It has been a difficult season so far for the 26-year-old whose own personal downturn in form has coincided with Manchester United also scratching around for a way out of a rut.
That United have lost half of their games so far this term (nine defeats in 18 games) demonstrates that the club is hardly an epicentre of stability and, as a result, the platform from which Rashford can showcase his talents has been pulled from beneath him.
Rashford has been moved across United's frontline with little effect. His single goal in 15 appearances at the start of this campaign is in stark contrast to the foreboding marksman who scored for fun last season and was an integral part of the promising first season under Erik ten Hag.
To watch Rashford play for United now is to see a player low on confidence and a sense of frustration simmering within. His sending off against Copenhagen, albeit a harsh dismissal, was no doubt a result of such vexation.
Whereas goalscoring chances were snaffled up in the not-so-distant past, now Rashford is one to dither when approaching goal.
Rashford has gone through sticky patches previously — with injuries having often been at the root cause — and he has come through them and seemingly emerged a better and more hardened player for it.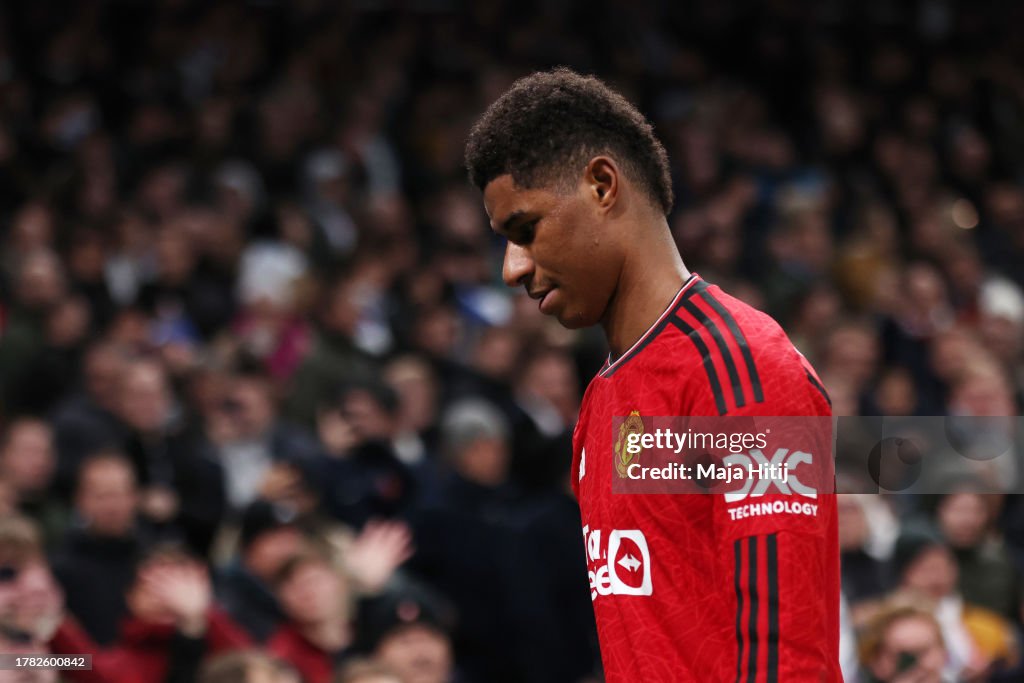 It is therefore quite intriguing how his England form differs to that of his club. Rashford has been up and down the pecking order during Gareth Southgate's tenure, but he currently has the England manager's trust and is almost certain to be included in the Euro 2024 squad next summer.
The England environment suits Rashford
Whilst Rashford has rather gone into his shell at United in recent months, he has been a key player for England. He has scored two goals in his last three starts for the national team, including an assured finish past Gianluigi Donnarumma in last month's 3-1 win over Italy.
When Southgate named his latest squad last week, his words were telling. "He knows we love him," Southgate said. "He's been exceptional in the last three starts with us." Rashford clearly retains the backing of both his international and club managers, but perhaps he is responding to one better than the other.
Such a comforting and warm response from the England manager may be in contrast to the battle-hardened rhetoric of Ten Hag, who has been forced to fend off many lines of questioning as the pressure has grown at Old Trafford.
There is no doubt that the homely environment that Southgate has created within the England set-up benefits individuals such as Rashford, who appreciates a quiet word of encouragement. It will have been refreshing for him to once again arrive at the camp this week.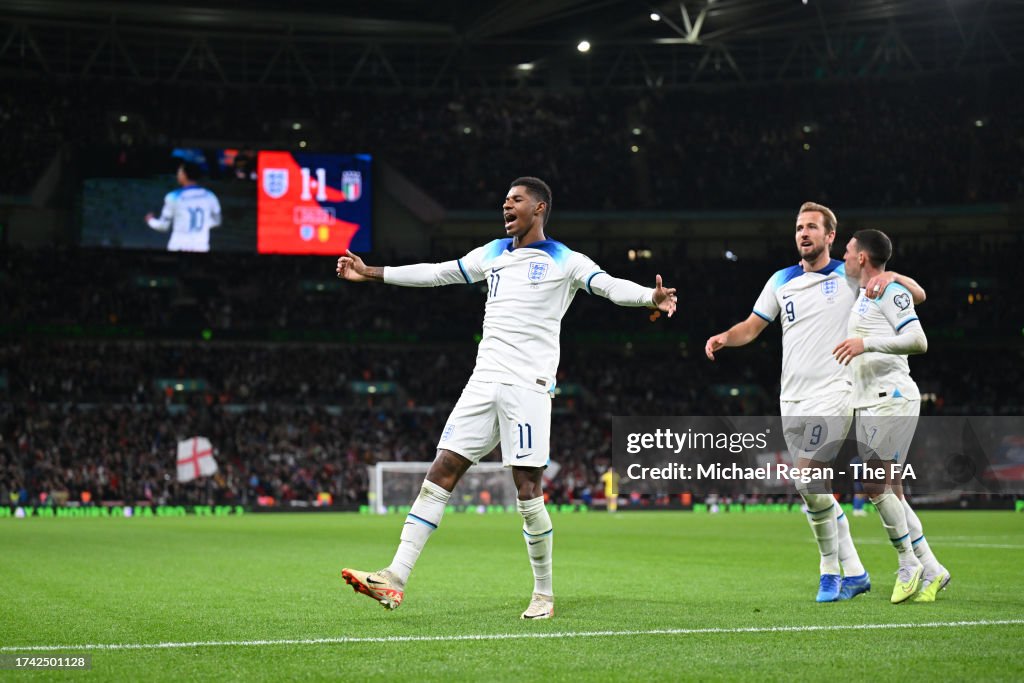 Should Southgate play Rashford in the Euro Qualifiers against Malta at Wembley this evening or away to North Macedonia on Monday then he will have the chance to move alongside Roger Hunt, Johnny Haines and Dixie Dean in the England goalscoring charts.
Rashford's 17 goals in 57 appearances is not to be sniffed at and Southgate fully appreciates what the forward brings beyond the goals.
The issue for Rashford is that England are well stacked in attacking positions, particularly in wide positions, and so his place cannot be taken for granted. Another reminder of his talents would be timely.