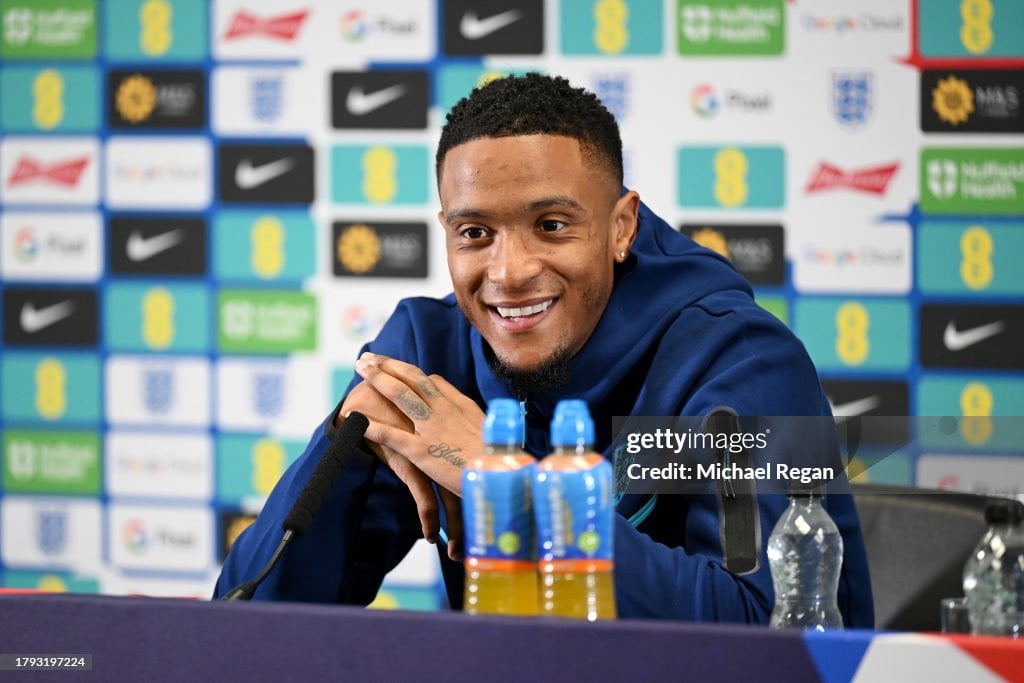 A call-up to the England senior squad currently represents something akin to a golden ticket such is the competition that it is increasingly difficult to dislodge those already in possession of a berth in Gareth Southgate's cohort.
Forcing your way into the increasingly closed shop requires a sustained period of good form, the right attitude and, also, a bit of luck — such as what befell Aston Villa's Ezri Konsa.
"I was driving home from the match on Sunday [Villa's 3-1 win against Fulham] and me and the missus were talking about having a little break, going away," he explains. "Then two minutes later I ended up getting the call!
"It was a weird feeling, it didn't really sink in until I got home. I think my missus was crying a little bit, she was more excited that me. I'd rather be here anyway, so it's fine."
Lewis Dunk's injury and withdrawal presented an opportunity for the Villa centre back to get the call from Southgate. Konsa was one of three late call-ups on Sunday alongside Cole Palmer and Rico Lewis, who are all joining the senior squad for the first time ahead of the Euro 2024 qualifiers against Malta and North Macedonia.
Konsa, who won the under-20 World Cup in 2017 and also played for England under-21s, was always confident his England chance would come. Now the 26-year-old is relishing the opportunity to showcase his ability in illustrious company.
"I knew I had a lot to work on in my game. Only recently now, the last two seasons, we've excelled at Villa and that part of it has helped me become the player I am today," Konsa says.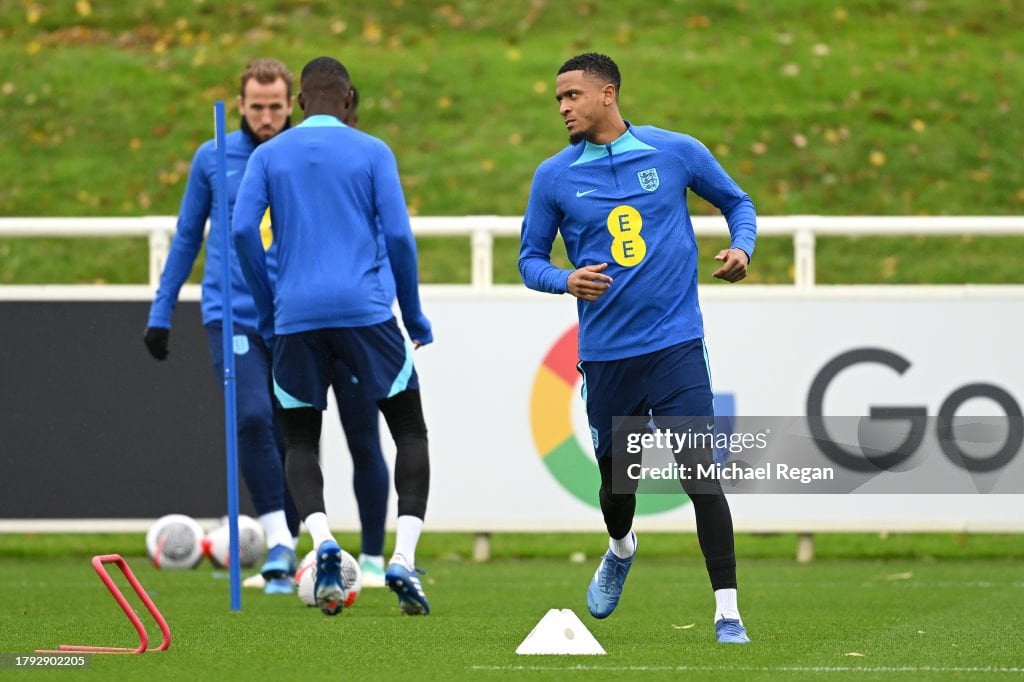 "I knew my time would come, but it was just a matter of when. I was patient, and I'm proud and me and my family are really happy. I've always believed in myself, always backed myself. I'm really enjoying my football now at the moment and the rest is taking care of itself."
Although Southgate's England line-up looks all but set for next summer's tournament, the England manager has never been shy of testing new talent. It is in central defence that England are at their weakest and so does Konsa see the Euros as a realistic target?
"I think that's every player's target, to go to major tournaments and play for your country," he says. "So that's definitely on my mind and definitely something I plan on doing."
'Terry was someone I looked up to'
Konsa, who described talk in the past of him potentially switching allegiance to Portugal as "just rumours", began his career at Charlton before moving to Brentford from where manager Dean Smith took him to Villa in 2019.
He admits he "hasn't looked back" since the move and has been an integral part of Villa's impressive start to the season under Unai Emery. "It's really exciting, we're really enjoying football at the moment," he says.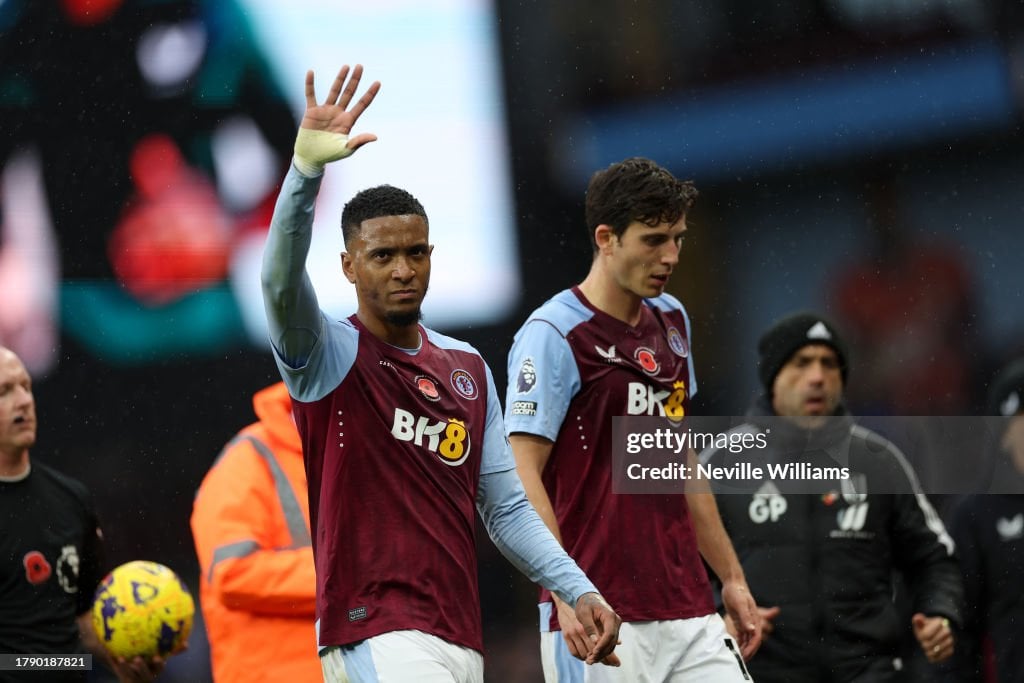 "When we heard [Emery] was coming we were really excited, I knew I would develop under him. He has turned me into a man, into a leader. On the ball, being in the right positions, believing in myself and helping others around me."
Following the call-up, Konsa received a congratulatory message from former England captain and centre back John Terry, who coached the 26-year-old whilst an assistant coach to Smith at Villa. "It means a lot coming from a legend like John Terry," he says.
"I worked with him for two years and he really helped my game. I used to ask him a lot of questions on how he was able to maintain playing at such a high level, and he gave me a lot of advice and I definitely took that on and it's helped me become the player I am.
"He was in touch with me, sent me a nice little message. He just said congratulations, that I need to enjoy it and be myself."