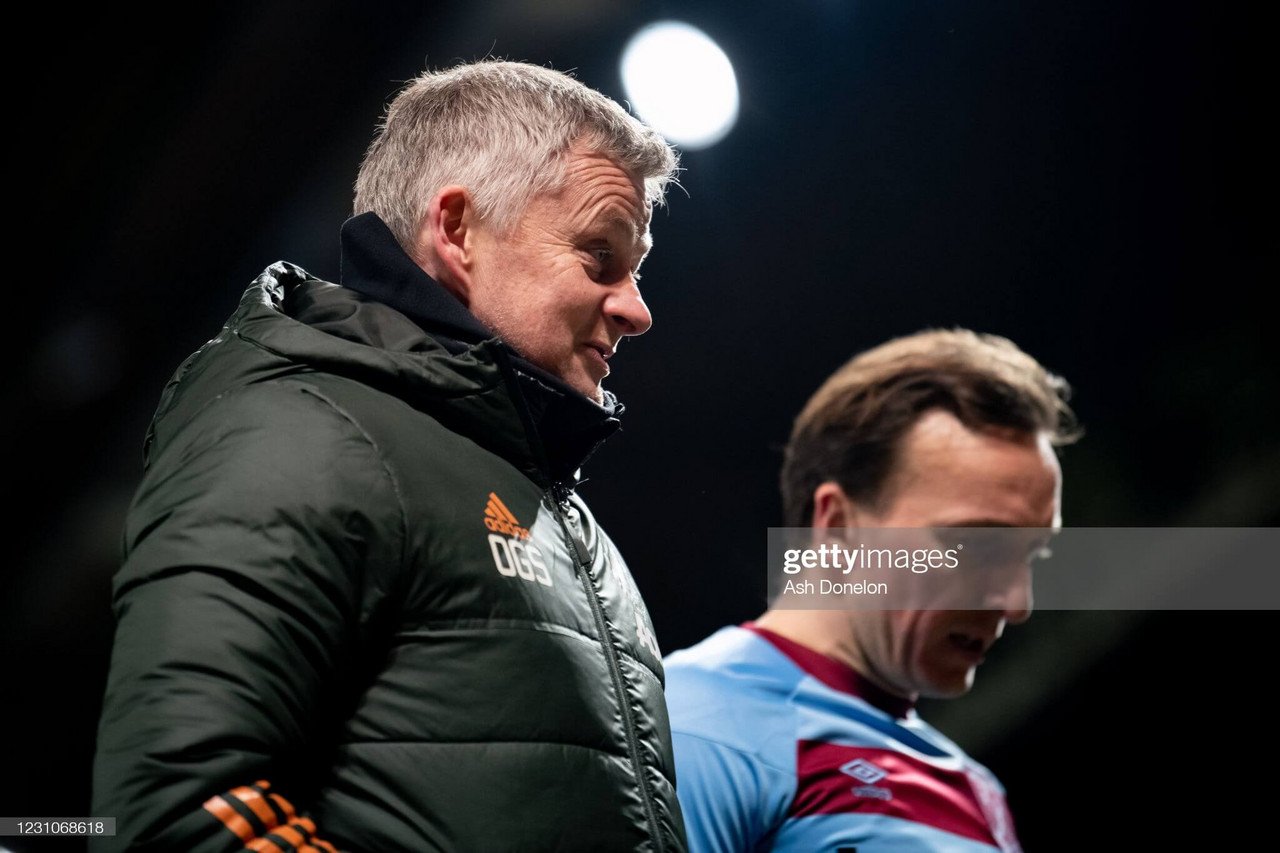 Manchester United travel to Turin on Thursday as they look to rectify their mistakes in the Champions League with a difficult clash against Real Sociedad in the Europa League Round of 32.
Disappointment at the hands of RB Leipzig saw United drop down to Europe's secondary club competition, however, it is a competition United have performed favourably in over recent history.
Ole Gunnar Solskjaer addressed the media today ahead of United's first meeting with the Spanish outfit since 2014.
Injuries and Absentees
Solskjaer confirmed a number of new absentees and doubts ahead of Thursday's clash, stating: "Edinson Cavani and Donny van de Beek will definitely not be travelling to Turin to face Real Sociedad"
He added: "Anthony [Martial] and Scott [McTominay], so we will have to check them tomorrow."
Paul Pogba remains out and is unlikely to feature for the remainder of the month.
Juan Mata
Solskjaer focused a portion of his time on playmaker Juan Mata, who has found himself on the outskirts of the team for the majority of the season.
Solskjaer said: "He [Mata] has been away for a little while — against West Brom you wonder what he might have done. He is travelling with us [to Turin]."
He continued: "If we see him [Mata] on the pitch [against Real Sociedad] I'm sure he'll want to prove to Spanish fans what a player he is."
With United struggling to create chances against a poor West Brom team last weekend, will Mata be given the chance to show what he can do?
Anthony Martial
Solskjaer went on to discuss the recent abuse suffered by Anthony Martial. The Frenchman netted two in United's 9-0 win over Southampton but has generally struggled following a prolific 19/20 campaign.
Solskjaer said: "I spoke to him [Martial] this morning and he's mentally strong — it's not something anyone should have to go through. He definitely seems like he is - he's not checking social media - but it is disgusting. We have to do something about it."
While Facebook and Instagram have announced plans to crack down on abuse, many players are still suffering the vile effects of certain peoples' words and actions.