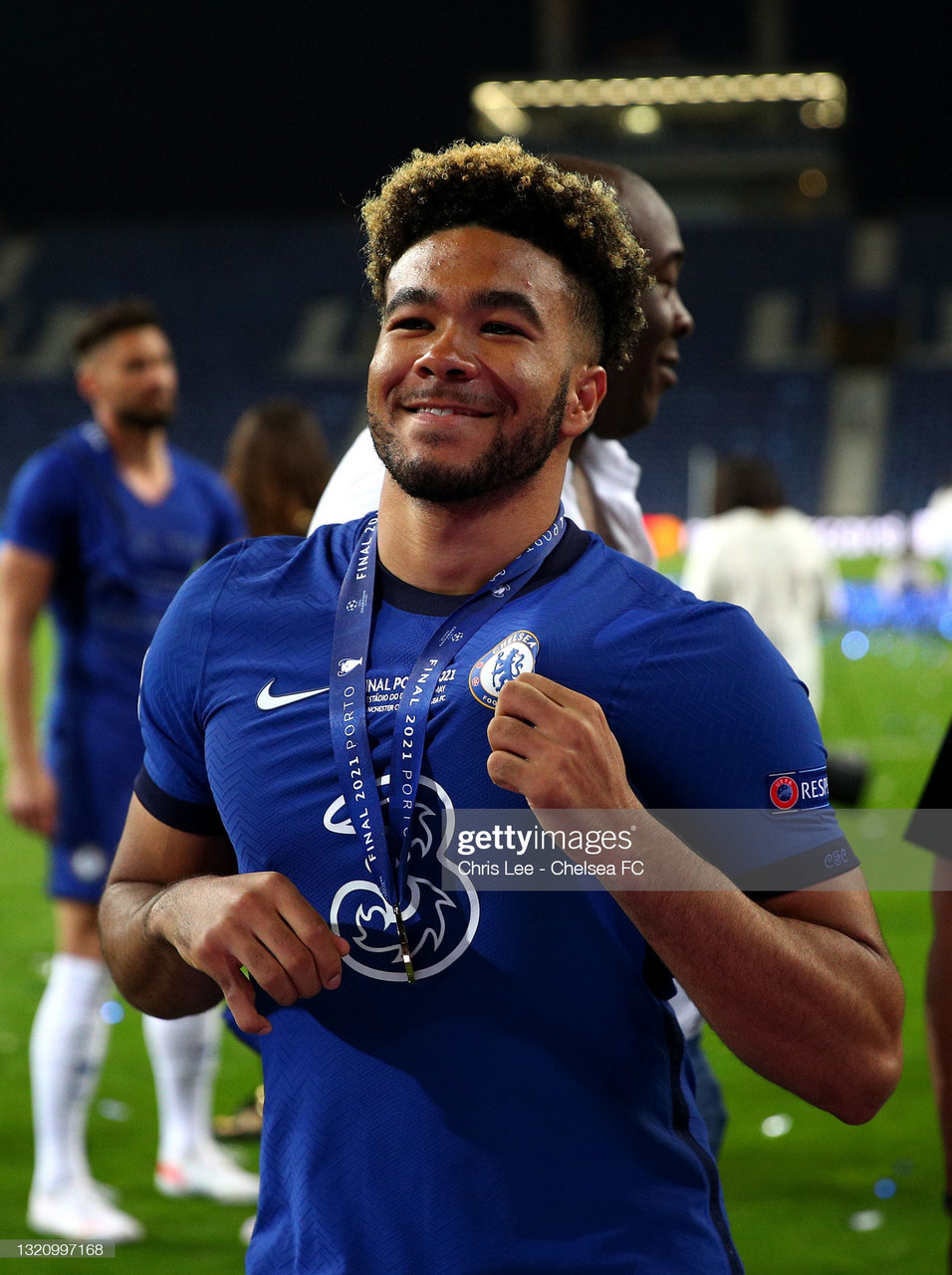 Chelsea right back Reece James has announced that he was the victim of a robbery on the night of September 14, while his side were playing against Zenit Saint Petersburg in the Champions League.
Among the 'personal items' stolen, the England international has said that his Champions League and Super Cup winners' medals were taken in the theft.
Additionally, his Euro 2020 runner's up medal was taken during the robbery, with him now appealing to anyone who may be able to give information surrounding the crime.
'Cowardly Robbers'
Writing on Instagram, James called the thieves 'cowardly robbers' who collectively lifted a heavy safe containing some personal items', as well as attaching CCTV footage of the incident.
He was quick to point out his pride at obtaining such awards, regardless of his physical accolades as proof, writing: 'These medals were won representing Chelsea and England - honours that can never be taken from me whether or not I have the physical medals to prove it.'
Still, the loss of such an important piece of memorabilia, particularly for someone so young in the game, has disappointed both the player and fans alike.
He continued on his post: 'I am appealing to all my Chelsea and England fans to identify and turn in these low life individuals who will never be able to rest easy as the evidence is mounting against them.'
The player ended the message on a note of positivity, remarking that there were already multiple leads on the possible perpetrators and that he 'hopes together we can [...] deliver justice where it is due.'
Rallying Support
On a more positive note, the reaction to the post has been wholly supportive of the player who regularly puts time and money into charity projects.
Former teammates Fikayo Tomori and Tammy Abraham expressed their solidarity with their compatriot, as did his sister Lauren James, a player for Chelsea Women.
Their messages will no doubt have been uplifting for the defender who was a key part of Thomas Tuchel's European title-winning team last year.
Other notable people to show their support include rapper AJ Tracey, another former teammate in Willian and fellow footballer, Ravel Morrison.
Surrey Police said in a statement: 'Officers were called to a residential address in Four Acres, Cobham [...] following reports of a burglary. The investigation remains ongoing and is in the early stages. No arrests have been made yet.'