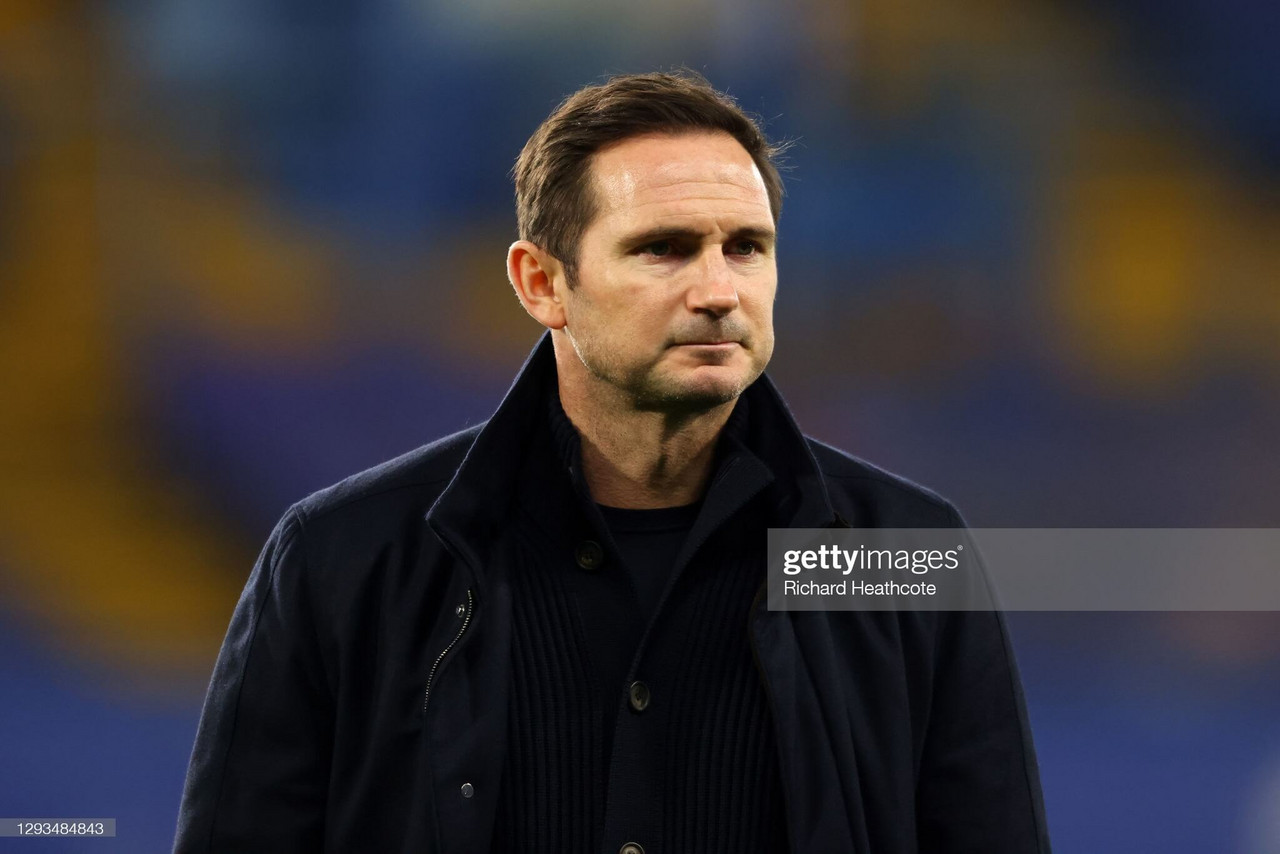 It was Frank Lampard's last visit to Goodison Park that marked the beginning of the end of his tenure as Chelsea head coach. On that December evening, Chelsea lost their first away game of the season and a victory would have took them top of the table. Chelsea went on to lose four of their next seven Premier League games, switching from potential champions to an eighth-placed side — Lampard was soon out the door.
Therefore, it is somewhat symmetric that Lampard returns to management by taking on the difficult Everton job. That day in 2020 saw supporters back inside Goodison for the first time after the Covid-19 shutdown and then six months of closed-doors games. The crowd roared Carlo Ancelotti's Everton side on after scoring a 22nd-minute penalty. Even though Chelsea saw 72 per cent possession in that match, Everton's supporters demonstrated how helpful a strong vocal backing can be.
Lampard must now hit the ground running quickly and get the most out of those passionate fans as well as his underachieving players. Everton are not blessed with high quality or vast resources, despite the £500 million outlay on players over the past six years, but the squad is underperforming nonetheless and improvement can be sought by the new coaching team.
The 43-year-old former England international has signed a two-and-a-half year contract and hopes to bring with him Joe Edwards, who was part of his Chelsea staff. Paul Clement, who worked under Carlo Ancelotti for a number of years at Chelsea, Paris St-Germain and Real Madrid before trying management himself, is also expected to join the coaching team.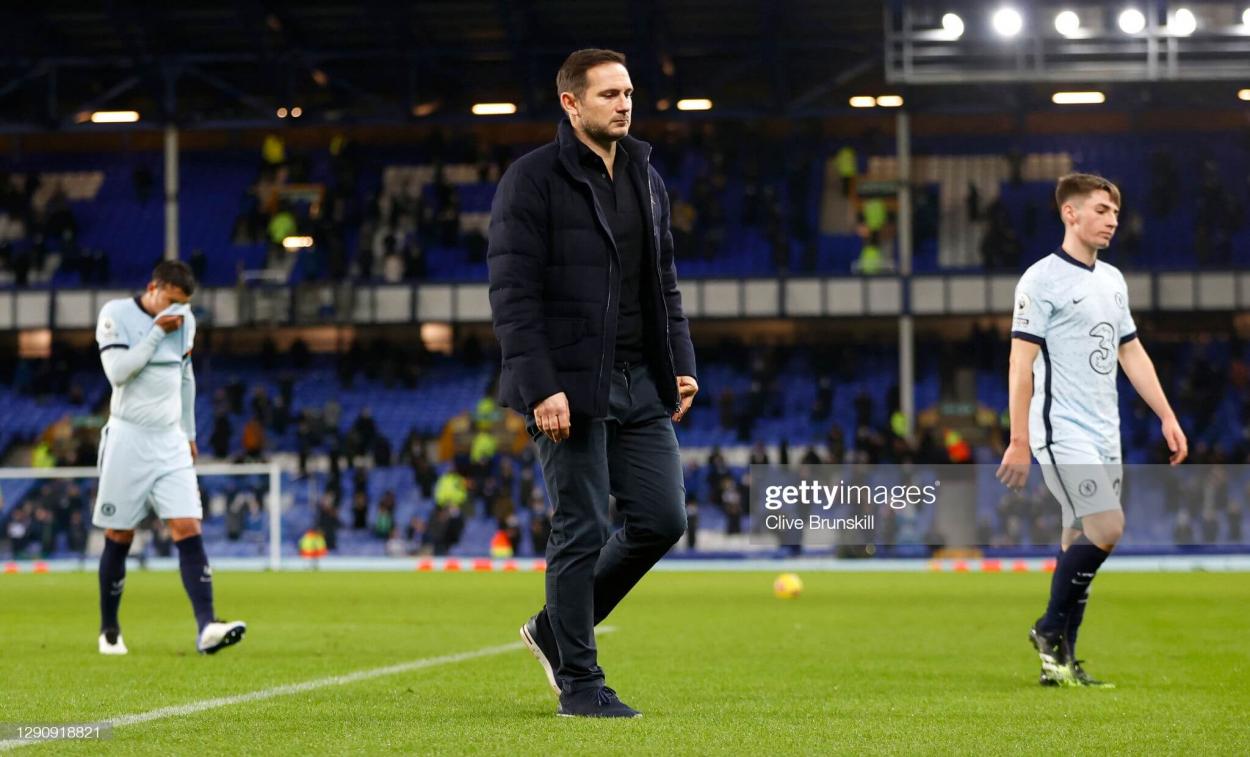 Lampard's 18 months at Chelsea should show he did much right, whether in steering them into the top four despite a transfer ban, signing Ben Chilwell, Thiago Silva and Edouard Mendy, going against the club's Abramovich-era history by trusting in youth. In Reece James and Mason Mount, Thomas Tuchel benefited from his legacy.
Lampard's arrival at Everton brings a sense of stability and an end to a torturous few weeks for the club.
Not only did Rafa Benitez's short-lived tenure come to it's end after dour and fruitless displays, but the whole farcical nature of the running of the club has been in the spotlight. Benitez seemingly won the power struggle and waved off the departing Marcel Brands (director of football), Danny Donachie (head of medical services) and Lucas Digne, only then to be sacked himself.
Joined-up thinking has been absent at Everton. And the so-called 'people's club' has been nothing of the sort lately. There was disappointment that supporters' voices weren't heeded as Farhad Moshiri pushed through Benitez's unpopular appointment last summer. Further disgruntlement has grown over the past six months as the choice backfired. Bill Kenwright, the club chairman, has shouldered much of the dissatisfaction.
Only last Saturday, at the end of caretaker manager Duncan Ferguson's sole game in charge, 200 supporters stayed behind for a sit-in protest to voice their fury against the board. The underdog spirit of the club has long been tapped into but now the whole situation is more akin to a dog's dinner.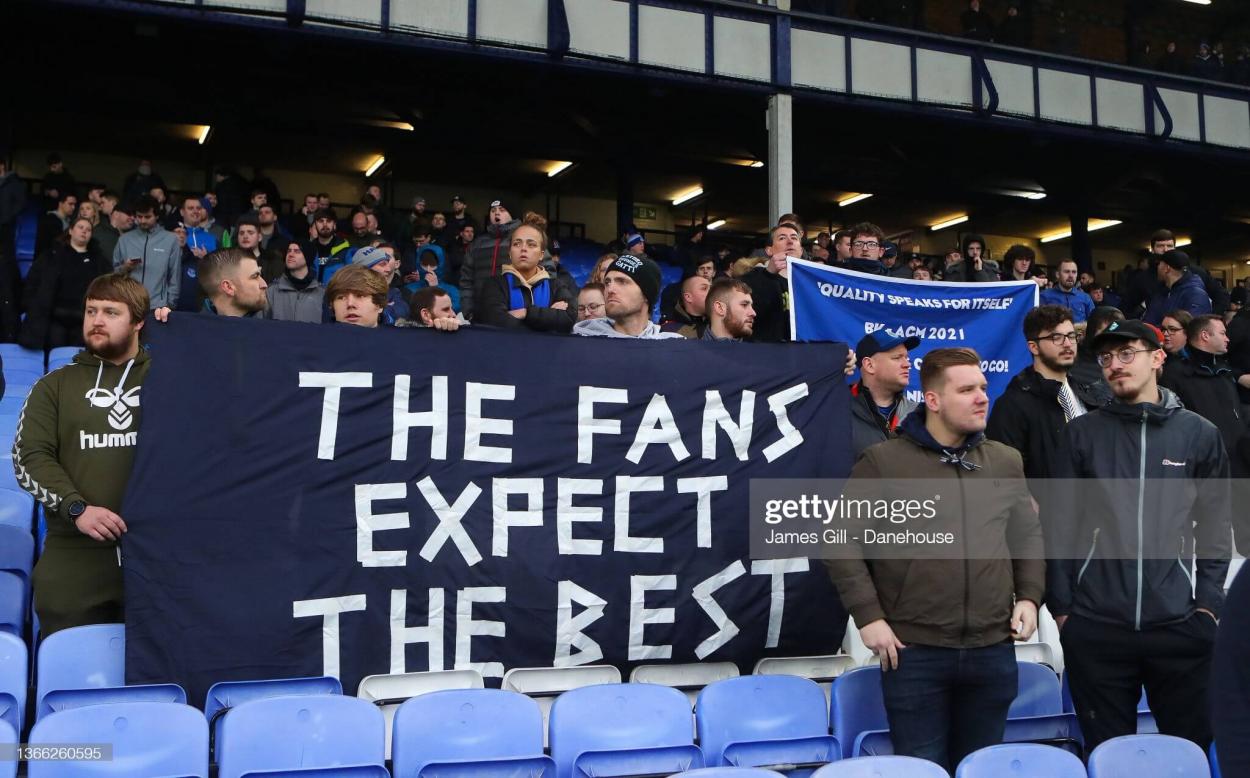 Most Everton supporters don't expect the earth, but do ask for their club to be credible, competitive and ambitious. What has played out in recent days as the search for a new manager has been played out in public, along with the poor run on the pitch, highlights a club without a clear direction.
Managerial contender, Vitor Pereira, trying to appease fans on television after graffiti appeared outside Goodison reading: 'Pereira out, Lampard in' spoke of the dysfunctional situation.
Now Everton have their man — the seventh manager in the past six years — the hope is that Lampard can be the figure around whom the supporters can rally. He was the supporters' choice but the engaging and diligent manager has much to contend with.
He walks into a club who have lost ten of their past 13 league games, are under the strain of Premier League profit and sustainability regulations, have used the joint-most (with Watford) players in the Premier League in 2021-22, are struggling with injuries in midfield and are now in a relegation battle. The club's long-awaited 'strategic review' has grown into a tome over recent weeks.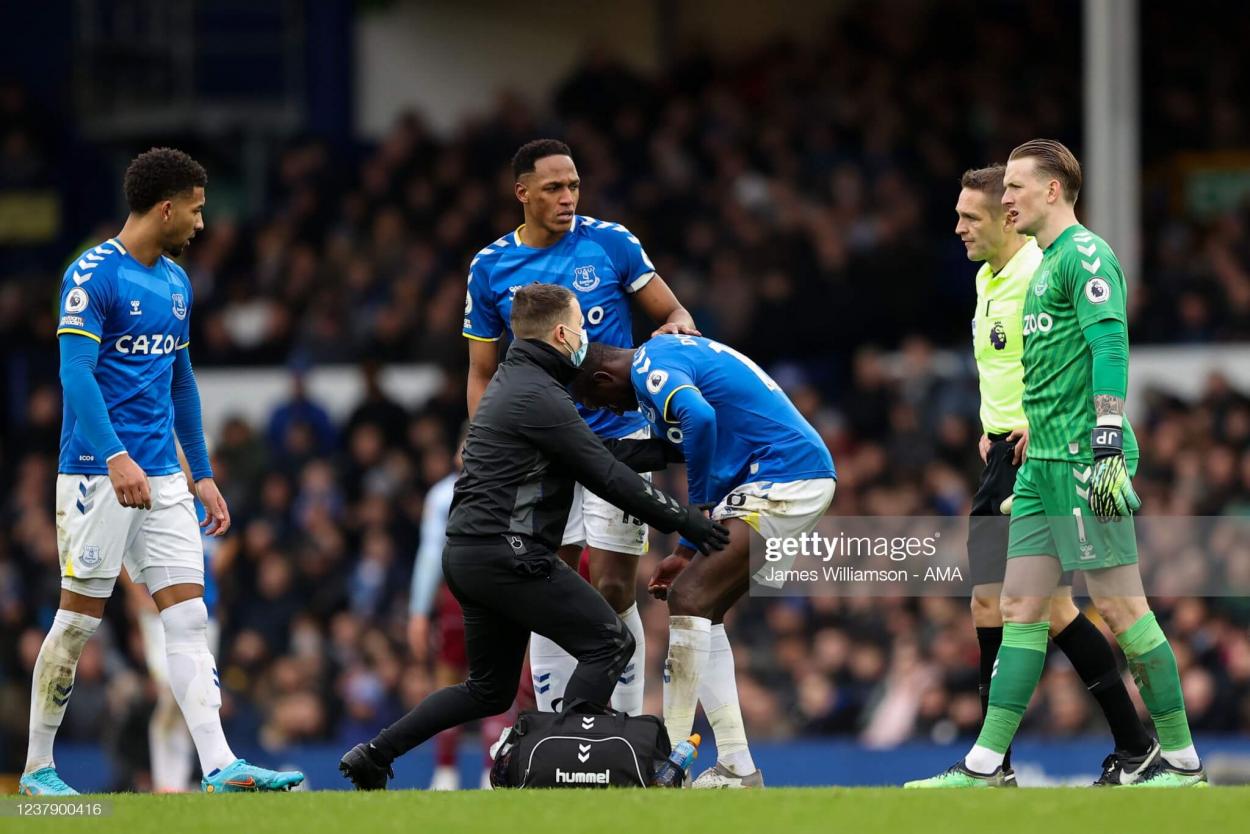 Everton's record against set-pieces is dreadful, having conceded from 10 such situations this term, and they have the third-worst pass completion in England's top flight. Throw in the absence of a director of football and the uncertain motives of Kia Joorabchian, Moshiri's intermediary, and Alisher Usmanov, Moshiri's business partner, and the plot thickens.
Even if Lampard reinvigorates the fanbase, develops Everton's standout talents of Dominic Calvert-Lewin, Ben Godfrey and Anthony Gordon and bloods more promising players such as defender Jarrad Branthwaite, his appointment will have been a part success. Maintaining their place in the division is the bare minimum, especially with the move to their new Bramley Moore Dock stadium on the horizon.
Lampard's first game is against Brentford in next weekend's FA Cup fourth-round before travelling to St James' Park for a massive league game with Newcastle United. He will aim for entertaining football along with the crucial results and points. He must work on what is a porous defence and try to prise greater efficiency from the attack. Goodison Park must become an asset rather than a hindrance. Lampard knows all about that.