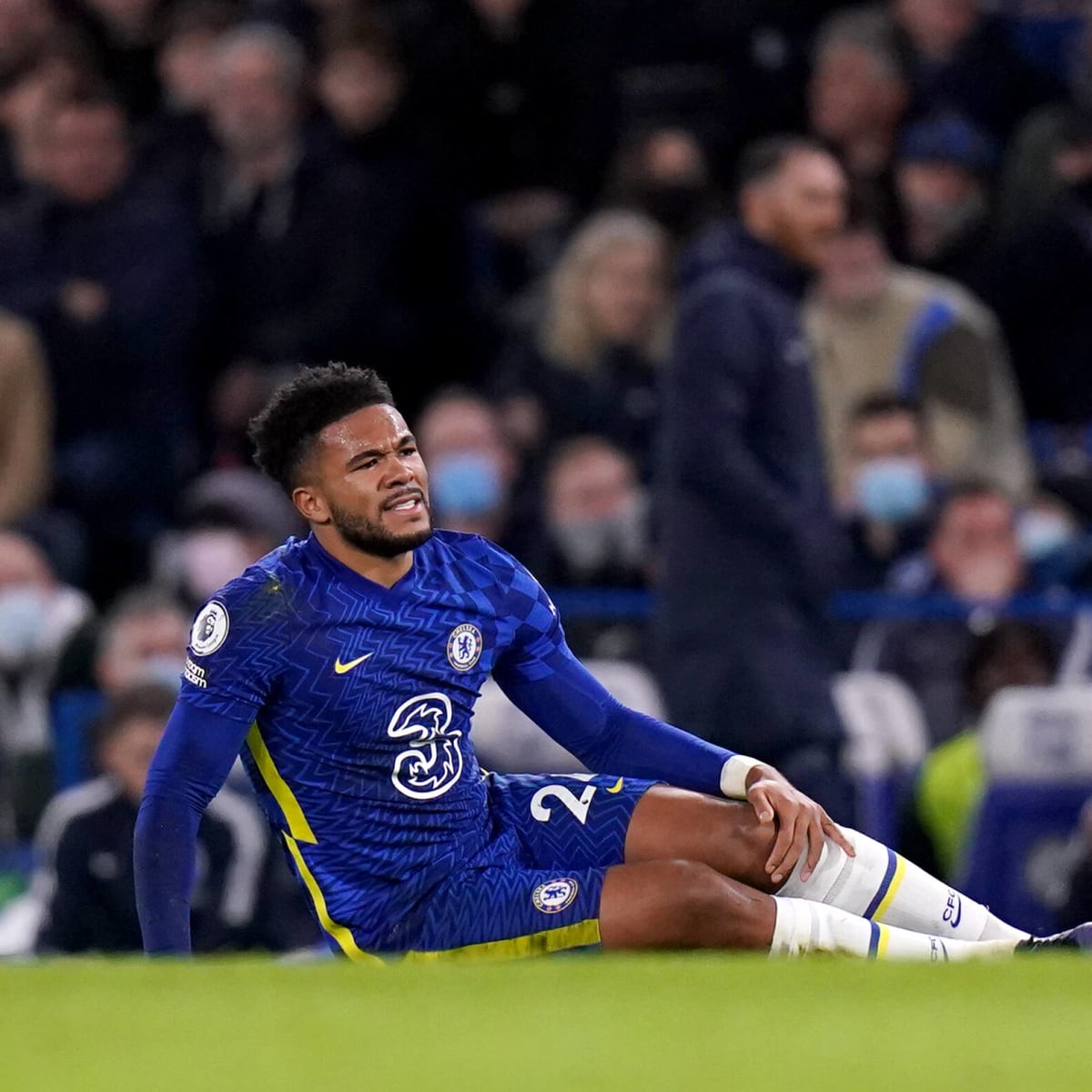 James' return
After suffering a hamstring injury on December 29 vs Brighton, Reece James is finally set to return to the Chelsea first team squad.
The 22-year-old has been missed dearly by the Blues, with Chelsea's hopes of lifting the Premier League title come the end of the season all but over.
The right-back has missed seven games since the injury, including the 1-0 defeat to Manchester City, and draws to Liverpool and Brighton.
Thomas Tuchel's side currently sit in third place, 10 points behind Pep Guardiola's league leaders.
With the current winter break, many of Chelsea's star players have gone away to recharge the batteries, but James is continuing to work on his fitness at Cobham.
A stacked February for Chelsea
After the break, Chelsea face Plymouth Argyle in an FA Cup fourth round tie at Stamford Bridge on February 5, but it is not yet known whether the youngster will be fit enough to return for the fixture.
However, just days later, the European Champions fly to Abu Dhabi for the Club World Cup semi-final. They could come up against Al Hilal, Al Jazira or Auckland City FC, with Brazilian side Palmeiras, Al Ahly and Monterrey also competing in the tournament.
There is a great possibility that James is included in the squad to travel to the Middle East.
With fellow full-back Ben Chilwell also missing through injury, James' return is one of high importance to Chelsea. Only four players have scored more than his five goals for the club this season.
Next month, the West London side also face Lille in the first leg of their Champions League last 16 tie, with yet another visit to Wembley also on the cards, where they take on Liverpool in the Carabao Cup final.
Reece James is set to be a huge boost for the upcoming fixtures.