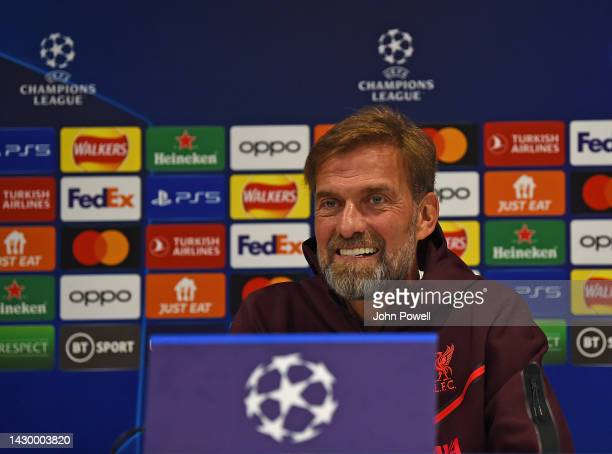 Liverpool manager Jurgen Klopp insists that his side will find a way out of the rough patch they are going through.
The Reds have won just three of their first nine games in all competitions since the opening day draw at Fulham.
A late Joel Matip winner in their last Champions League match against Ajax was heralded as a turning point, however it was not possible to capitalise on that momentum due to the large break, according to the German.
"Didn't play Wolves, play Ajax, didn't play Chelsea, we couldn't pick anything up and keep it from the Ajax game really."
Klopp can see the light at the end of the tunnel though.
"It's only two years ago we had a very similar situation for different reasons. We lost our game completely but we found a way out. That's what we will do this time."
Left-back Kostas Tsimikas shares his manager's optimism. He said:
"The team will bounce back and be 100% again."
He also refused to rule out the club winning the Premier League despite being 10 points behind champions Manchester City already.
"Nothing is finished yet. If you remember last year, we were 15 points back and we were so close."
They will hope the resurgence begins against Rangers on Tuesday night.
When asked about a potential change of system, the lack of time was cited as a major constraint by the Reds boss.
"We don't have the time. We can play exactly the same and do better, that is already a fix. If we can do something, we will do it as well."
Tsmikas does not see the poor run of form as a tactical issue, he said:
"It is not possible that everyone forgets the tactic/gameplan of the manager."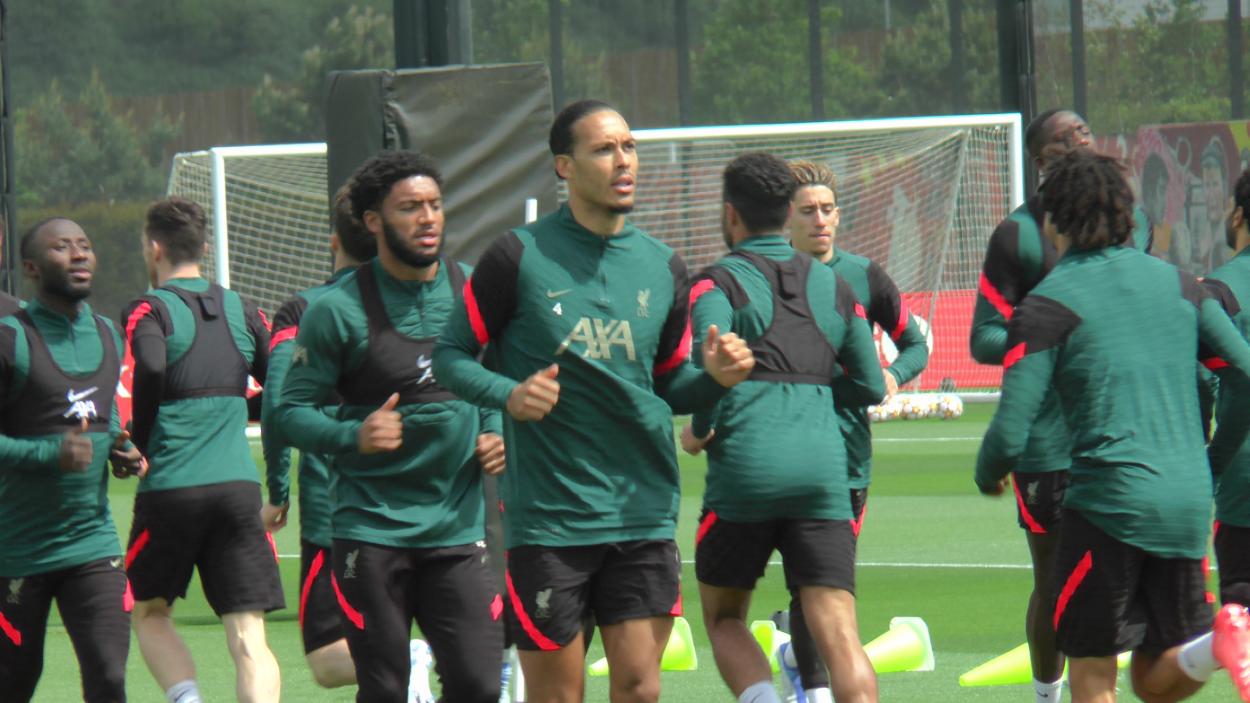 He recognises that the Reds defence has not been as compact and urged his teammates to fight back, and his manager agrees the back-line needs to be 'more solid'.
"The special problem we have is we have a really brave way of defending. When the timing in our defending is not perfect, we leave a gap open," Klopp said.
"If there is anything we can do to help the boys defend better, we will."
Darwin Nunez has received a lot of criticism since he joined the Reds however his manager is not worried about the £64m man's form.
"He is still adapting. New players come in and everybody talks about them and wants them to shine immediately, that happens from time to time and sometimes not."
"We are completely calm, it is really important in our situation that he is not worrying," Klopp said.
He admits that the three game suspension that the Uruguayan served for his headbutt on Crystal Palace's Joachim Andersen did not help him to settle.
Although he also conceded that when the team is in the type of form that Liverpool are, it is not beneficial to a striker that is trying to adapt to a new league.
Real Madrid chief Florentino Perez has suggested that Europe's biggest clubs need to play each other on a more regular basis.
Reaffirming his desire for a European Super League, he used the example of tennis.
"Nadal and Federer played each other 40 times in 15 years. So far, Nadal and Djokovic have faced each other 59 times in 16 years. Is this boring? These historic clashes have grown tennis as a whole."
"In football the figures are staggering. It turns out we have played Liverpool, a historic team with six European Cups, only nine times in 67 years. And only three times in Madrid."
Klopp was not impressed with the notion.
"It is very nice that we don't play all the time the same teams, it is new, it is refreshing, it is great for Rangers, it will be great atmosphere here, it will be great atmosphere there. People should enjoy that."
"I think to improve football, we should play less games. Give the people more time to train."
Rangers are second in the Scottish Premiership, two points behind arch-rivals Celtic but their European campaign has been rotten so far.
A 4-0 humiliation away to Ajax was followed up by a 3-0 home defeat to Napoli leaving the Ibrox side bottom of Group A with no points.
Despite this, Klopp still sees them as a threat.
"Good football team, well-coached, exceptional European season last season. We expect a proper fight, a real fight."
"The results they had are not exactly what they wanted, so we expect a team that is really fighting for a result. That is what we prepare for."
Tsmikas was asked about Andy Robertson's Celtic connections and he said that it is important to win the game regardless of added personal motivations such as that.
With both teams desperately fighting for a result, it promises to be a thrilling game.