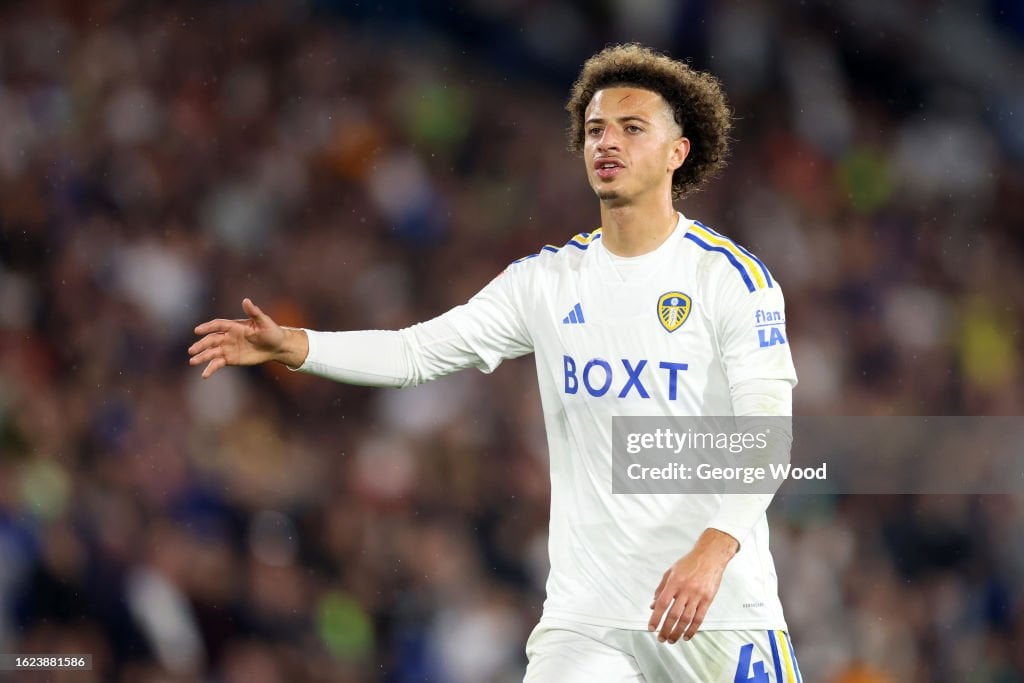 Ethan Ampadu was quite the coup for Leeds United this summer - he arrived early on in the transfer window for a fee of around £7m and many saw him as the natural replacement to Tyler Adams, who at that point was yet to depart.
Those who viewed him as a replacement were proven right late on in the window, as Adams secured a permanent move away to Bournemouth in his search for Premier League football.
While Adams didn't get much of a chance last season due to injury, many Leeds fans quickly noticed his quality, and many wondered whether Ampadu could come in and fill his shoes in the holding midfield position.
The start of the season has proven that Ampadu is a worthy replacement and, in some aspects, an upgrade on the departed American.
Natural Partnership
Playing for a new side is often a difficult transition to make. However, Ampadu, who has spent much of his career floating between loan moves, has seemingly formed an understanding with his teammates quickly.
Archie Gray has been his preferred midfield partner so far this season, and the pair have quickly found ways to compliment their differing styles on the pitch. Ampadu is much more defensively aware than Gray, which gives the pair a sense of stability when controlling the centre of the park.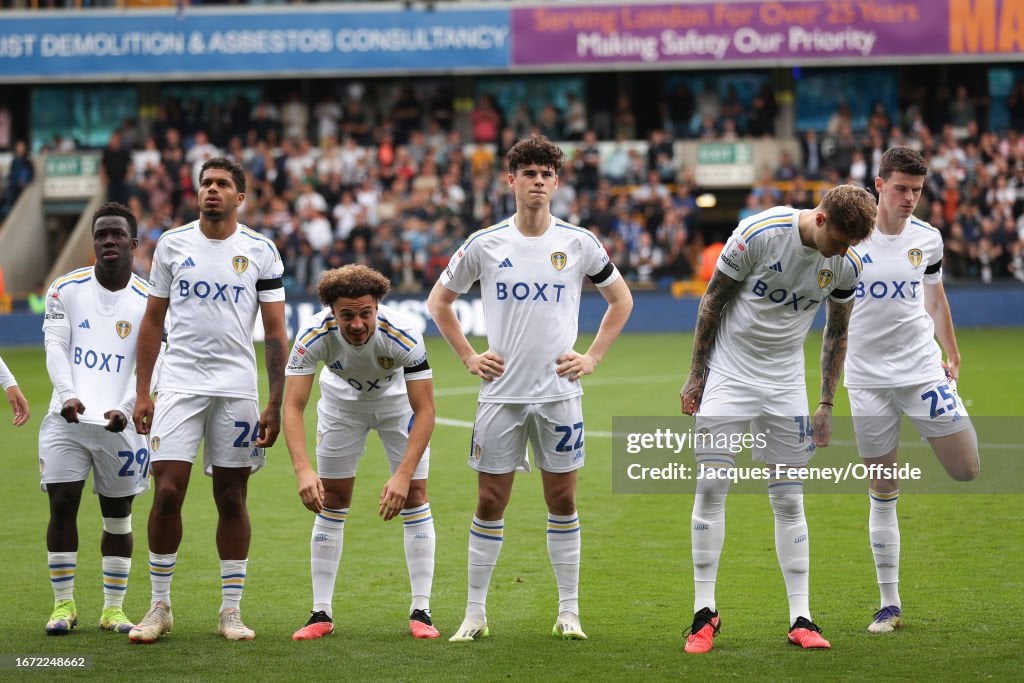 The Welshman, who has been capped 46 times, has demonstrated his vast experience at such a young age by reading games and making vital interceptions. This, in turn, has created the freedom for Gray to push forward up the pitch and fashion out chances for Leeds' fast paced attack.
Creating such an understanding so quickly, especially with such a young and inexperience midfield partner in Gray is testament to Ampadu's mentality and tactical awareness - something Daniel Farke will be pleased to see in such a vital part of the pitch.
Welsh Connection
Much talk last season was of Leeds' American influence on the pitch; an experiment that did not end particularly well for the Whites following relegation. This season, however, with the return of Daniel James from Fulham and the addition of Joe Rodon from Tottenham, there is a clear Welsh core in the team.
This seems to be working favourably for Leeds at the moment, and may have been one of the major reasons as to why Ampadu has been able to settle in quickly and kick on for the team.
Having played internationally with James and Rodon, their off-field rapport seems to be translating to on-field fluidity. His partnership with Rodon especially, seems to have strengthened a defence that was very leaky last season - with Leeds having had two clean sheets in the last two games.
Somewhere to call home?
Ampadu has spent a vast portion of his career without a permanent home, with his previous club Chelsea opting to loan him out to clubs such as Sheffield United, Venezia and Spezia.
As a result of this, the offer of a permanent move to a club who had a clear plan and vision of his involvement in the team may have been one of the deciding factors of his move to Leeds. £7m is a relatively small fee for a player with such an abundance of international experience - and Leeds seem to be reaping the rewards of their faith shown to the player.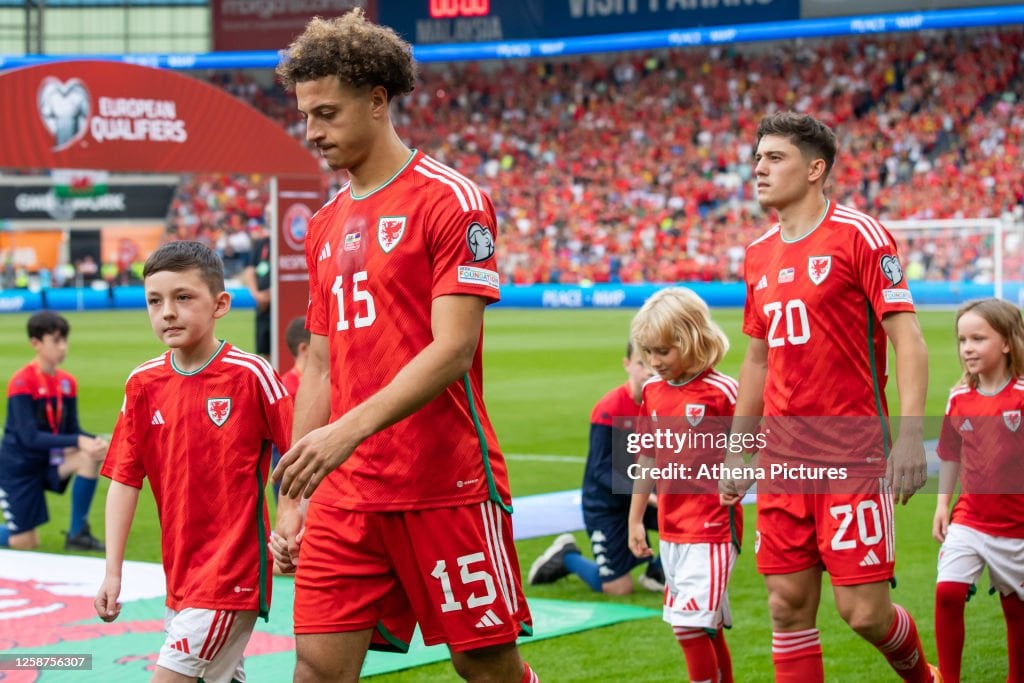 At just 23, Ampadu has a lot of his career in front of him, and Leeds United will be banking on the fact that they can grow alongside him, as he is clearly a player destined for the top flight of English football.
At the moment, it seems as though that growth may continue, with Leeds strengthening other key areas on the pitch and now having the form to show for it. If Ampadu continues to perform at the level he has shown in the early stages of this season, it could be a match made in heaven for himself and Leeds.