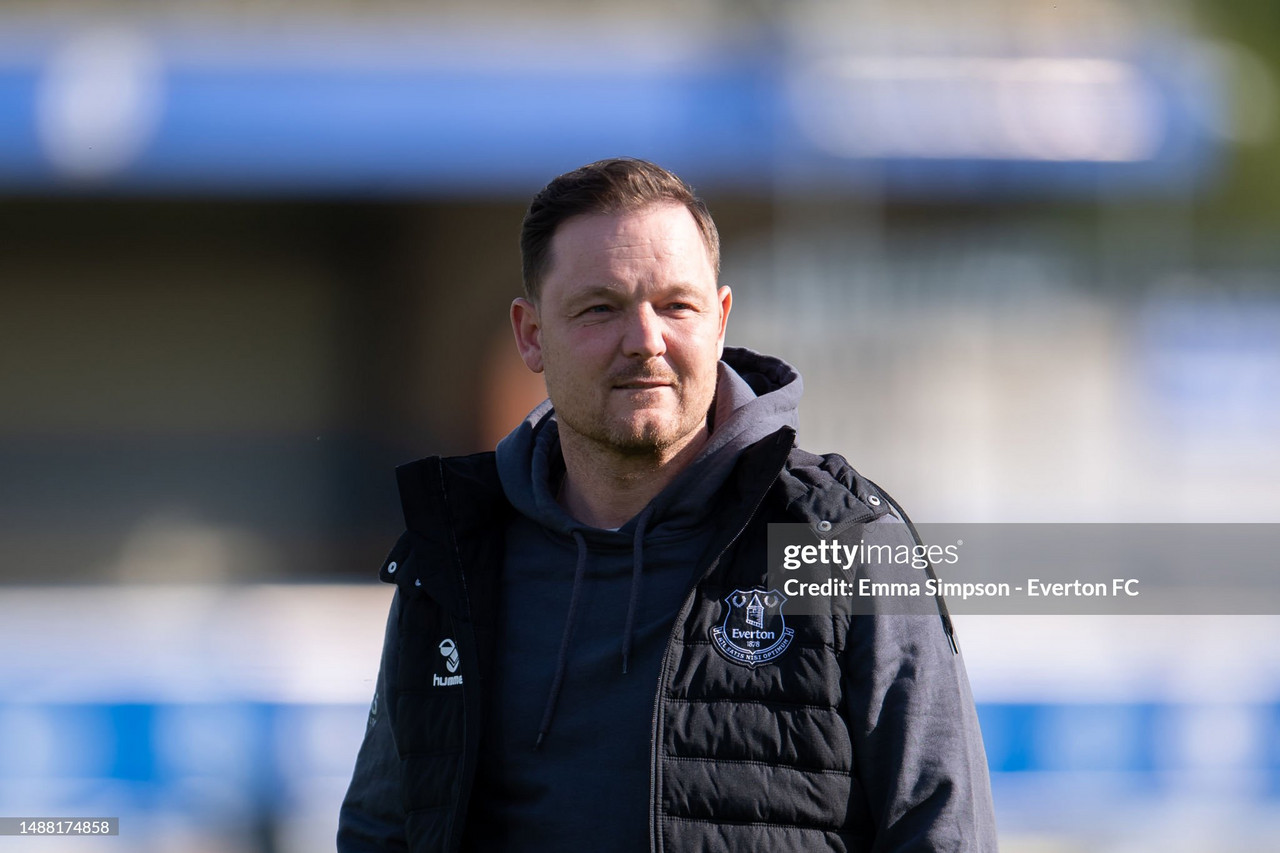 Everton Women's manager Brian Sorensen issued an injury update and discussed preparations ahead of the Blues clash with Bristol City at Walton Hall Park on Sunday.
The Robins sit bottom of the Women's Super League, having been promoted from the second division last campaign. The Reds have picked up just three points so far, having lost five of their opening six fixtures.
Their opponents on Sunday have struggled so far this campaign too though, as the Merseyside outfit occupy tenth place, possessing four points.
Manager, Sorensen, assured fans pre-match and said: "it has been a tough run but we put in a good display against Chelsea on the weekend, kept them to very few chances. They still managed to score three goals because of their unbelievable quality they have but if you look at the game, we were pleased with a lot of stuff. We want to take that positive thing in to the Bristol game."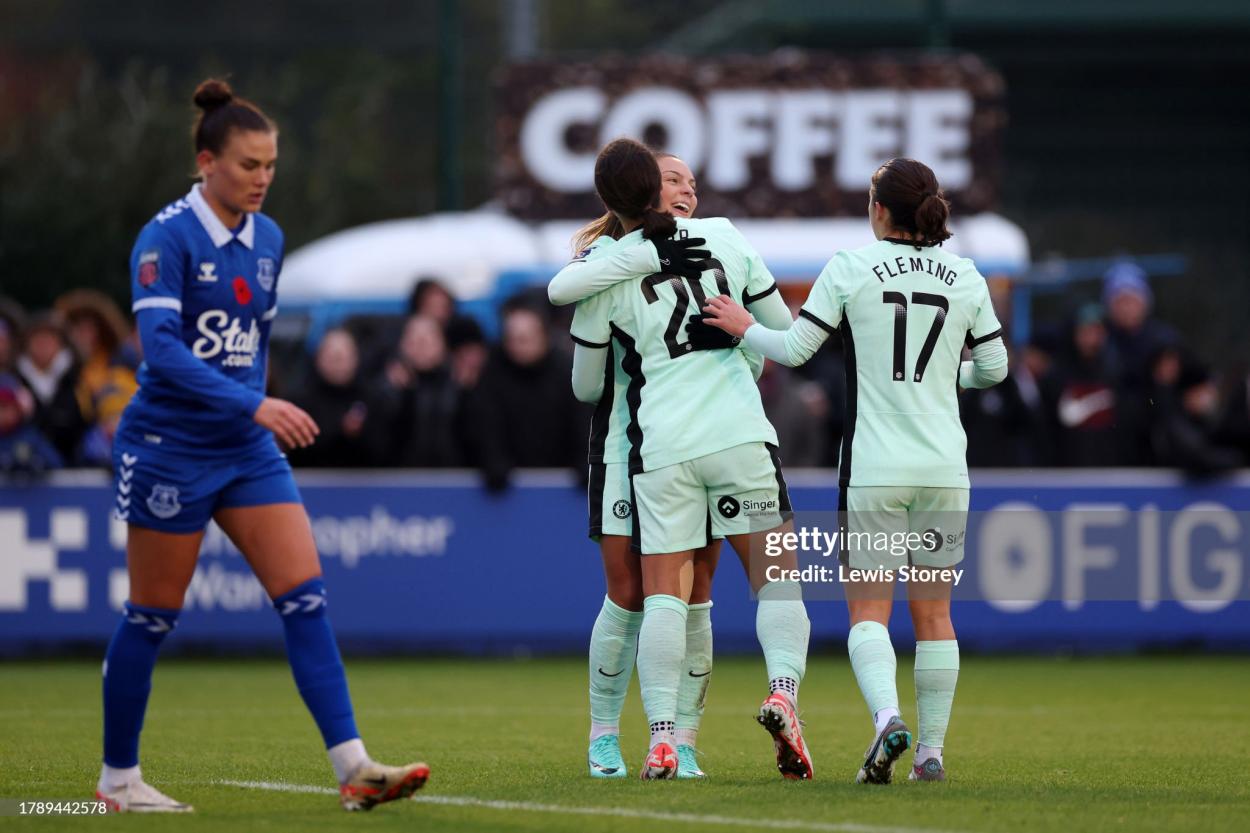 The Everton faithful are yet to see their side victorious at Walton Hall Park, with last season telling a similar story regarding Sorensen's sides home form.
When asked about home form and if a win this weekend could spark a run of form, he said: "yeah, for sure. We want to win, especially at home against Bristol, so we are putting everything into that match. We will be prepared and can hopefully come out on the other side with a win.
"We need to start winning games at home, it is definitely something that we want to do. It is something that we want to change for sure, because it has to be a hard place to come."
It is probably still too early to suggest whether the 43-year-old is under pressure, but upcoming fixtures against Bristol City, Aston Villa and West Ham United all seem winnable, with their importance only amplified by The Toffees poor start to the season.
The Danish coach stated: "We had a good reflection after the Chelsea game and been good training yesterday. Every body is looking forward to this game, we know what is at stake and we will be ready for it. The mood in camp is good."
Lauren Smith's side have found adaptation to the top flight difficult, with a 3-2 away win at West Ham seeing them pick up their only points this season after six fixtures.
The Everton manager recognised the challenge presented by the bottom side, saying: "they look well organised, they put in a good display in every game they play. They fight for each other and do a little bit of what we do in their wide rotations. They look good and it is definitely a team that we are not underestimating at all.
"They are good at what they do and have scored in almost every game so we have to be on our toes and ready because it is going to be a team that is hungry and also will want to come here and challenge us of course.
"Bristol are very organised and very disciplined in their defensive actions so we have to break them down and be aware of the transitions. Everything that we put in to the game in terms of energy has to be exactly the same (as against Chelsea)."
Injuries and suspensions have hindered Sorensen's side's season so far, with precautions having to be taken often. The news delivered on Thursday morning was positive, with the manager confirming: "Nathalie Bjorn is back in contention after a hamstring, a little earlier than expected which is good. (She) trained yesterday and will train today.
Elise Stenevik is still out and Lucy Hope is still out, so it is brightening up on that side. Heather Payne got a knock but we are comfortable that she should also be ready. She unfortunately got a knock on her ankle and I hope she is going to be ready for the weekend, because we need her."