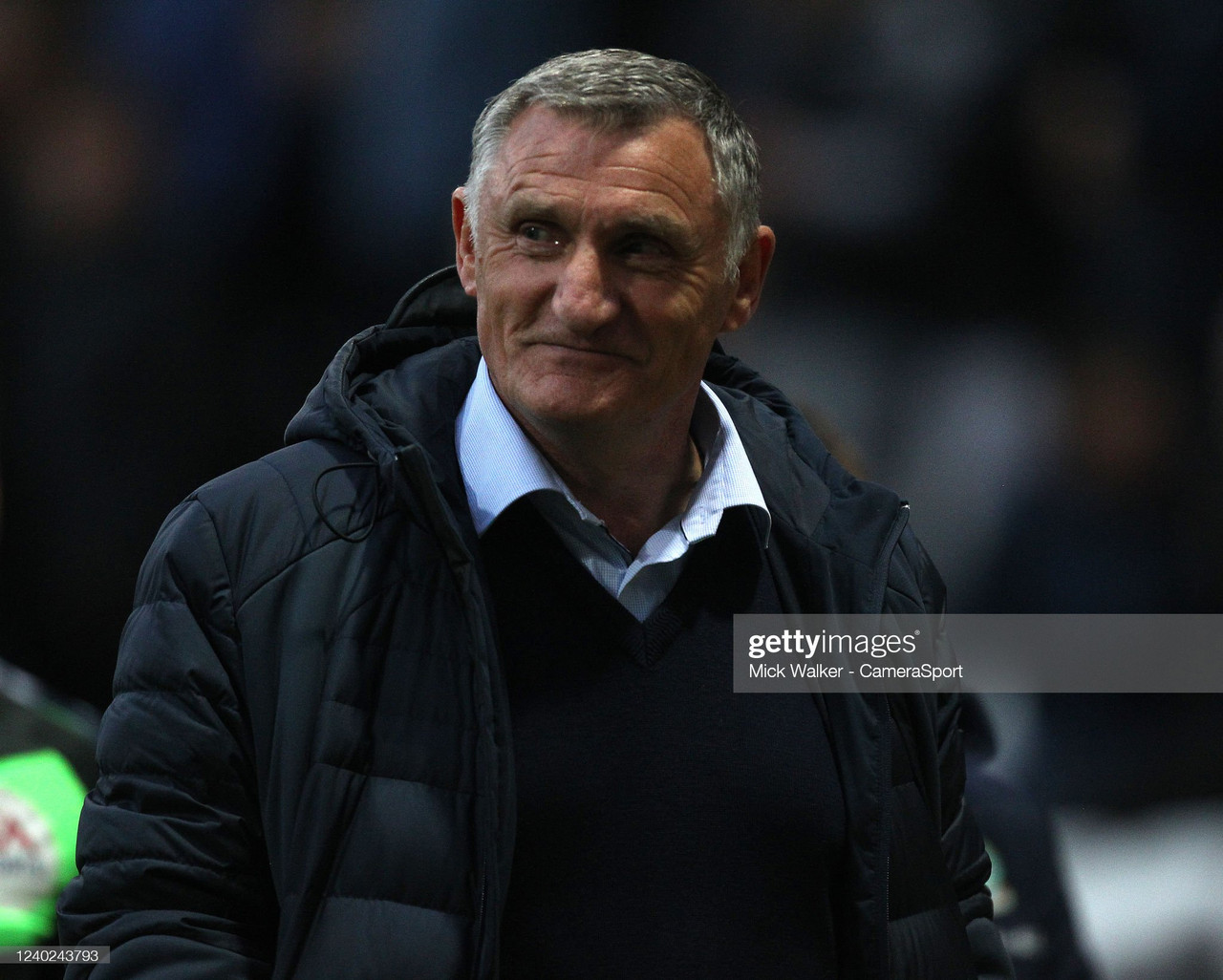 As the Championship season draws to a close, so too does Tony Mowbray's time as Blackburn Rovers manager.
The 58-year-old had been at Rovers for five years, before announcing he was leaving the club at the end of the current season, and as such it's time for the Lancashire side to find someone worthy of succeeding him.
It won't be easy, as while Mowbray has a enjoyed a fairly rocky relationship with fans of the Lancashire club, there are still plenty who came to adore the man and he will leave some big shoes to fill.
On that note, here are the five best options to take the Blackburn Rovers job going forward, ranked from worst to best.
Having already managed the club, Mark Hughes actually enjoyed his best years as a coach during his time at Ewood Park and was certainly his most successful there.
Sparky knows the club inside and out, after both playing and managing the side throughout his career and does have experience coaching at the very top which would be a welcome attribute to Rovers as they seek a return to the Premier League.
On the other hand, they always say things are never quite as good the second time round, and while he's currently managing Bradford City in League Two, he certainly shouldn't be the first option.
One of the recent names linked with the vacancy, Phillip Cocu, isn't a name that will please too many Rovers fans.
His time at Derby County, where he was sacked last year leaving the club bottom of the Championship, is still fresh in a lot of fans' minds, but he wouldn't actually be the worst appointment in the world.
His European experience coaching PSV to numerous Eredivisie titles would be welcome experience, and his brand of football is certainly an attractive one.
With that being said, Rovers have shown in the past the squad is much more suited to a direct style of play, and would likely struggle with Cocu's possession heavy tactics.
3. Damien Johnson
Having been a coach at Rovers for over seven years, it's safe to say that Damien Johnson certainly knows the club inside and out.
The former Northern Ireland international has done an exceptional job as a developmental coach for the club, with a noticeable increase in academy players breaking into the first-team recently.
As one of the youngest squads in the Championship, Rovers would certainly benefit from a man like Johnson stepping up and taking on the managerial hotseat.
His only drawback is the lack of experience he has, having never been a manager before.
Easily the most romantic option, Gareth Ainsworth is a lifelong fan of the club, and as such would be a feel-good appointment as manager.
It's not only his emotional connection to the team that would make Ainsworth a worth appointment, though. His excellent record at Wycombe, operating on an incredibly thin budget is hard to ignore.
As things stand, Ainsworth's Wycombe are just one game away from a return to the Championship, meeting Sunderland in the playoff final at Wembley on 21 May. The 49-year-old ticks a lot of the boxes that Rovers will want in a manager, but one thing he is lacking his experience getting teams to the Premier League.
Having gained promotion to the Premier League on two separate occasions with Norwich City, Daniel Farke has shown his ability to get out of the Championship, and that is something Rovers will definitely appreciate.
Farke is absolutely the best candidate for the job, and if the club can find a way to entice him to Ewood Park, they absolutely should. His track record in England's second tier is sensational, and his fast-paced, high pressing style of play would be perfectly suited to Rovers youthful squad.
It won't be easy, as he has a hefty list of suitors vying for his signature already, but if the club that can pull it off, it will put the club in the best possible position heading into next season.