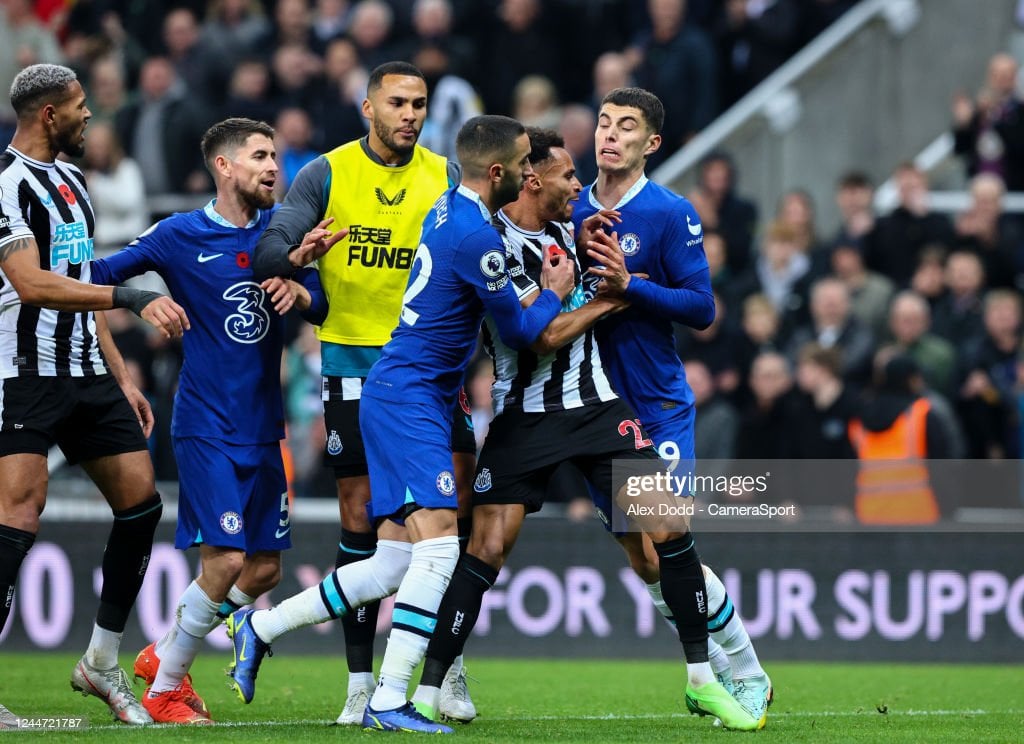 In their last match before the break for the FIFA World Cup 2022, Chelsea gave their manager Graham Potter a lot to reflect on whilst a few of his star players travel to Qatar. Here's four things we learned as Chelsea lost to Newcastle United.
Bad luck comes in three's
Chelsea suffered their third straight defeat with their loss at St James' Park, and you could see it coming from kick-off. Potter's side failed to show any creativity or cutting edge going forward and more often than not, players in blue were passing backwards, rather than attacking Nick Pope's goal. Interestingly, despite their struggles in front of goal, and Chelsea using their five available substitutions, striker Pierre-Emerick Aubameyang did not make it on to the pitch.
Regardless, when Joe Willock scored with an emphatic strike, it was fully deserved and emphasised the positions in the table of the two sides, who were a gulf apart in terms of their energy and determination. With Newcastle now up into third place and Chelsea down in eighth, there has been a shift in dynamic that was apparent for Potter and everyone else watching, to see.
Five in Five
Eddie Howe has now secured five Premier League wins in succession for his tyneside team and has planted Newcastle firmly in the conversation for UEFA Champions League football which is a remarkable achievement. With opponents Chelsea and last season's finalists Liverpool failing to make the grade this season, it remains all to play for at the top of the table.
Callum Wilson, soon to be on England's plane to Qatar, was only called upon to make a cameo appearance late in the second half and Alexander Isak, their summer star signing, still remains out injured. For the first time in decades, you can see that this is a Newcastle squad with genuine strength and depth to it.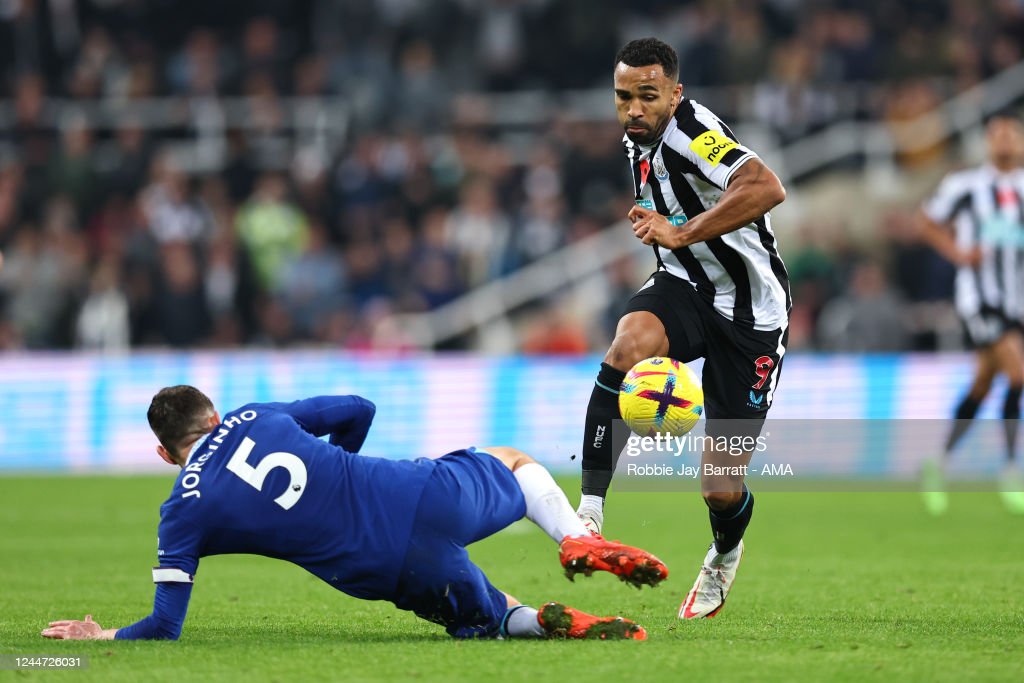 Defensive Doubts
Following his positive performance in their match midweek for Chelsea, academy graduate Lewis Hall made his league debut for Chelsea away at Newcastle. Potter is in need of a replacement for the injured Ben Chilwell and Hall looks to be favoured ahead of Marc Cucurella who has struggled for form since his own arrival from Brighton and Hove Albion.
Unfortunately for Chelsea, Ruben Loftus-Cheek,, who was occupying the right-wing position had to be withdrawn during the first half after a heavy on-field collision, himself acting as cover for the stricken Reece James. Having had to manage without Chilwell and James for much of last season too, it is a concern that having sold Marcos Alonso and Emerson this summer, they have failed to prepare for a similar situation to arise in what is a crucial area of the pitch for them.
January Blues
With January beginning to look a little clearer on the horizon, Chelsea owner Todd Boehly will likely have his eyes on the upcoming transfer window. Players such as Hakim Ziyech and Christian Pulisic could be moved on if replacements can be identified.
Boehly is willing to spend big, but it is not the ideal time of year to find Potter the personnel that will be able to save Chelsea's season. After the World Cup, his side take on Borussia Dortmund in the UEFA Champions League knock-out stages, not an easy task. But if Chelsea do not make it through to the quarter-finals and do not appear to be in contention for qualification for next season's competition, the pressure will be on both Potter and his boss Boehly, to see if Chelsea finally have the patience to be a project.