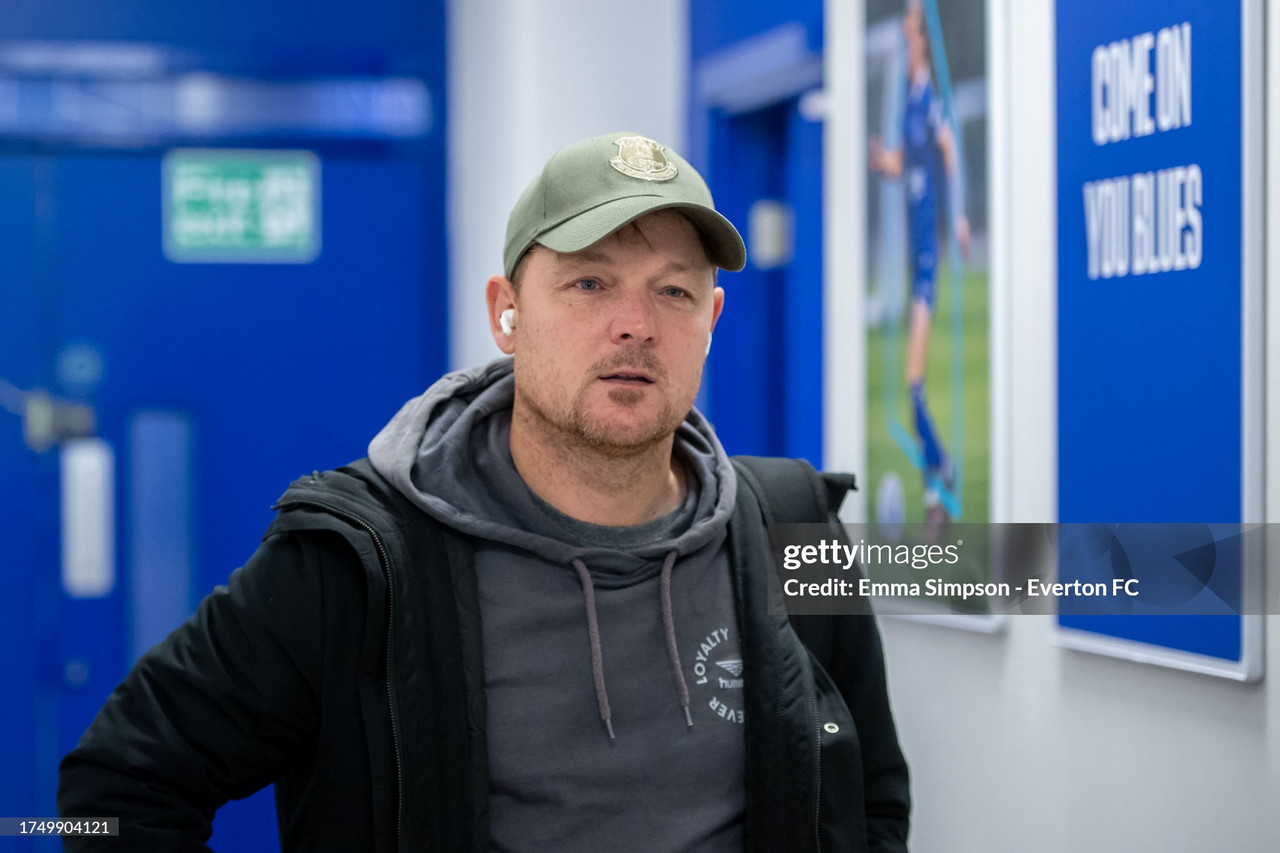 Everton Women's manager Brian Sorensen expressed his disappointment post-match after an 82nd minute equaliser from Amalie Thestrup saw his side draw at Walton Hall Park to bottom-placed Bristol City.
When asked how frustrating the result is, he said: "Very, I think both goals were avoidable, but it is just managing better I think. In the first half we just got the message, we made it a bit more simple, but then we lose the ball where we tried to play where it is tight.
"Second half (for) their goal we were in balance and we look okay and then they got a ball down the side and then Courtney (Brosnan) comes out and they put it in.
"So very frustrating, I think also the amount of chances we created that we were not leading by more, but it was also a very tough game to play in these conditions because it was so scrappy and I think the referee made it that with some of the decisions. We are of course disappointed, we wanted more today."
The stalemate means The Toffees are still yet to win in front of their home fans this season, with them occupying tenth place after picking up five points from seven games and coming so close to that home victory on Sunday.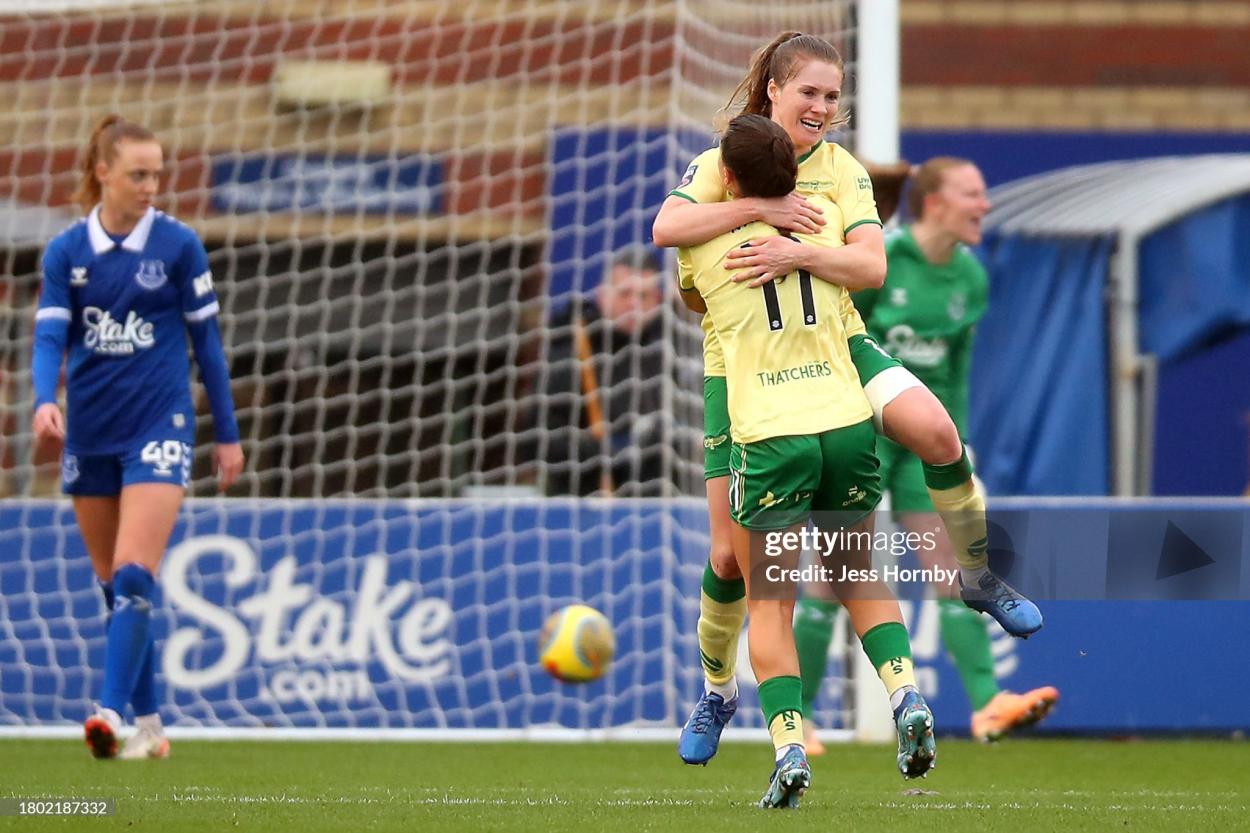 Despite Sunday's clash with bottom-placed Bristol City being the most favourable of fixtures, Sorensen's side have the perfect chance to string a run of form together, with a trip to struggling Aston Villa up next.
The Danish national said: "It will be frustrating today that we did not get the win. We have to have a good week to prepare and have a good game at Villa Park. It seems like when we play in the big stadiums we are more calm and relaxed and hopefully we can do that next Sunday."
Despite Martina Piemonte leading the line excellently for the Merseyside outfit, chance conversion was again a problem in L4.
The head coach recognised this and added: "We have enough chances to score more but right now I am just irritated and frustrated the way they got the goal in and we were not clinical enough to hurt them so that is a problem I felt. That is the luck we have at the moment unfortunately and there is only us to get us out of it by continuing working hard. It became a very scrappy game."
As mentioned, Piemonte shone at Walton Hall Park, and notched her first goal for the club against the low-flying Robins to cap off an impressive perfomance infront of the Everton faithful.
When asked about the Italian, the 43-year-old said: "She was good today. She got a yellow card because of nothing, she is not being brutal or anything, she is just using her strengths. Good to see she got the first goal and hopefully we will see her cracking on."