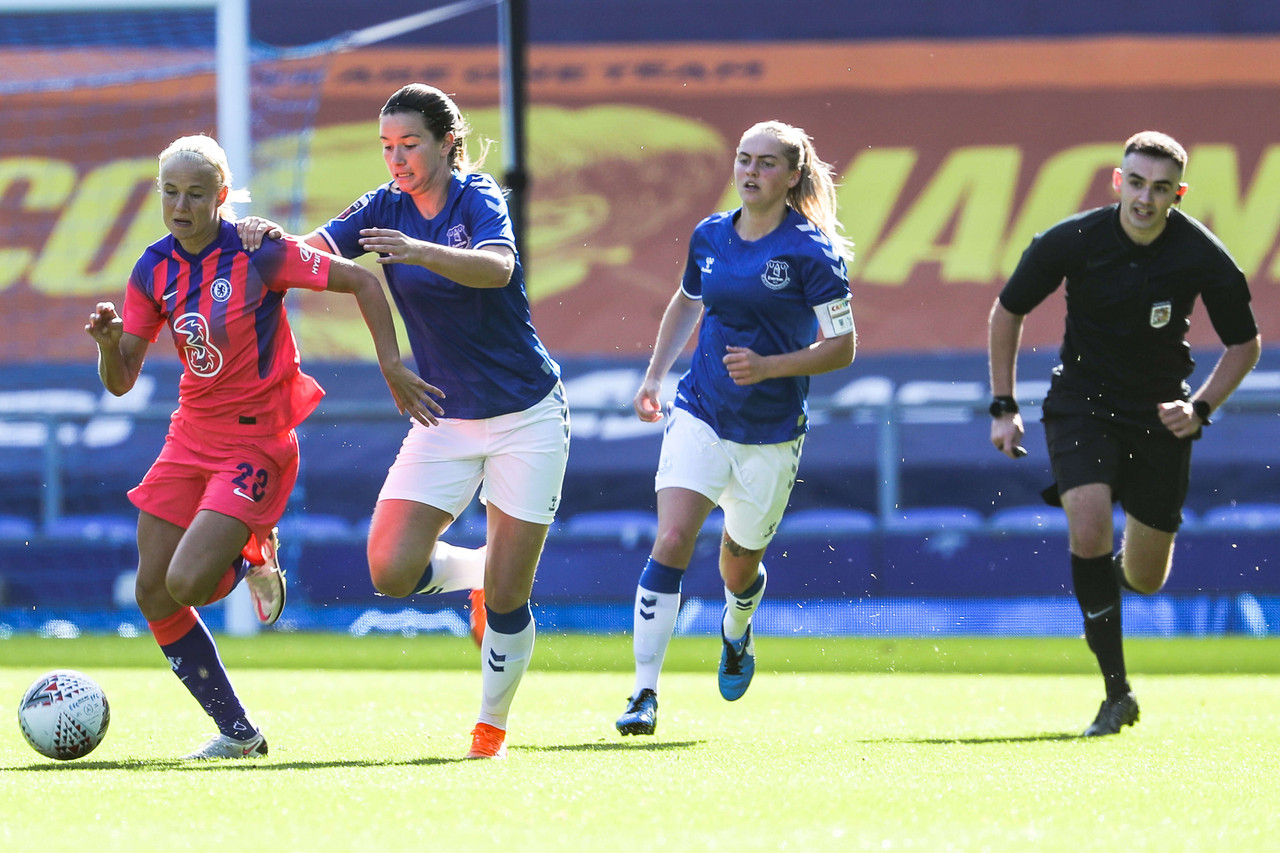 The two sides never got the chance to face each other last season due to a frozen pitch back in the fall 2019 and Covid-19 which cut the season short.

Chelsea host Everton at Kingsmeadow this Sunday, November 7th to seek revenge for the loss they suffered at Goodison Park back in September.
Kick-off: 12:00 BST
The Blues from London are missing Fran Kirby, who is told to be out for what believes to be weeks after Emma Hayes talked about the England international's injury ahead of Chelsea's Continental Cup match vs Tottenham Hotspurs on Tuesday. Goalkeeper Carly Telford was sitting in the stands and revealed herself that it was due to a concussion.
The Toffees are also missing out on a key player, as Valerie Gauvin was going through a knee examination according to Everton head coach Willie Kirk. The team will also miss Lucy Graham who is out due to an ankle injury.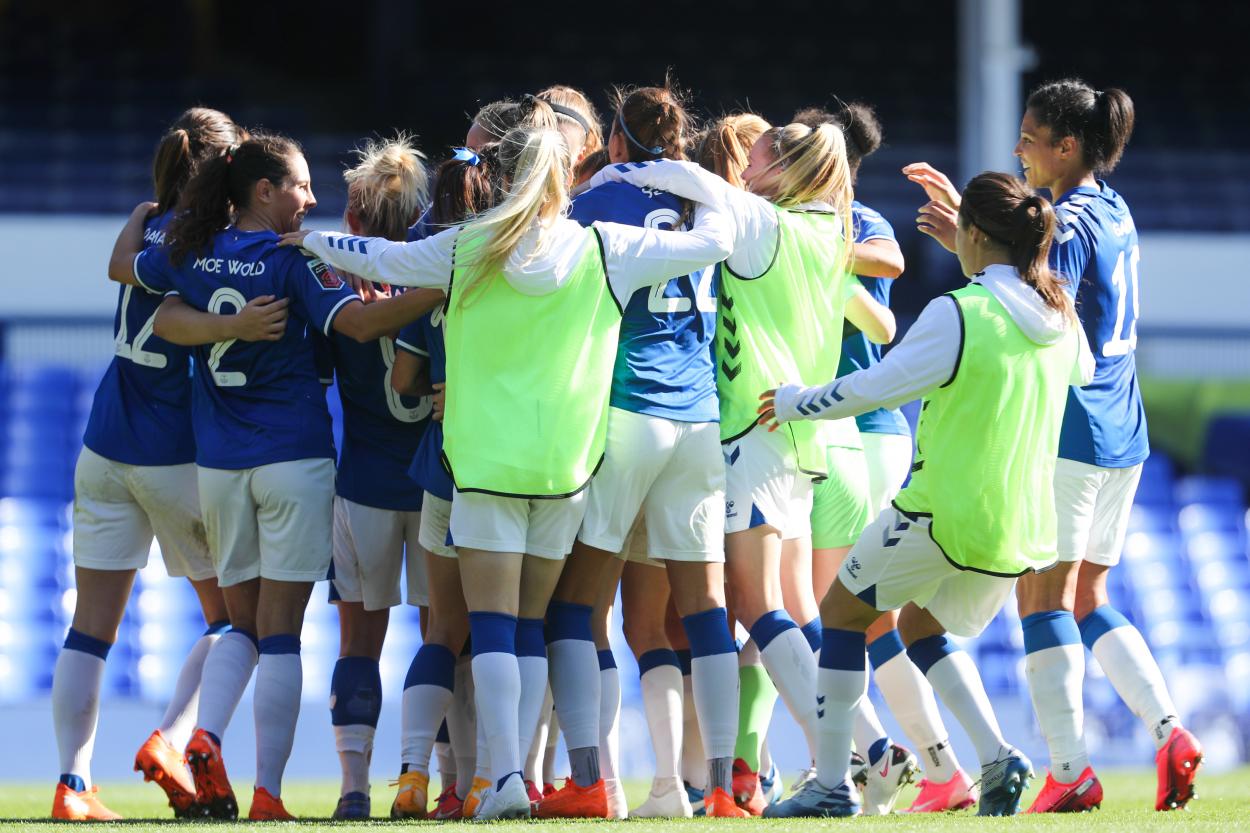 Chelsea:
Berger (GK), Mjelde, Bright, Eriksson, Andersson, Leupolz, Ji, Reiten, Harder, Cuthberth, Kerr
Everton:
McIver (GK), Moe Wold, Turner, Finnigan, Sevecke, Egurrola, Christiansen, Raso, Stringer, Sörensen, Magill
Scotland international Erin Cuthbert has been outstanding for Chelsea the last few matches and is one of many stars in the Blue hometeam to look out for. The midfielder has been fighting hard for her side and it has certainly paid off. In the Continental Cup match vs Spurs earlier this week she was the one to break the deadlock when she aimed and took a shot from outside the box, scoring 1-0 for Chelsea.

Everton have Izzy Christiansen as an essential force in their play. Several times this season she has shown her importance for her side. The England international has either scored or assisted in her last four Barclays FA Women's Super League appearances.

During the FA Cup final when the Toffees lost 1-3 to Manchester City, goalkeeper Sandy McIver did a lot of spectacular saves to keep her side in the match for a long time. The Toffee goalkeeper might be giving Chelsea a hard time to find the back of the net on Sunday as well.
Although the Blue side from Liverpool managed to get the win at Goodison Park in the FA Cup quarter-final the stats are in favour for Chelsea.
The London team have won five of their last six league matches against Everton, keeping a clean sheet in each of the last four. Everton's last win at Chelsea in the league was in June 2013 under Andy Spence.
The match will be shown live at BBC/Red Button in the UK, on NBCSports.com for the those who live in the US, and on Viaplay Sport for the Scandinavian viewers.
For the rest of the world, it will be available on the FA Player.