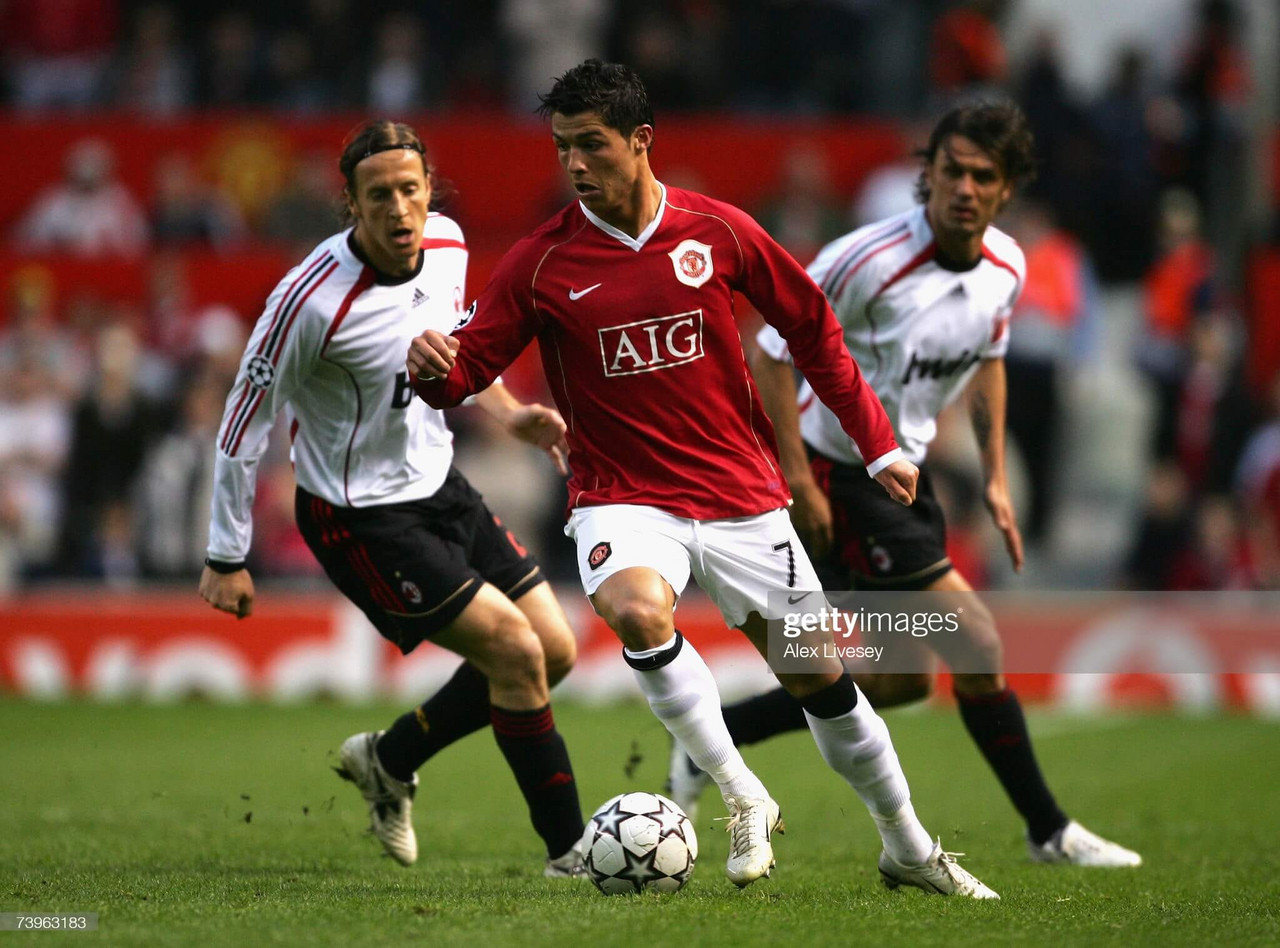 Manchester and Milan, two beautiful cities where football runs deep in the core values of life. Fresh risotto and homemade gelato beats black pudding everyday of the week, but who will come out on top in March - when Manchester United welcome AC Milan to Old Trafford in the Europa League round of 16?
The two football teams were once European giants but both have found themselves in a trophyless spell. For United, their last triumph came in 2017 when they won the Europa League. As for Milan, they last won a piece of silverware in 2016 with a victory of Juventus in the Italian Super Cup.
Under Ole Gunnar Solskjaer, United have seen great progress but a lack of success. However, they have come close on multiple occasions but have fell at the second to last hurdle each time. Semi-finals have been a struggle for Solskjaer but he is desperate for silverware and many believe the Europa League provides the perfect opportunity if they can get past Milan.
How United play against Milan will give insight to how good this team actually can be
It's one thing to punish a Southampton side which had two red cards 9-0, but it takes more to beat an Italian powerhouse who are getting back to their best.
United rose to the top of the Premier League in January when they edged past Burnley. Many United fans wanted to believe that they could make it 21 league titles in 2021 but that dream was shattered in February with a run of poor results.
To know how far this United side can really go under Solskjaer, they need to be tested against the continent's best. Normally, a team will test themselves against the elite forces of Europe in the UEFA Champions League, but United have to settle for the Europa League after their Champions League campaign came to an abrupt climax.
United managed to pickup three points in the Parc des Princes during the group stage of the Champions League but it took a piece of individual excellence from Marcus Rashford.
Solskjaer needs to prove this team can compete and he can do this with a dominant display against the Rossoneri (Red and Blacks).
Milan and United have history of thrilling European nights
Ricardo Izecson dos Santos Leite, also known as Kaka tore United apart in 2007 when he visited Old Trafford with Milan in the Champions League semi-final. The Brazilian maestro scored two world-class goals in the first leg and another in the second to prevent United from advancing to the final.
One thing we are yet to see between these two sides is a draw, they have played ten competitive fixtures and each have won five. The last time they met was back in 2010 and United progressed to the quarter-final of the Champions League with a 7-2 victory over Milan. Wayne Rooney scored a brace, Ji-Sung Park and Darren Fletcher scored the other two.
Familiar faces return to Old Trafford
Milan currently have Diogo Dalot on loan from United where is enjoying much more game-time than he would in Solskjaer's side. The right-back has two goals and two assists in his 20 appearances for the Italian side.
The introduction of Alex Telles and Aaron Wan-Bissaka meant there was simply no room for the Portuguese defender resulting in a season-long loan.
Milan also have a former United striker on their side, Zlatan Ibrahimovic. The Swedish striker made 53 appearances for United scoring 29 goals in a successful period under Jose Mourinho.
The 39-year-old suffered significant knee ligament damage against Anderlecht in the Europa League back in 2017. Many feared the great striker would never play again due to the scale of the injury at a late stage in his career.
Ibrahimovic switched the Premier League for the MLS in 2018 before returning to Italy for his second spell at Milan. Despite his age, the striker has shown no signs of letting up as he has been prolific in the Serie A this season. He's made 14 appearances and scored 14 goals for Milan in what could be their highest league finish since 2013.
Milan boss, Stefano Pioli, could be without his veteran striker on Thursday evening due to a muscular injury. He will be just as frustrated as United fans who would like to see him play on his return to Manchester.