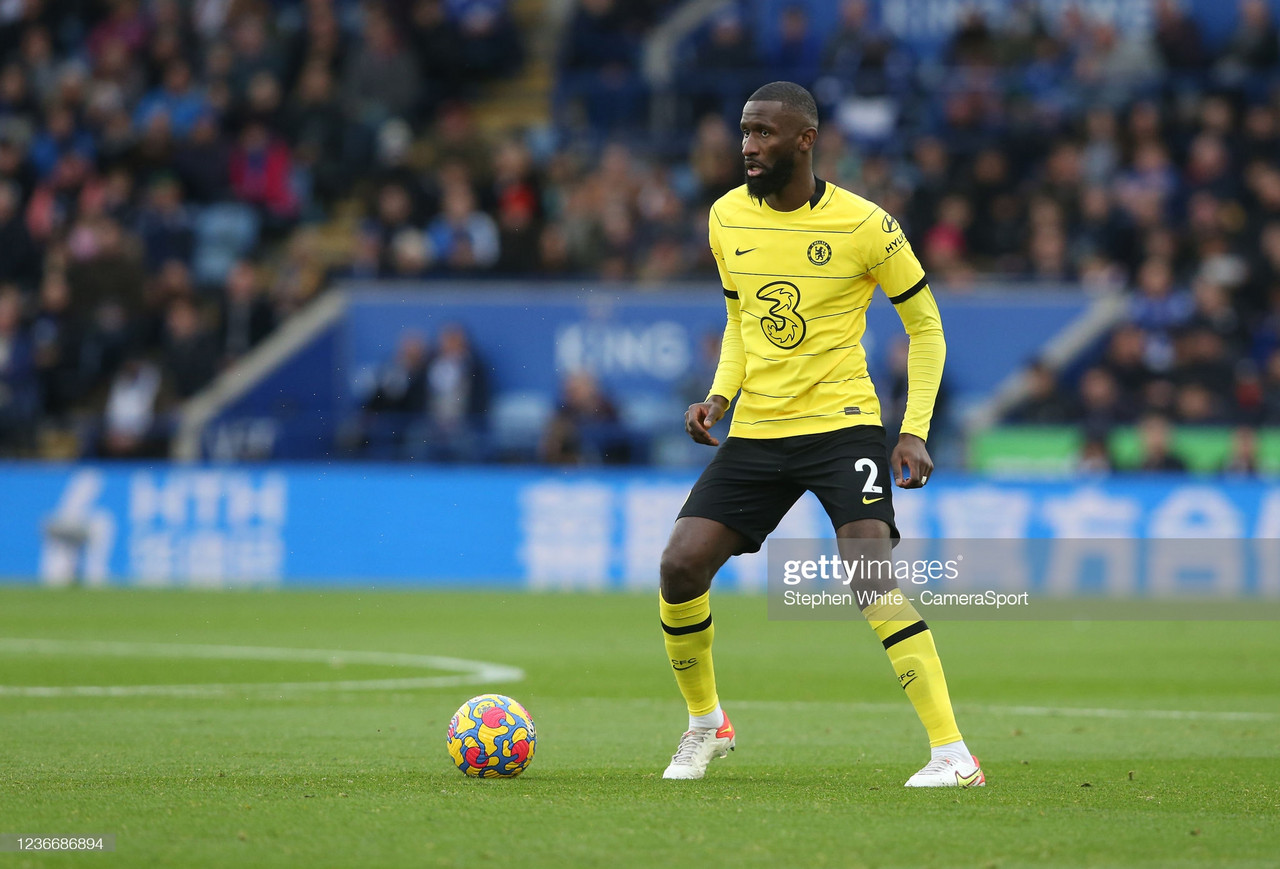 Antonio Rudiger is in the final year of his Chelsea contract but the club should feel no pressure to bow to any extravagant demands.
The defender has been in outstanding form for the Blues, recently heading home the opening goal against Leicester City, but his reported wage-demands are eye-watering. Rudiger reportedly wants to earn close to £400,000 per-week and overseas clubs are willing to subsidise that weekly pay-packet.
Chelsea head coach Thomas Tuchel will not want to lose a defender who has thrived under his management but, equally, he should not be worried if Rudiger does depart. Tuchel, like Pep Guardiola and Jurgen Klopp, has made a brilliantly intricate system that engineers results. This means – unless eleven players want to up-sticks and move on – that the loss of almost any individual can be rectified.
Many people have actually claimed that Rudiger is Chelsea's best central-defender but this is not necessarily the case. Rudiger is a massive beneficiary of Tuchel's back-three system. The back-three allows him to play a high-risk game with less consequence. He can be aggressive, press high, and dribble up the pitch into attacking positions. If he loses the ball, there is still an organised defence in place to cover.
Rudiger's time in England pre-Tuchel had been very hit and miss. He was capable of putting together good performances but his style of play was susceptible to exploitation in former manager Frank Lampard's back-four. Lampard always struggled to create an organised setup but, even under Maurizio Sarri and Antonio Conte,, Rudiger was just a relatively ordinary central-defender.
37-year-old Thiago Silva is the true star of the Chelsea backline. He reads the game superbly well, passes forward confidently, and rarely makes errors of judgement. The Brazilian played particularly well for Frank Lampard in a back-four and the only shame from a Chelsea perspective is his age.
Tuchel boost
The point is that Rudiger, like many others, are big beneficiaries of the Tuchel system. Reece James and Ben Chilwell benefit from an outright license to attack and get into outrageously advanced positions. Jorginho and N'Golo Kante benefit from partnering each other in a loose double-pivot. Timo Werner benefits from acting as the foil for Romelu Lukaku or Kai Havertz.
Tuchel is the real man of importance at Chelsea right now. If Rudiger departs, the Blues can make a move for a similarly aggressive player, like Jules Kounde, and the club will move forward. Tuchel's system is for the betterment of the whole squad and it is this system that is winning a lot of games.
Sir Alex Ferguson was a master at making subtle changes over the years to avoid things becoming stale. While everyone at Chelsea will want Rudiger to stay, they should not bend over backwards to finance extravagant demands. Doing so causes two potential problems: lethargy in the individual's performances and a squad obsessed with monetary gains.
Pierre-Emerick Aubameyang was putting in some incredible performances for Arsenal before signing his huge bumper contract last summer. Suddenly, the Gabonese star lost that edge. He didn't seem as quick, as clinical, or as interested in his performances. The motivation was tied into his final big pay-cheque. It was the same with Mesut Ozil.
That's not to say Rudiger would follow suit but, at 29-years-old next March, this next contract is likely to be the biggest of his career. Kounde is 23 and he would bring a new enthusiasm and energy to the Tuchel train.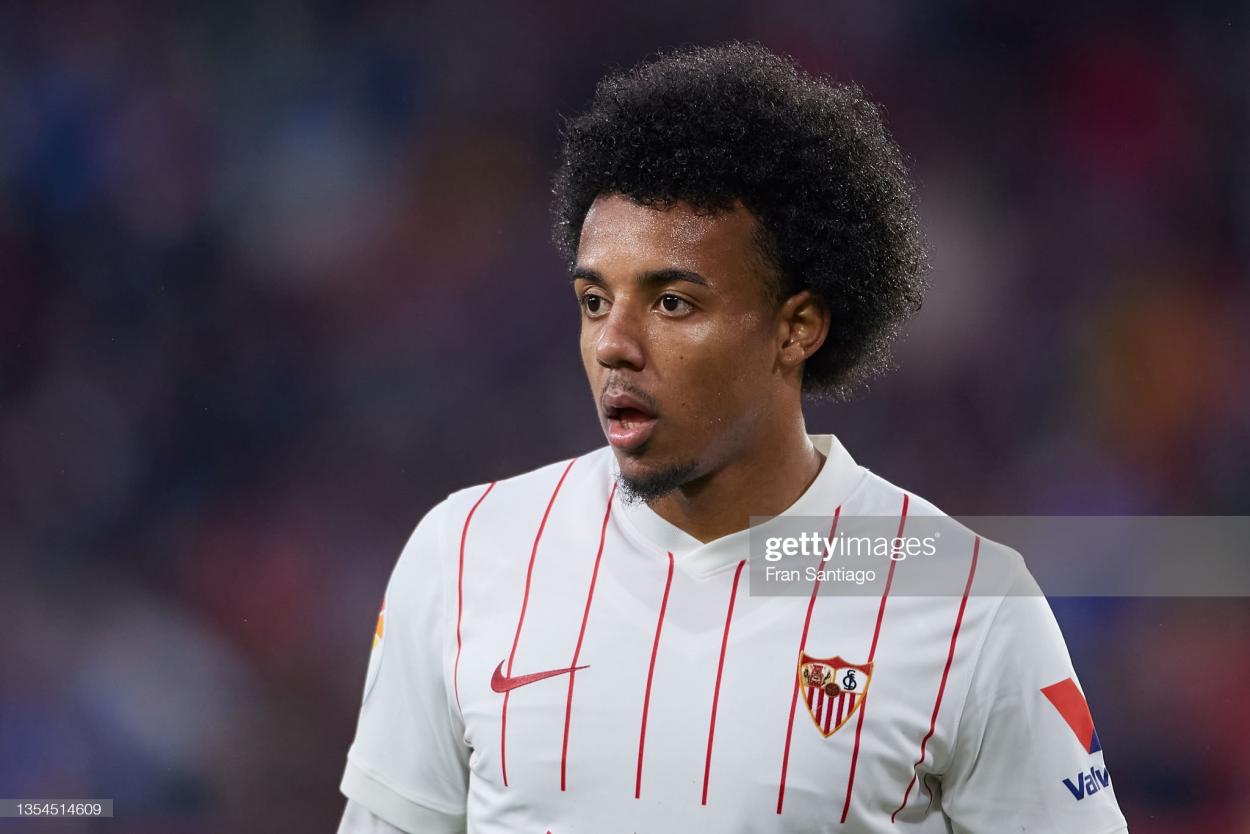 Sensible structuring
Even Liverpool are reluctant to break the bank for the talismanic Mo Salah, no doubt conscious about breaking their strict financial setup. A healthy financial structure helps to maintain the correct attitude within a playing squad.
Rudiger has been outstanding for Chelsea under Tuchel and it makes sense to try and keep him on board. However, contract negotiations come with a lot of stipulations and a well-run football club cannot just roll over when a player wants to be excessively financed.
He is a fan-favourite and he is in the best form of his career. The grass is very green for Rudiger at present and a move to another European club would not be in his best interests. The German is thriving as one of many cogs in the Chelsea wheel and he would be mad to throw that away in pursuit of an outrageous salary.