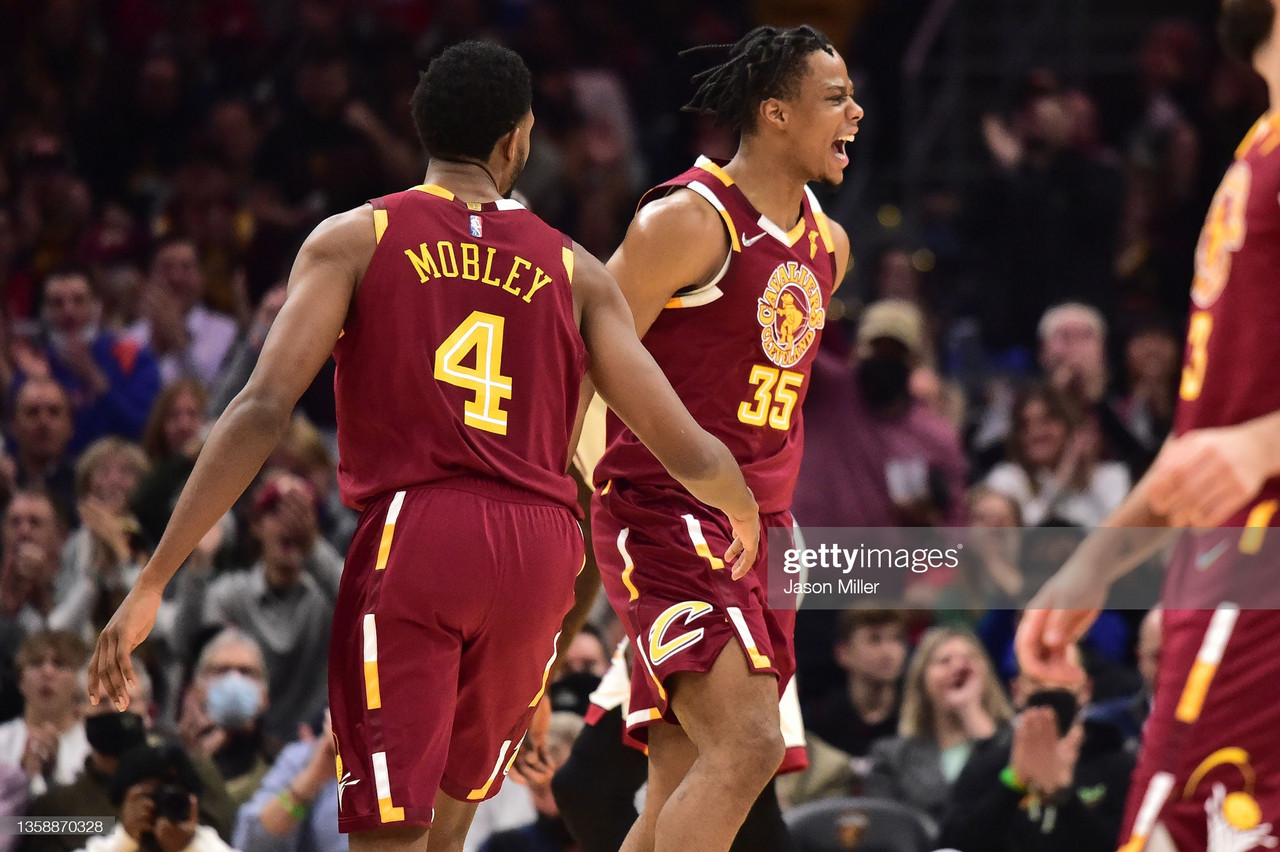 Four teams of rookies, sophomores and G League Ignite players will face off in a three-game tournament as part of the 2022 Clorox Rising Stars Game.
The game, which will take place during NBA All-Star Weekend on Friday, February 18, changed its layout from previous years (Team World vs. Team USA) to a new and innovative format.
The 28 players selected to compete were drafted onto four teams coached by 75th Anniversary Team members Rick Barry, Gary Payton, Isiah Thomas and James Worthy.
The team feature 12 rookies, 12 sophomores and four members of the NBA G League Ignite developmental squad.
Team Barry
Team Isiah
Team Payton
Team Worthy
The 2022 Clorox Rising Stars team rosters ⬇️ pic.twitter.com/d8d4jjpQ9s

— NBA Communications (@NBAPR) February 4, 2022
Each game will be played to a Final Target Score, ending with a made basket or free throw instead of with the clock running out.
Games 1 and 2 will be played until a team reaches 50 points; Game 3 will be played until a team reaches 25 points.
Bracket
Game 1: Team A vs. Team B
Game 2: Team C vs. Team D
Game 3: Winner of Game 1 vs. Winner of Game 2
The #CloroxClutch Challenge will take place between games 2 and 3 of #CloroxRisingStars on Friday, Feb. 18 on TNT.

Explainer thread ⤵️ pic.twitter.com/n2QhUrzfRp

— NBA (@NBA) February 5, 2022