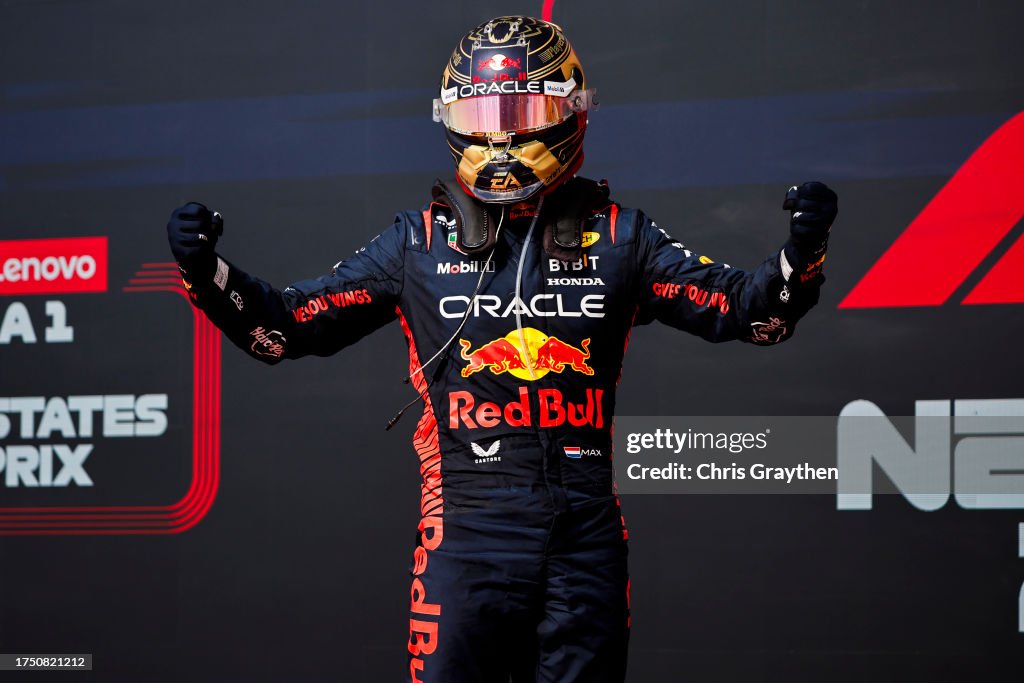 Max Verstappen battled back from sixth on the grid to win the U.S. Grand Prix, giving him his 15th win of the 2023 season and his 50th overall in Formula One.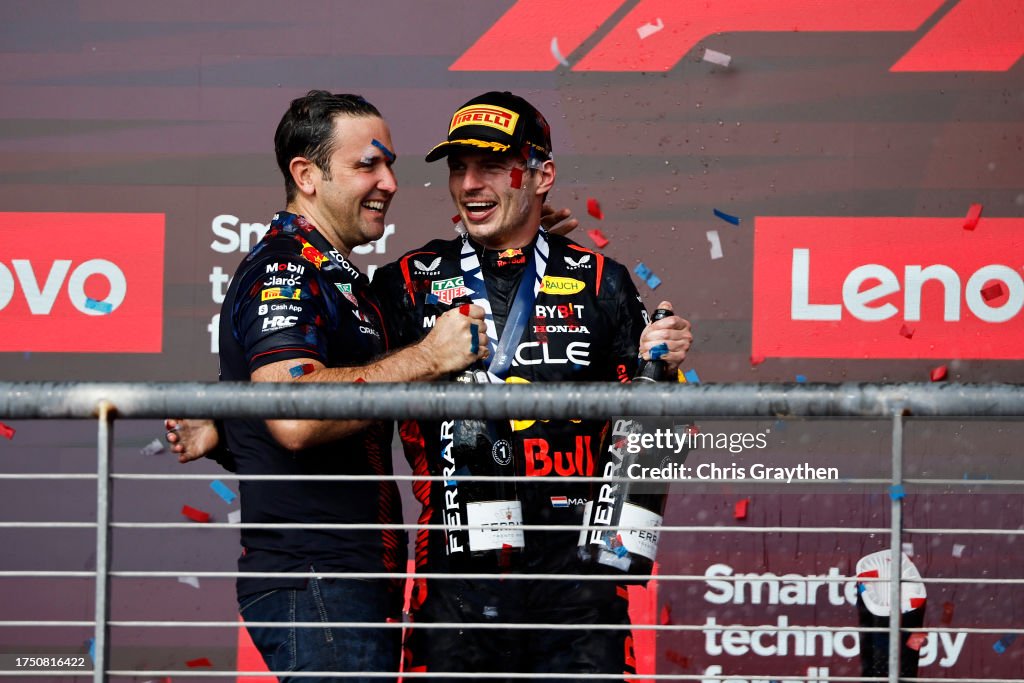 The 2023 season still has four races left, and Verstappen will undoubtedly break his record. As the victory sees him equal with his record for most wins in a season.
He's currently having what may be the most dominant Formula One season in history, having won his third straight title with ease earlier this season. He is now one first-place finish away from tying Alain Prost for third on the all-time winners' list.
In the last laps of the race, Hamilton employed a different tactic to reduce his lead to 1.8 seconds at one point and cross the finish line 2.2 seconds behind, making the newly crowned champion work for every second.
Before the halfway point of the race, Verstappen was having brake problems, and he once referred to his championship-winning Red Bull car as a "piece of s***" on team radio.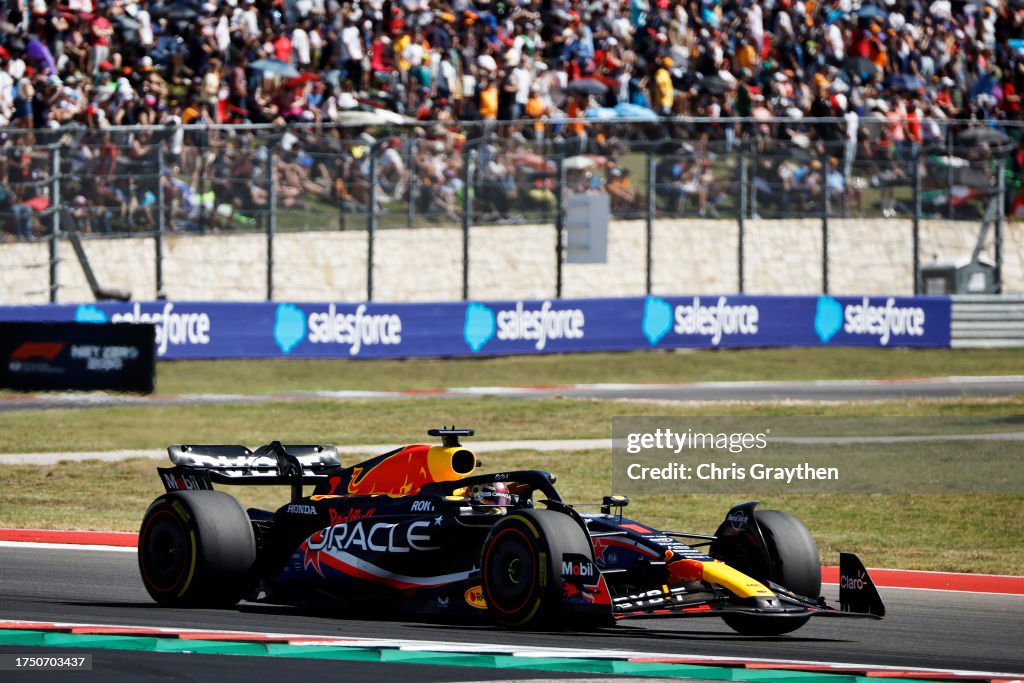 By lap 12, the Red Bull driver had moved up to third place. On lap 28 of 56, he overtook Lando Norris for the lead with a move inside Turn 12.
In Turn 13, the McLaren driver attempted to counterattack, but Verstappen positioned his car defensively on the inside, leaving him high and wide in the right-hand turn.
Verstappen needed to overtake Charles Leclerc after making a second pit stop, but it was pretty much inevitable because the Ferrari was trying a strange one-stop strategy and leaving him on considerably inferior tyres.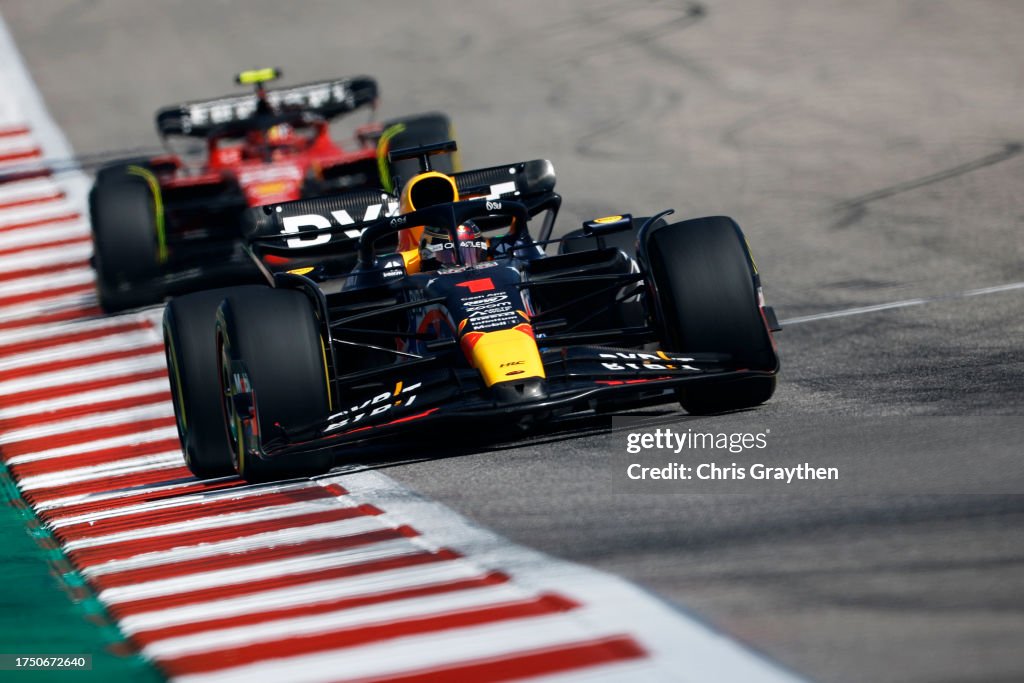 Because of his slightly different strategy from both Norris and Verstappen, Hamilton lost ground to the Red Bull during the first round of pit stops.
However, he used fresher tyres towards the conclusion of the race, which allowed him to pass Norris for second place on lap 49 and then catch up to Verstappen.
During the approach to the curve, Hamilton was pressed to the inside by Norris, but he quickly reversed course, took a quicker path around the apex, and finished the pass on the run down to Turn 2. It was one of the best overtakes of the race.
Verstappen's triumph never truly appeared to be in jeopardy, even if Hamilton was running out of laps to catch up, but the Dutchman's anxiety increased as he begged on the team radio his racing engineer not to speak to him while braking.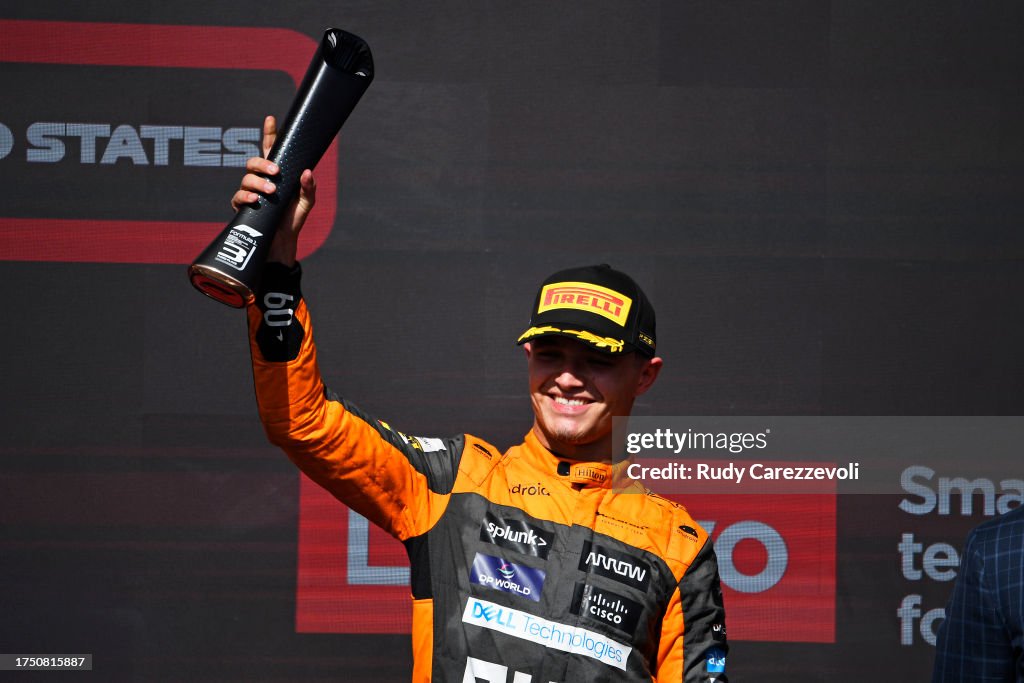 Norris got off the line well and looked quick as he breezed past Charles Leclerc into turn 1. The McLaren driver drove brilliantly in what was his 100th race in F1, Norris finished on the podium yet again which is a fourth consecutive podium for Norris and a sixth podium since McLaren bought their first upgrade package to the Austrian Grand Prix in July.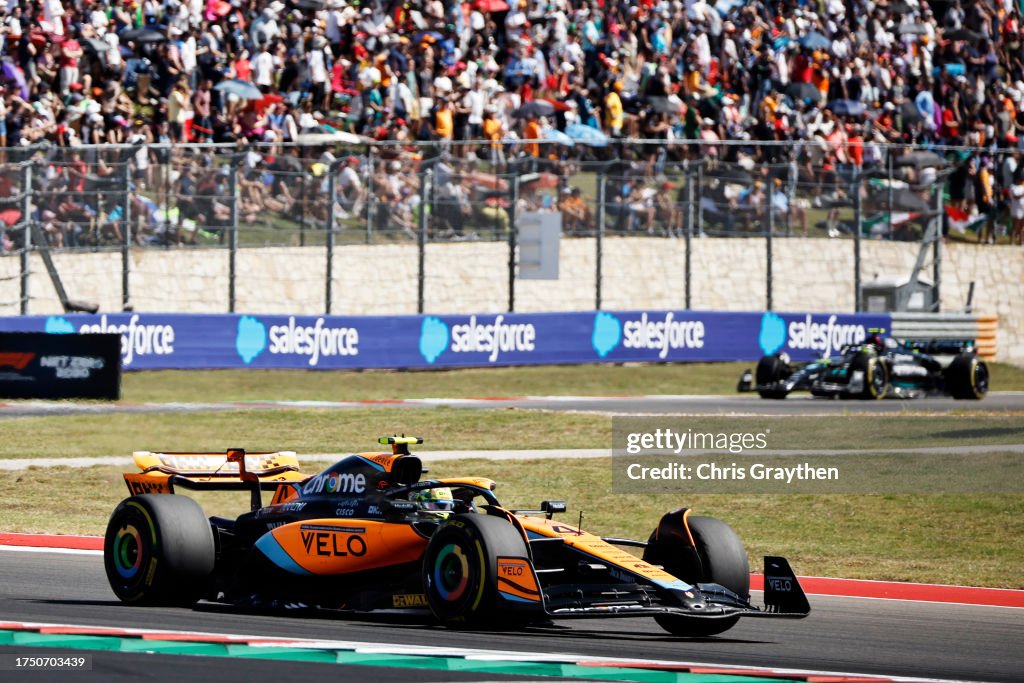 Oscar Piastri and Esteban Ocon tangled on the first lap of the race and both had issues with their cars because of the coming together. Ocon's encounter with Piastri led to the Frenchman's retirement.
The Australian driver had to retire on lap 10 of the race. The race's other retirement was Fernando Alonso who was told to come in with less then 10 laps to go with a mechanical issue.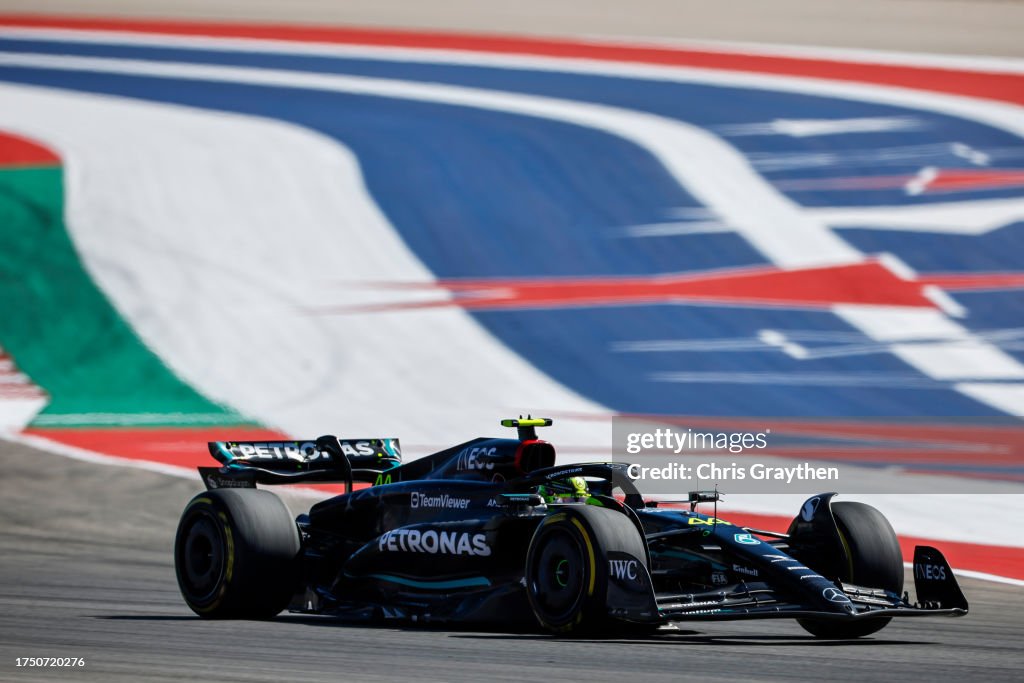 Post Race Update - Hamilton and Leclerc disqualified for technical infringement:
Following the race on Sunday, Lewis Hamilton's Mercedes was disqualified when a physical floor and plank wear test failed, costing him his second-place finish at the United States Grand Prix.
Charles Leclerc of Ferrari was disqualified from his sixth-place finish after being found guilty of the same offence.
It is a huge blow for the seven time world champion who ends up with zero points which is not ideal, as he is currently trying to chase down Red Bull Racing's Sergio Perez for second place in the F1 driver's championship
Due to Hamilton's disqualification, Carlos Sainz of Ferrari moves up to the podium taking third place and Lando Norris of McLaren moves up to second place behind race winner Max Verstappen.
That also moves the grid up post-race in the final standing, a massive lifeline for Checo Perez in the race for P2 in the driver's championship as he now claims P4 and a few more much needed points, George Russell takes P5, Pierre Gasly finishes in P6.
Lance Stroll stops the string of poor performances and bags Aston Martin some much needed points by claiming P7, Yuki Tsunoda who claimed the fastest lap extra point takes P8.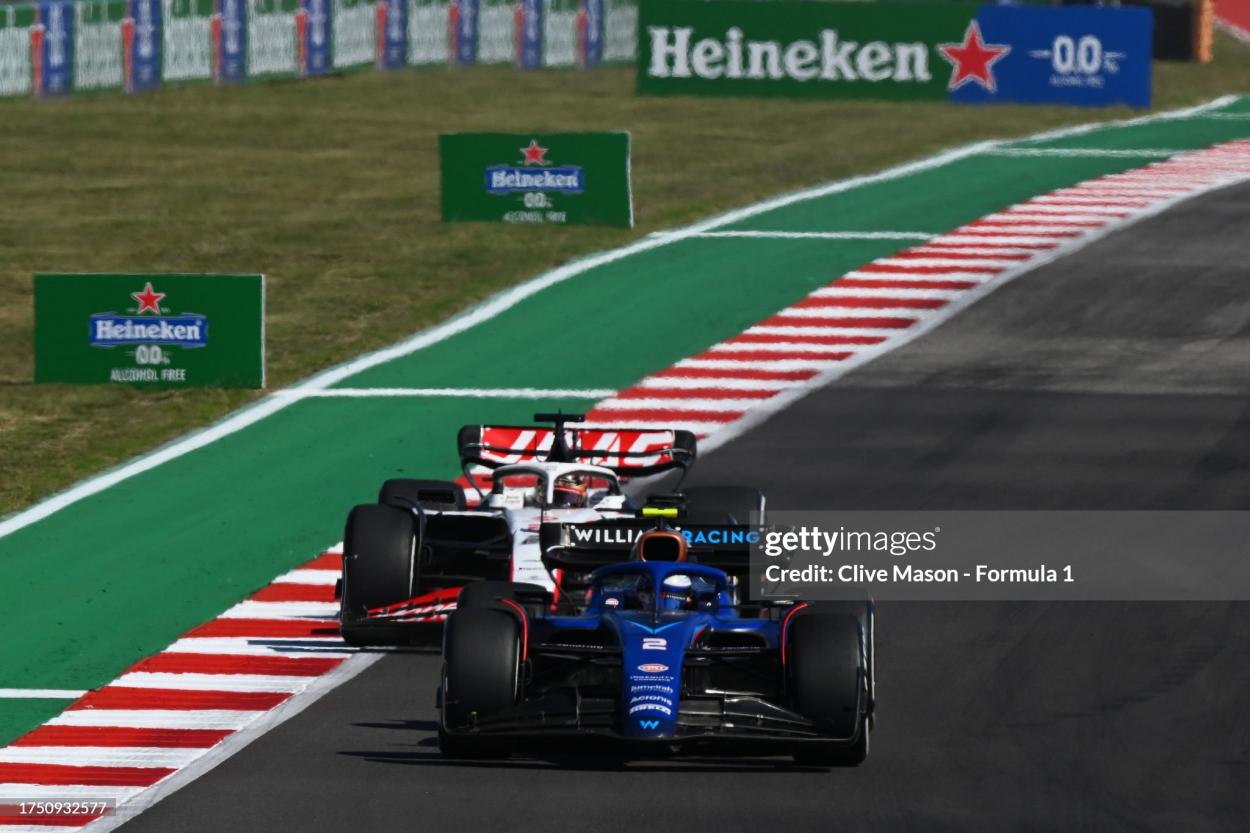 It is double points for Williams as even though he got handed a five second time penalty for track limits Alex Albon finishes in P9 and Logan Sargeant is bumped up into the points and is the first American F1 driver to score points in a race since 1993 and he did it on home soil too.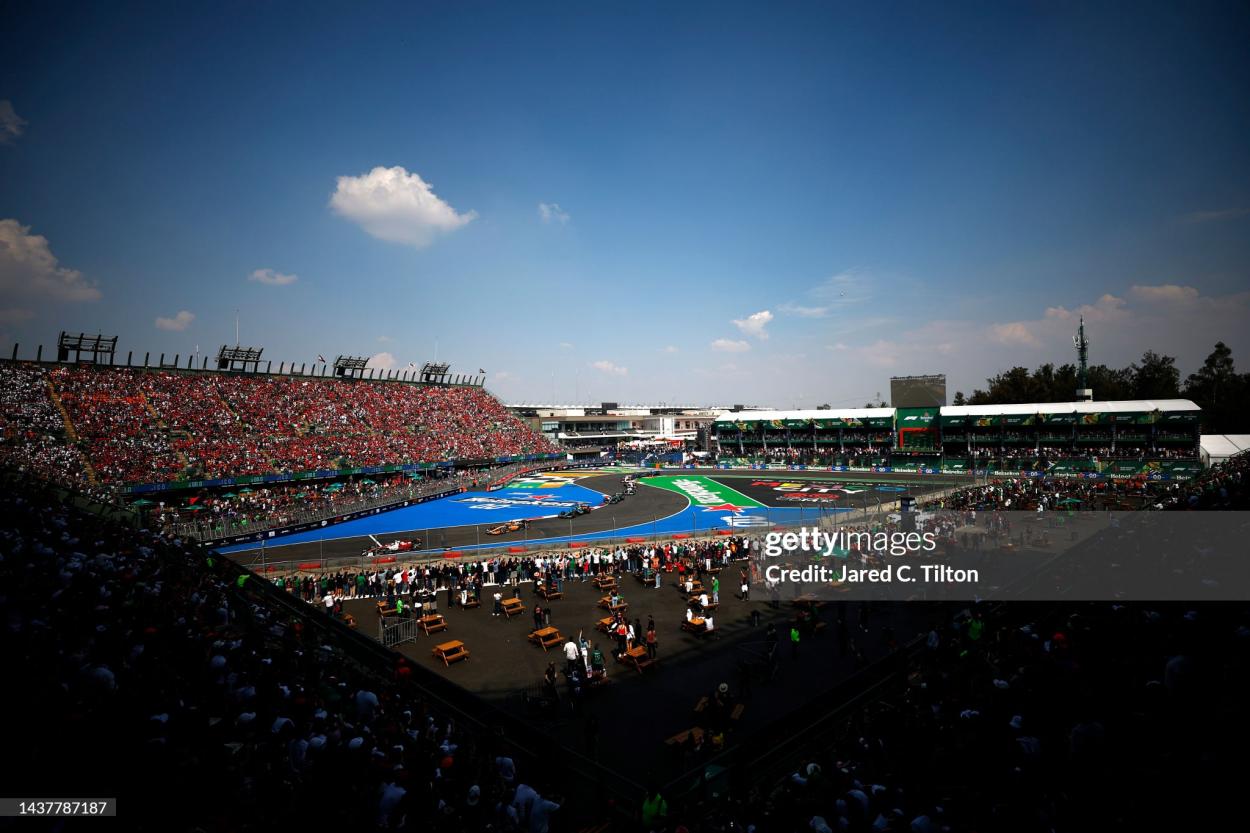 Next up for F1 is The Mexican Grand Prix next weekend, will Checo Perez further cement his second place in the driver's championship on home soil?