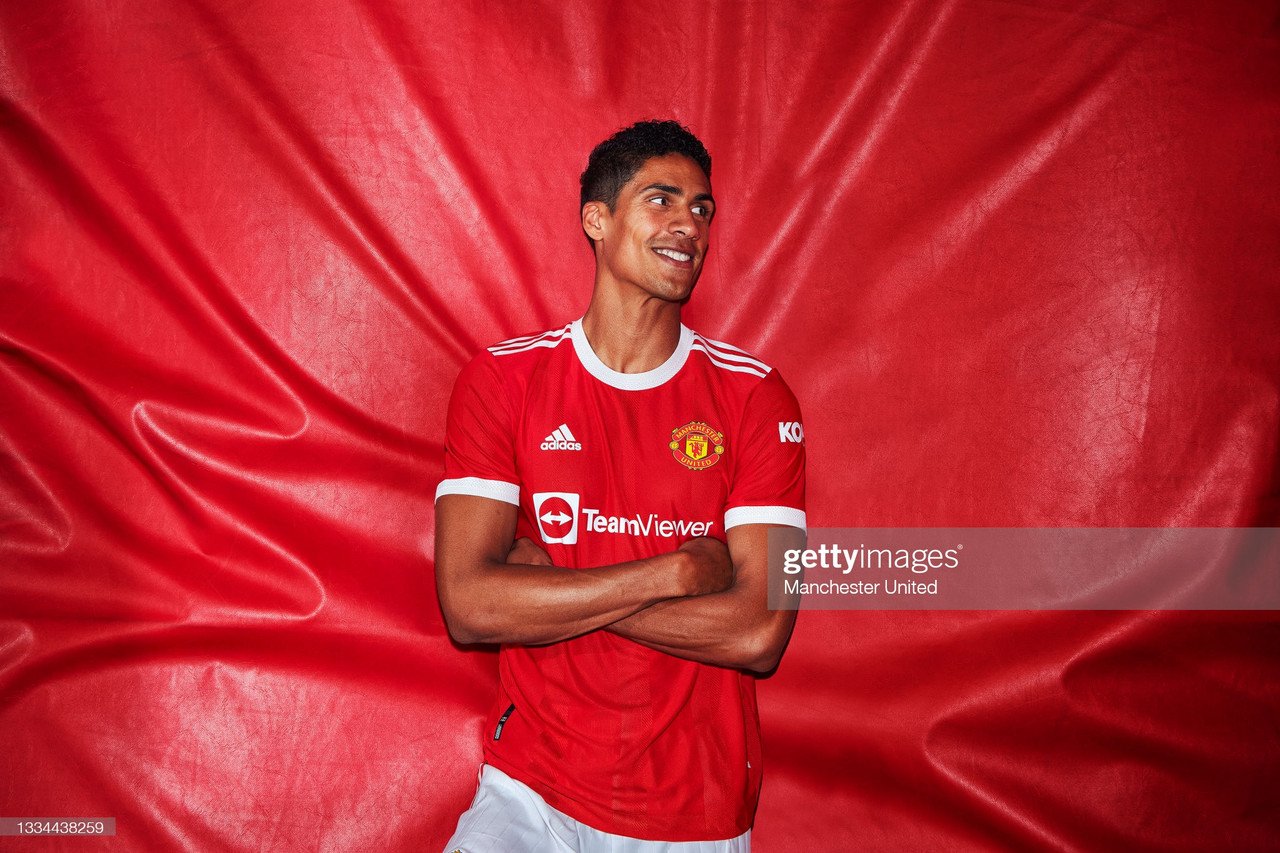 After countless transfer windows in which Manchester United have been evidently ill-prepared and panic-bought players, it would finally appear that the club have implemented a methodical approach to their business.
Question marks have been raised over recruits in the recent past at Old Trafford, regarding the quality of players brought in and the money spent also.
However, Ole Gunnar Solskjaer's side have successfully brought in Cristiano Ronaldo, Raphael Varane, Jadon Sancho and Tom Heaton for less than £125 million – a remarkably cheap fee when you consider the quality and experience arriving in Manchester.
Furthermore, the club have made a profit via the sale of Daniel James and have allowed a plethora of squad players to go out on load to gain first-team experience for the development of their careers.
Let's delve into just how successful United's window has been this summer so far.
Sancho was United's first major signing of this transfer window, but the deal had been brewing for some time.
Solskjaer had been extremely fond of the 21-year-old and it was no secret that United had attempted to bring him to the club throughout the 2020 summer window.
However, Borussia Dortmund wanted £120 million – a fee that United were unwilling to pay upfront.
This has since proven to be a good decision by the board at Old Trafford – fast forward a year and the Croydon-born man arrived in Manchester for £73 million.
Not only did United manage to save £47 million by holding out for a year, but, in turn, they also recruited a more experienced, matured professional who has now won a trophy in Germany and played at a European Championships.
Sancho is most certainly a long-term prospect at Old Trafford, and his signing can be deemed an excellent bit of business by United.
The club continued to recruit remarkably through the arrival of Raphael Varane.
There had been plenty of talk amongst the United faithful that United needed to bring in a defender to complement the attributes of captain Harry Maguire.
Embed from Getty ImagesHowever, there were no signs of a centre-back coming in, until out of the blue, it was announced that the highly-experienced Varane would be coming to Manchester.
The French defender has an abundance of pace and composure on the ball, which has already been displayed in United's away win at Wolves on Sunday.
More importantly, Varane has won 19 honours throughout his career, including four UEFA Champions League medals and a World Cup.
United have brought in a serial winner for a mere £43 million.
United fans will be all too aware of the fact that their side seemed to be linked with former-star Ronaldo virtually every summer.
The proposition seemed to be dying away, with the Portuguese having turned 36 years old in February and entering the twilight stage of his career.
However, after a manic 24-hour period in which the five-time Ballon d'Or winner was heavily rumoured to be joining rivals Manchester City, it was suddenly announced that Ronaldo would be returning to Old Trafford after 12 years away from the club.
Not only have United brought in one of the best ever players in football history, but they have also brought in a star that will guarantee goals and better everybody around him.
The importance of this signing cannot be understated.
Everybody associated with the club will be given a huge boost by Ronaldo's return: fans, staff, players; the manager and more.
And the fact that United have got their hero back for less than £20 million epitomises just how well the club's recruitment has improved recently.
Another player returning to Old Trafford is experienced goalkeeper Heaton.
11 years after leaving the club, Heaton is back where his career began after spells at Cardiff City, Bristol City, Burnley and Aston Villa.
Heaton has merely been brought in as a third-choice goalkeeper after Sergio Romero's departure, but it is a healthy option to have should David de Gea and Dean Henderson be unfit to play.