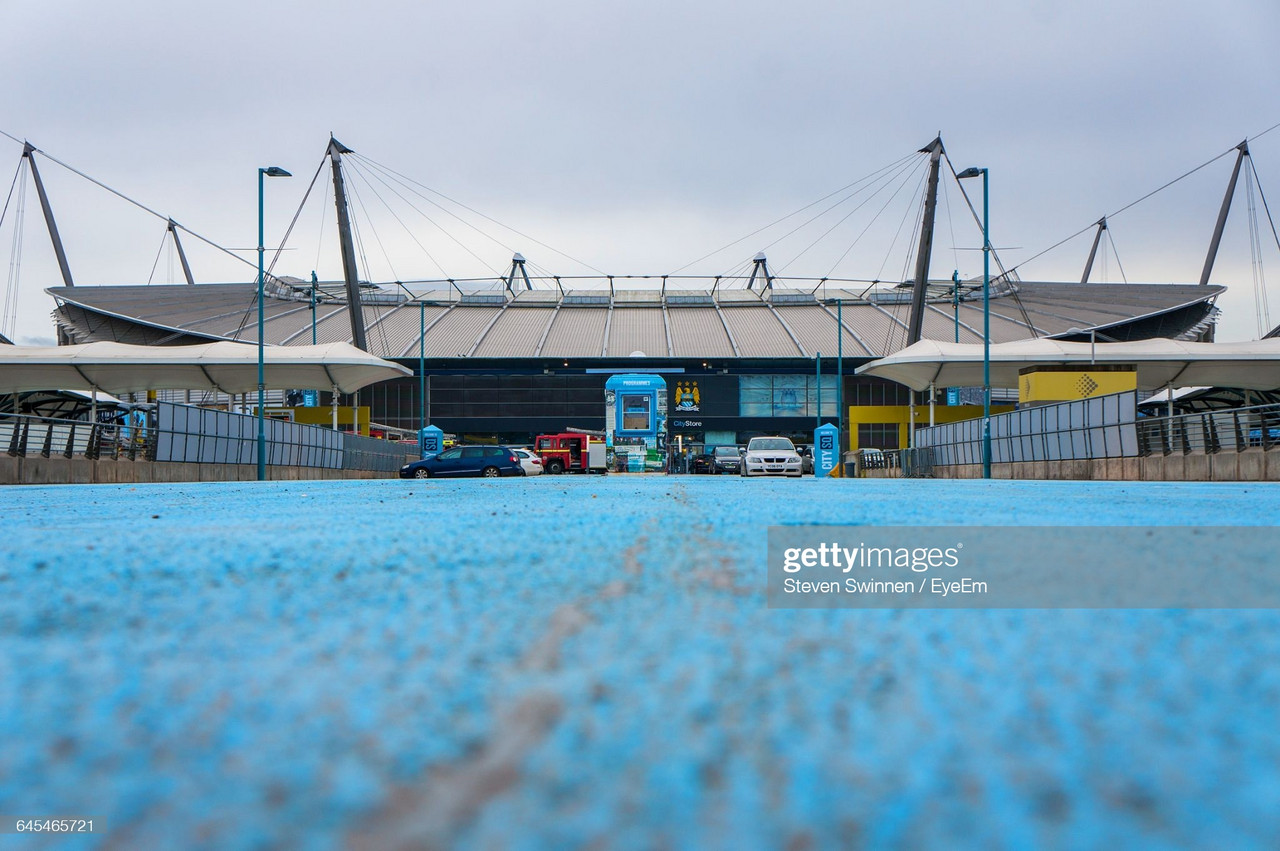 A Tim Krul own goal opened the scoring and a cross from Jesus to Jack Grealish helped the former Aston Villa man put the hosts 2-0 up at half time. At half time Farke bought Bali Mumba on for Dimitris Giannoulis and Kenny McLean for Lukas Rupp. An Aymeric Laporte goal from a corner extended the lead to three before Jesus to Raheem Sterling made it four before a Rueben Dias assist found Riyad Mahrez who made it 5-0.
After the game Farke told the media that he and his players knew they needed to learn the lessons and that there were other games Norwich would need to be at their best in if they wanted to stay in the Premier League.
Farke stats that players will learn from defeat:
After an opening two fixtures against two of the best sides in Europe, Norwich have been taught a lot of lessons. Farke is confident that his players will learn.
The Norwich boss told canaries.co.uk: "Today was not good enough in terms of defending behaviour but the players will learn from this. I'm happy that they learn from games against Liverpool and Man City because there are other games when we have to be top in our behaviour."
Farke acknowledged that Manchester City are a very good side: "Even if we had a perfect day, there'd be no guarantee we would have won this game. We take it as lessons learned and we know we have to fulfil our tactical role against the ball with more quality to be competitive."
Norwich's hard start
Since returning to top flight football, Norwich have played Liverpool at home and Manchester City away in what looked like a hard start on paper. Now that both games are behind the men from Norfolk, they play Leicester at Carrow Road, travel to Arsenal and then play three teams (Watford at home, Burnley away and Brighton at home) they should be hoping to beat if they are to stay in the Premier League.
Farke said: ""We knew before the season started that these games (v Liverpool and Manchester City) were not the games where we would have to make sure we stay in the league," he said.
"It was a tough day today to face Manchester City in the first time in two years they are allowed to play in front of an excited home crowd, and the first time after they won the title."