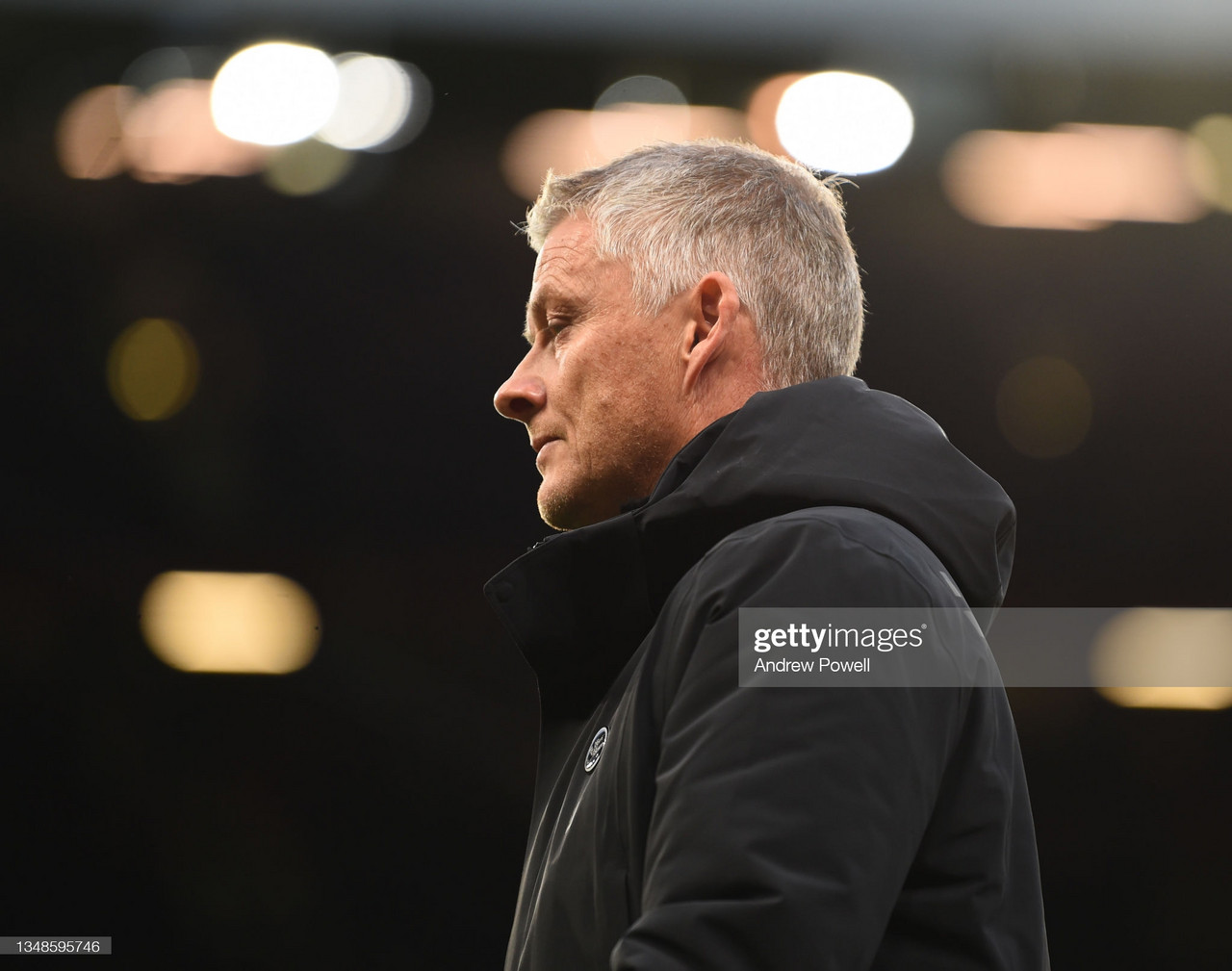 Ole Gunnar Solskjaer has done a tremendous job for Manchester United – the best of any manager since Sir Alex Ferguson – but Sunday's 5-0 embarrassment at the hands of Liverpool has raised questions of his long-term future at the club.
Solskjaer has survived setbacks in the past, most notably a 6-1 Old Trafford defeat to a Tottenham Hotspur team managed by former United manager Jose Mourinho, so there is still a possibility that the Norwegian can turn it around.
However, if his time does come to an end then there will be a number of options that are waiting in the wings.
Zinedine Zidane
Zinedine Zidane is one of the world's greatest ever football players and he carried that aura with him when he took charge of Real Madrid. The former Galactico took charge of Real with no previous managerial experience but he worked wonders for Florentino Perez, winning three consecutive Champions League trophies.
Zidane has also managed Cristiano Ronaldo and Raphael Varane in the past, two important cogs in his winning machine. Ronaldo, in particular, had an excellent relationship with Zidane and that could be key if the Glazers look to appoint a Solskjaer replacement.
The Frenchman could also be tasked with churning consistency out of his fellow countryman, Paul Pogba. Solskjaer has got more out of him than Mourinho managed but you are still left wanting a little bit more from a player of his immense talent.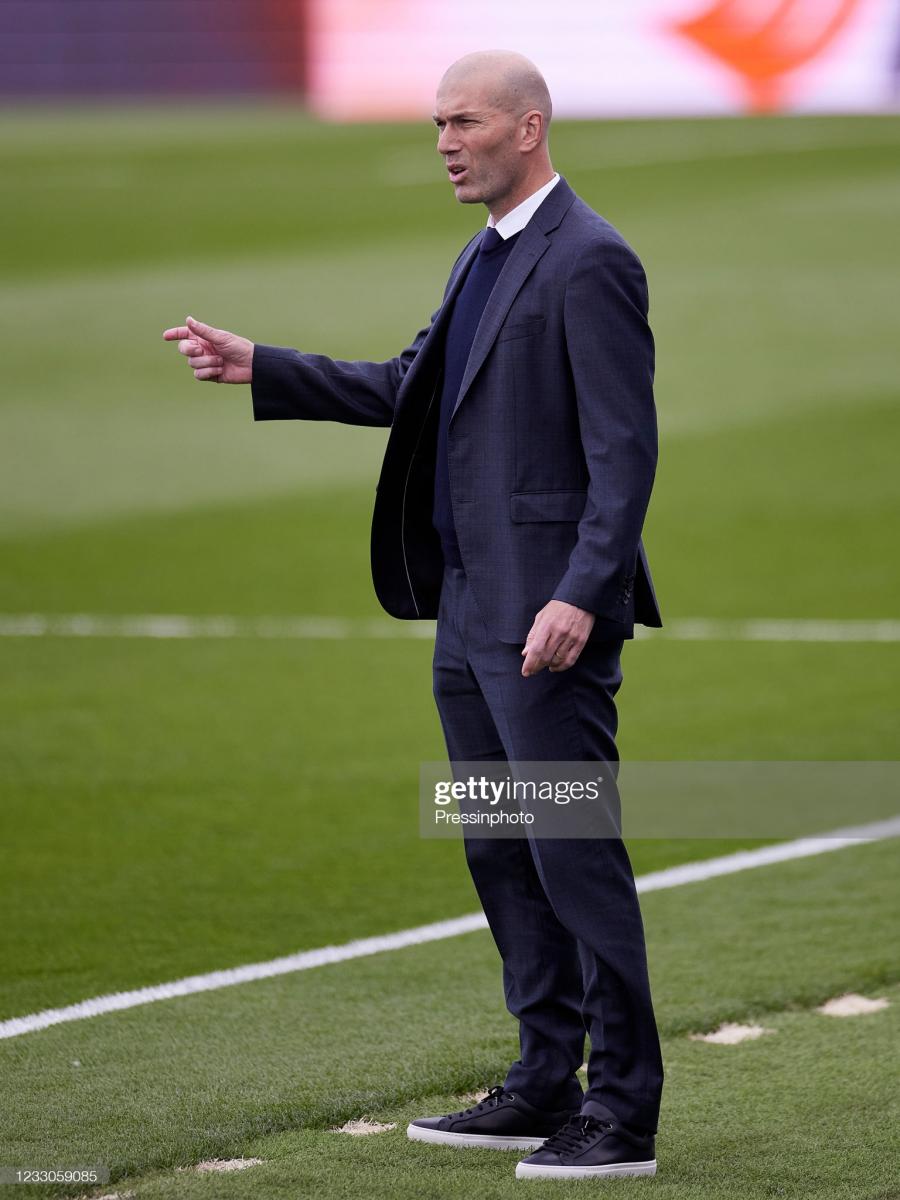 Zidane found success with a 4-3-3 shape that often looked like a 4-3-1-2 as Ronaldo came into a more central role from the left. The main issue at United is that they don't have a world-class number-six, like Casemiro, to sit in front of the back four.
Verdict: A realistic possibility. The big-name players would welcome him with open arms.
Antonio Conte
Antonio Conte isn't somebody you would expect to fit into the current structure at United. Solskjaer has the respect of his employers because he never calls them out and he maintains a happy atmosphere in the dressing room.
Conte has fallen out with his employers in his most three most recent non-international jobs. He demands financial backing every summer and he won't take kindly to transfer market failings. If he is unhappy, everybody will know about it and that can create toxicity.
Nonetheless, Conte is a serial winner and he is a tremendously charismatic character. His energy on the touchline is infectious. He demands that same level of energy from each of his players on the field which could ruffle some feathers in the United dressing room.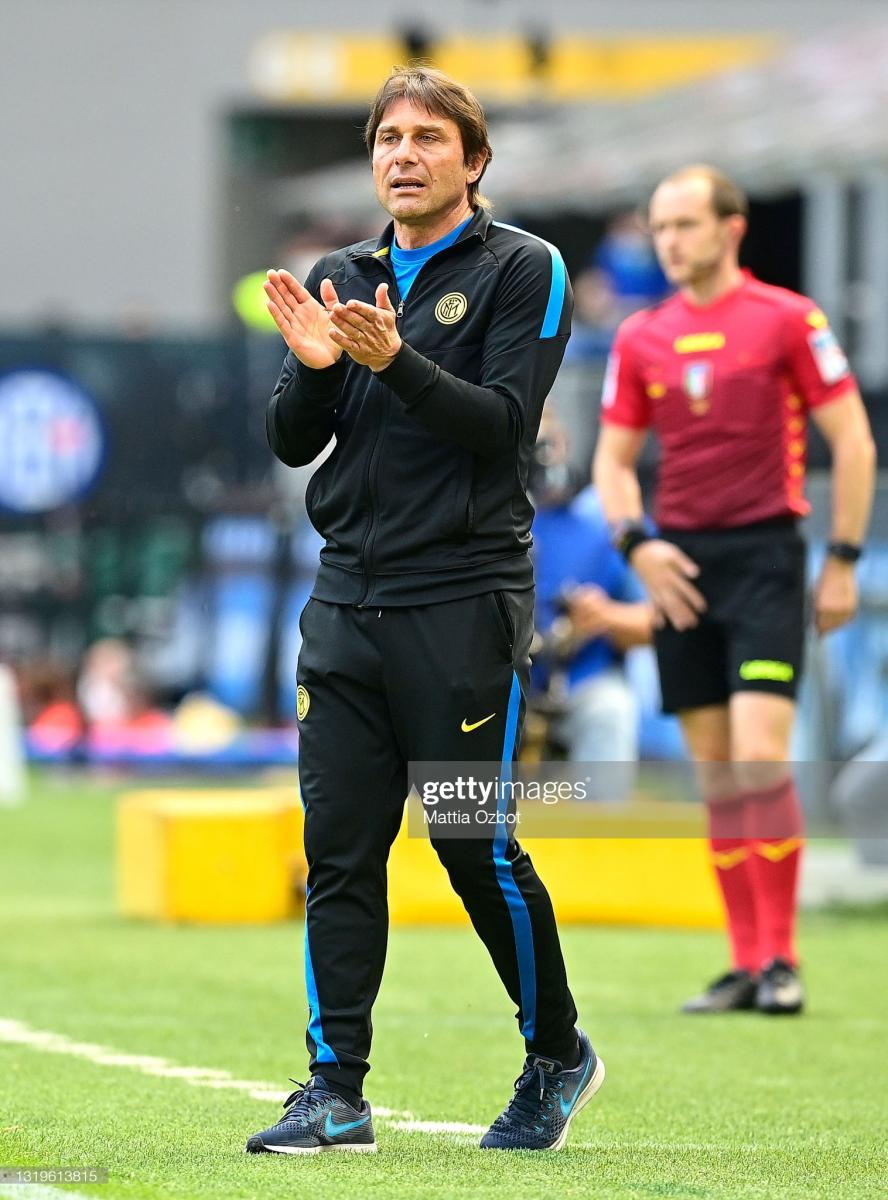 Conte won't make exceptions to his expectations. It doesn't matter how big the player is, he will be out of the door if he doesn't put the work in. Ronaldo and Pogba could be in trouble!
The defence would be a big beneficiary of a Conte reign. Aaron Wan-Bissaka could be a revelation on the right-side of his traditional back-three system. The Italian might also be able to get more out of the much maligned double-pivot of Scott McTominay and Fred – two workhorses who are losing their way.
Verdict: Possible, but tough to envisage. He is the best manager in the world who is currently out of contract, but his abrasive character is bound to cause friction with the Glazers. The real-life version of Tony Montana!
Mauricio Pochettino
It has been a topsy-turvy start to his first full-season at Paris Saint Germain for Mauricio Pochettino. It is impossible for Pochettino to be the front and centre of the project in Paris because he is coaching Lionel Messi, Neymar and Kylian Mbappe!
Pochettino's work at Tottenham makes him a perfect fit for United. He was the catalyst for the growth of players like Harry Kane, Dele Alli and Son Heung-min. Solskjaer's current squad is generally very young and many of them will need a coach with patience.
Mason Greenwood, Marcus Rashford and Jadon Sancho could all reap the benefits of being coached by Pochettino. Sancho, in particular, looks lost after completing his £73-million move from Borussia Dortmund. He needs an arm around the shoulder but he also needs some direction on the pitch.
The main issues surrounding the Argentine are whether he would leave PSG mid-contract or whether the club would even entertain letting him go. They were very adamant that he wasn't going anywhere in the summer and it's unlikely that their stance has suddenly changed.
Verdict: Probably the best fit for the job but he's tied behind a big contract.
Erik ten Hag
The manager of sexy football! Erik ten Hag is the biggest name outside of Europe's five main leagues. His football with Ajax is the crème de la crème and his successes spread outside of the Eredivisie.
Ten Haag took the Dutch club to the Champions League semi-finals in 2019 and they were very unfortunate to lose out to Spurs over two-legs. His style is very much in the mould of Johann Cruyff and Pep Guardiola, embracing the total-football expectations that are embedded into the core of this prestigious club.
If Manchester United wants to play beautiful football then this is the man to do it. He has an intricate attacking philosophy that is proven on the biggest stage. Whether he would leave Ajax mid-contract remains to be seen, however, he has been at the club since 2017 and the opportunity to take charge at Old Trafford would surely be too good to ignore.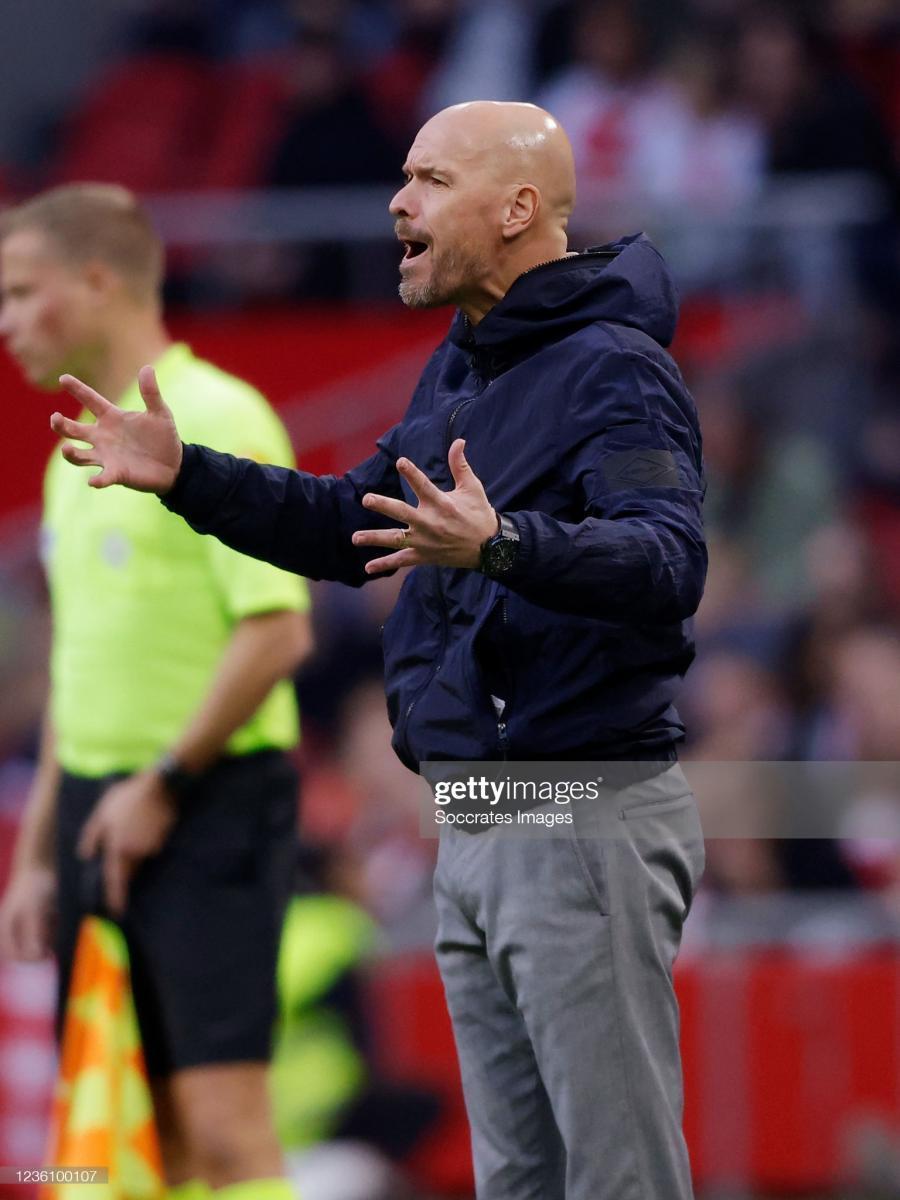 One player who would relish ten Hag's arrival is Donny van de Beek. The Dutchman thrived under his management at Ajax and he has fallen by the wayside under Solskjaer.
Verdict: An outsider. Lacks the big-name attraction of others and hasn't got an association with the club like Solskjaer.
Gareth Southgate
The international version of Ole Gunnar Solskjaer!
Gareth Southgate came into an England team that was on its knees. Roy Hodgson had underwhelmed and Sam Allardyce had just been dismissed for some dodgy dealings behind the scenes. The National Team had become a laughing stock. They aren't any more!
Southgate is a lovely, charming man who you can't help but want to do well. He would be a fantastic representative for everything that is good about the English. Like Solskjaer, the way he conducts himself is first-class and he clearly has the respect of his dressing room.
One doesn't imagine Southgate deploying a 4-2-4 any time soon but his tactics are not too dissimilar to Solskjaer's of last season: a mix of progressive football and organised pragmatism.
He might not be somebody who could take United to the title but Southgate would be able to steady a sinking ship.
Verdict: Unlikely. Southgate is in his dream job. It's unlikely that United fans would be too enamoured with his appointment.