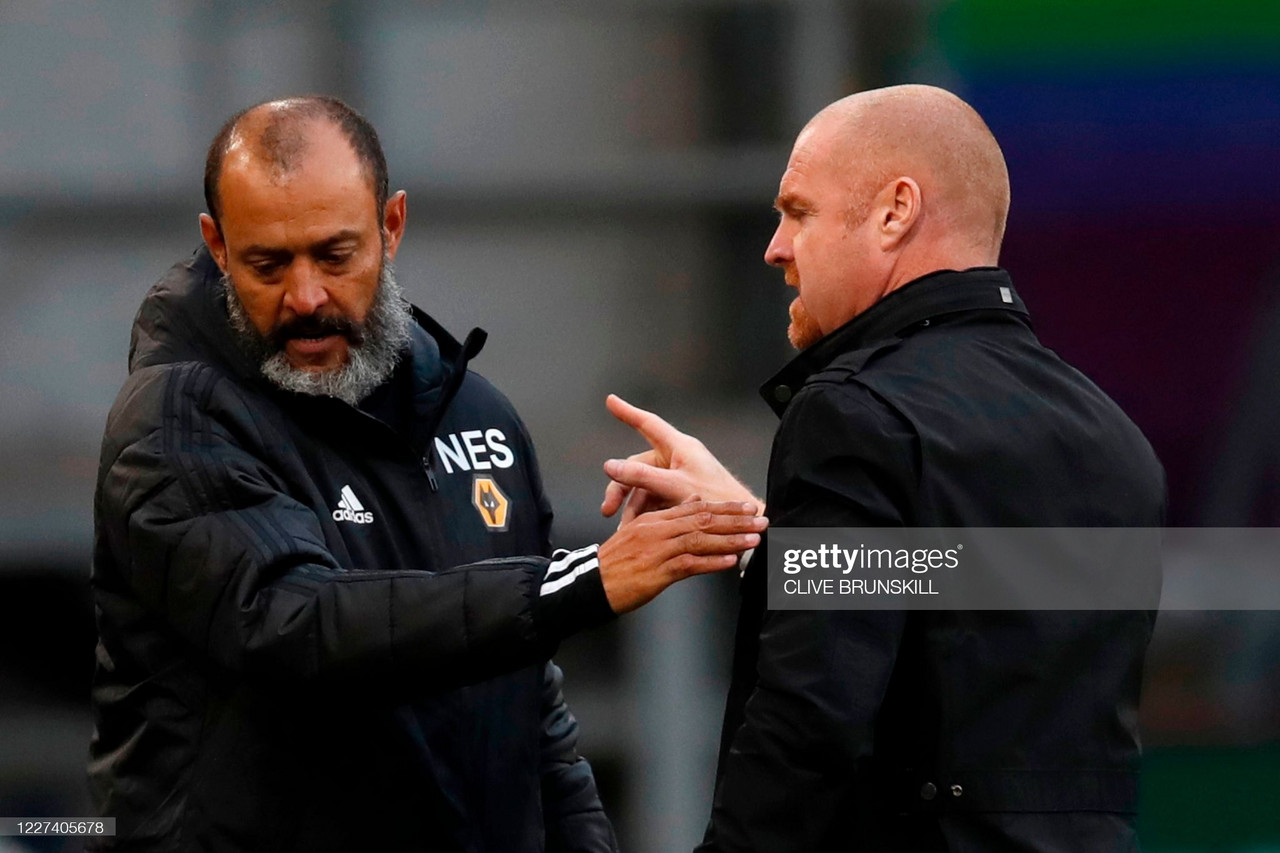 BURNLEY 2-1 WOLVES. FULL TIME
BURNLEY 2-1 WOLVES. FULL TIME
BURNLEY 2-1 WOLVES. FULL TIME
BURNLEY 2-1 WOLVES. FULL TIME
Burnley 2-1 Wolves
Burnley 2-1 Wolves
Burnley 2-1 Wolves
Burnley 2-1 Wolves
Burnley 2-1 Wolves
Burnley 2-1 Wolves
GOAL!! SILVA
Burnley 2-0 Wolves
Burnley 2-0 Wolves
Burnley 2-0 Wolves
Burnley 2-0 Wolves
Burnley 2-0 Wolves
Burnley 2-0 Wolves
Burnley 2-0 Wolves
Burnley 2-0 Wolves
Burnley 2-0 Wolves
Burnley 2-0 Wolves
Burnley 2-0 Wolves
Burnley 2-0 Wolves
Burnley 2-0 Wolves
Burnley 2-0 Wolves
Burnley 2-0 Wolves
Burnley 2-0 Wolves
Burnley 2-0 Wolves
Burnley 2-0 Wolves
Burnley 2-0 Wolves
Burnley 2-0 Wolves
GOAL!! WOOD
Burnley 1-0 Wolves
Burnley 1-0 Wolves
Burnley 1-0 Wolves
Burnley 1-0 Wolves
Burnley 1-0 Wolves: Half Time
Burnley 1-0 Wolves: Half Time
Burnley 1-0 Wolves: Half Time
Burnley 1-0 Wolves
Burnley 1-0 Wolves
Burnley 1-0 Wolves
Burnley 1-0 Wolves
Burnley 1-0 Wolves
Burnley 1-0 Wolves
Burnley 1-0 Wolves
Burnley 1-0 Wolves
Burnley 1-0 Wolves
GOAL!! BARNES
Burnley 0-0 Wolves
Burnley 0-0 Wolves
Burnley 0-0 Wolves
Burnley 0-0 Wolves
Burnley 0-0 Wolves
Burnley 0-0 Wolves
Burnley 0-0 Wolves
Burnley 0-0 Wolves
Burnley 0-0 Wolves
Burnley 0-0 Wolves
Burnley 0-0 Wolves
Burnley 0-0 Wolves
Burnley 0-0 Wolves
Burnley 0-0 Wolves
Burnley 0-0 Wolves
Burnley 0-0 Wolves
Burnley 0-0 Wolves
Here come the teams
Five minute line-up reminder
Barnes partners Wood for the 50th time
10 minutes to go!
150 up for Robbie Brady
Christmas music on for the warm-ups
Burnley looking to go 4 unbeaten
Dyche likes it against Wolves
45 minutes to kick-off
Wolves? More like cubs
USMNT congratulate Otasowie
Visitors check out their surroundings
VAVEL Prediction
Nuno makes four changes
One change for the Clarets
Wolves Team News
Burnley Team News
Can Wolves find a way past Pope?
The visitors have arrived
Turf Moor looking stunning
Team News in 10 minutes!
Predicted Line-ups
It's Matchday!
How to watch Burnley vs Wolves: Live TV and Stream?
Nuno Espirito Santo on Burnley
Sean Dyche on Wolves
Team News - Wolves
Team News - Burnley
Topsy turvy Wolves need to settle
Clarets look to escape bottom three
Kick-off time
Welcome one and all!