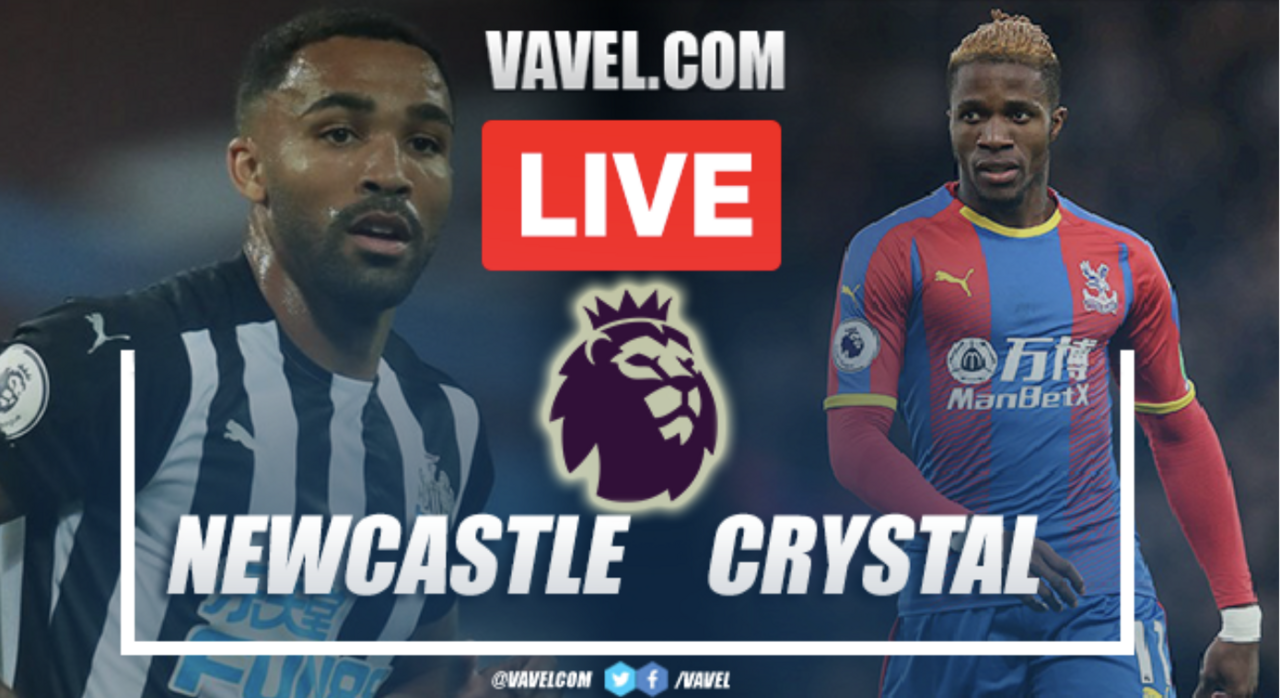 Full Time: Newcastle 1-0 Palace
90+2' Newcastle 1-0 Palace
89' Newcastle 1-0 Palace
80' Newcastle 1-0 Palace
77' Newcastle 1-0 Palace
76' Newcastle 1-0 Palace
74'Newcastle 1-0 Palace
73'Newcastle 1-0 Palace
71'Newcastle 1-0 Palace
70'Newcastle 1-0 Palace
69' Newcastle 1-0 Palace
64' Newcastle 1-0 Palace
62'Newcastle 1-0 Palace
61'Newcastle 1-0 Palace
59'Newcastle 1-0 Palace
57'Newcastle 1-0 Palace
45'Newcastle 1-0 Palace
HALF TIME :Newcastle 1-0 Palace
45 +2'Newcastle 1-0 Palace
45 +2'Newcastle 1-0 Palace
45' Newcastle 1-0 Palace
44' Newcastle 1-0 Palace
40' Newcastle 1-0 Palace
32' Newcastle 1-0 Palace
31'Newcastle 0-0 Palace
28' Newcastle 0-0 Palace
27' Newcastle 0-0 Palace
21' Newcastle 0-0 Palace
18' Newcastle 0-0 Palace
17' Newcastle 0-0 Palace
16' Newcastle 0-0 Palace
10' Newcastle 0-0 Palace
8' Newcastle 0-0 Palace
5' Newcastle 0-0 Palace
Kick Off!
Jonjo Shelvey : 'I think Newcastle can be as big as Man City and PSG"
Countdown to Kick Off!
Lineups Announced!
Lineups Announced!
I
Team News: Crystal Palace
Team News: Newcastle United
Crystal Palace previous starting XI
Newcastle United previous starting XI
History between the sides.
The Stage: St James' Park
Where do both rank in the current Premier League standings?
The seasons outlook for both teams.
Resurgent Newcastle home form under Eddie Howe
What time is Kick Off?
Welcome to VAVEL.com's LIVE coverage of the 2022 Premier League: Newcastle vs Crystal Palace!