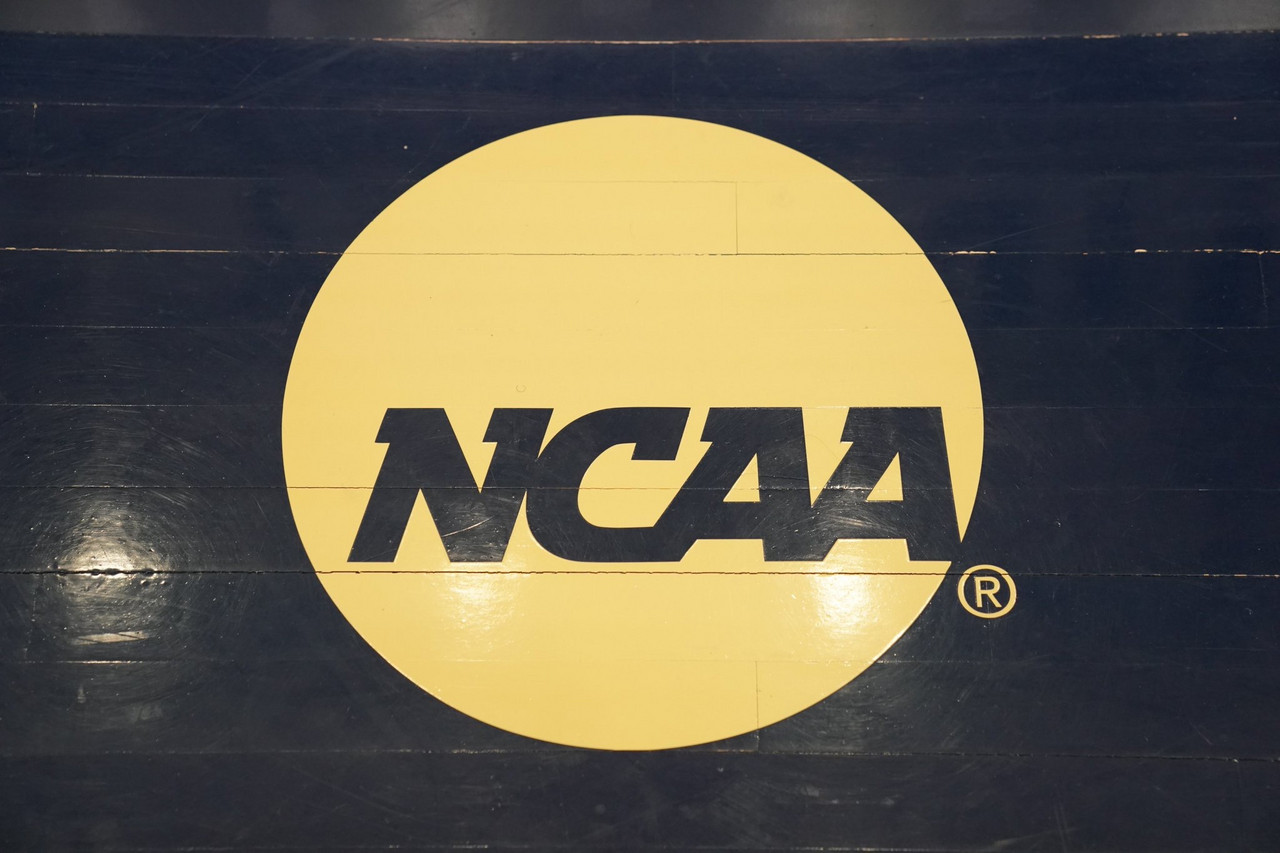 After many months of uncertainty due to the Coronavirus pandemic, it has now been confirmed there will be a NCAA College Basketball season, according to Jon Rothstein from CBS Sports.
Source: The official start date of the 20-21 college basketball season will be November 25h.

Decision is in.

— Jon Rothstein (@JonRothstein) September 16, 2020
The NCAA has set a start date of November 25th for the 2020-2021 college basketball season following a meeting by the Division 1 Council.
The start of practice will be six weeks prior to the initial start date, on October 14th. and the NCAA will also allow basketball programs to have eight hours of on-court work each week instead of four starting on September 21st.
There will be no scrimmages or exhibitions allowed in the preseason, either.
The decision to start November 25th was decided because an estimated 76% of college campuses will have their student bodies entirely off campus by then, versus an estimated 43% on November 20th.
NCAA senior vice president of basketball Dan Gavitt told CBS Sports that if circumstances surrounding the coronavirus situation get worse, college basketball's season could be pushed back again. The Division I Council is next scheduled to meet in mid-October, when it's expected to address men's and women's basketball once more and vote as necessary on any potential amendments.
Last season got suspended during the conference championships, as it was the same week COVID-19 started in the United States.