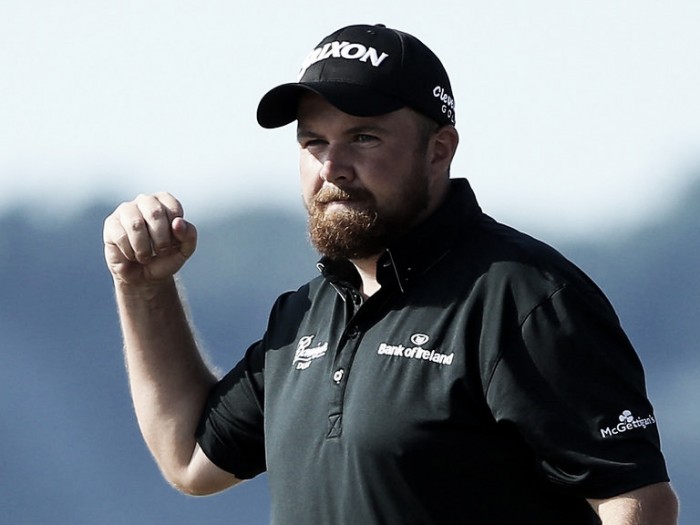 The top of the leaderboard at the US Open has been controlled mainly by new faces and seasoned veterans still looking for that elusive major title. Players like Dustin Johnson, Lee Westwood and Sergio Garcia have all been near the top along with fresh faces like Andrew Landry and Daniel Summerhays. All players were trying to get some separation from the pack and finally after finishing the third round on Sunday morning, there is a clear leader and it is Shane Lowry whose 65 was the best Saturday score.
Great Approach Shots Allow Lowry to Lead
Lowry was consistently attacking the pin with his approach shots and it showed on his scorecard. After a bogey on the short par 4 second hole, Lowry finished the rest of the round with seven birdies and just one bogey. The main reason for Lowry's successes at Oakmont has to be how he was able to control his ball landing on the green. Oakmont's greens have a lot of movement and the only way to birdie consistently is to get your ball close to the pin and below it to get easier, uphill putts. Lowry did just that to gain a four shot lead at the championship.
Jason Day Makes "Moving Day" A Reality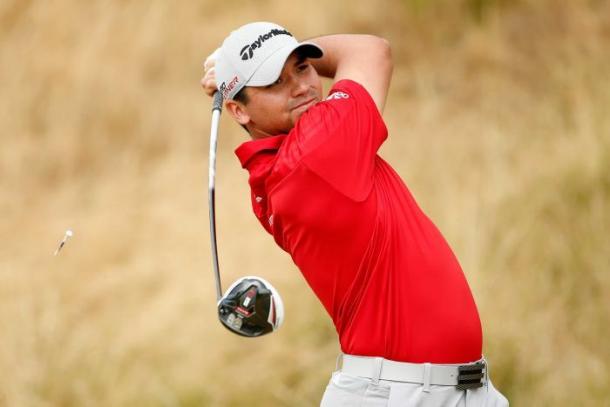 www.abc.net
Jason Day flirted with the cut line after a disastrous 76 on his opening round, but after scoring -1 on Friday, he was able to gain a spot on the weekend and used it to get back to his old form. Day was -4 on Saturday and had stolen the show until Lowry started to score consistently. Day started the third round on the back nine and was -4 going into the front. He had two bogeys on the front nine, but an eagle at the par 5 fourth hole canceled those out and Day went from the bottom of the leaderboard to tied for ninth at Oakmont.
Andrew Landry, Dustin Johnson Held Steady Under Pressure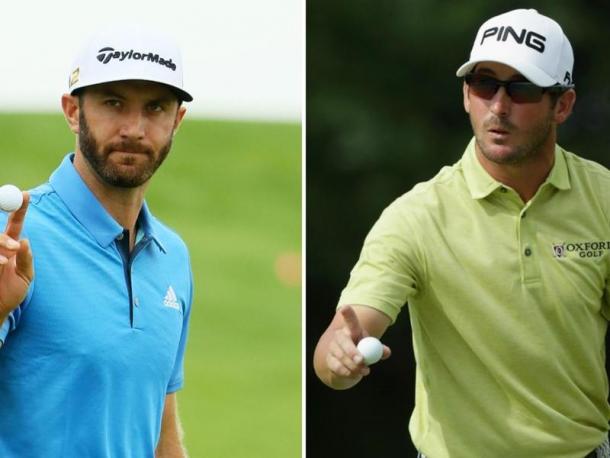 sportstarlive.com
All the prime time lights were on Andrew Landry as he played in the final group with Scott Piercy and Dustin Johnson on Saturday and Sunday morning. Landry played the same consistent way that he had all tournament: cool, calm and collected. His even par score allowed him to stay in the final pairing and will have the tough task of trying to keep pace with Shane Lowry on Sunday afternoon. Dustin Johnson only fell back one shot and is still right in contention after being the main focus of all fans and the broadcast crews on Saturday. Johnson needs his putting step up if he is going to win his first major. The rest of his game is arguably the best in the world when he is on track. The US Open runner up from last year has a few shots to make up.