 The Atlanta Braves made some roster moves as the deadline to tender contracts to everyone on your 40-man roster was yesterday. Dave O'Brien of the Atlanta Journal Constitution reported last night that the Braves were set to non-tender left-hander Mike Minor and infielder Pedro Ciriaco.
The Braves confirmed this morning that they non-tendered the former first round pick and the veteran infielder.
Even though outfielder Eury Perez was not arbitration eligible, he too was not tendered a contract and will become an unrestricted free agent, as reported by Dave O'Brien of the Atlanta Journal Constitution. With Cameron Maybin and Perez both gone, look for the organization to be on the lookout for a backup center fielder, preferably a right-handed compliment to Michael Bourn.
Former First Rounder Done In Atlanta
It was not a complete shock that the Braves non-tendered Mike Minor, as he battled left shoulder discomfort and didn't see the field in 2015. The decision was made easier as the left-hander had a reported setback during his recovery from shoulder surgery, and the $5.6 million he was owed was too much for the rebuilding Braves to take on.
Minor, 27, was the seventh overall pick of the 2009 draft. Although he has never possessed overpowering stuff, he was still profiled as at least a number two or three starter in a rotation. Minor started to show that ability in 2013 when he had his best year, supporting a 13-9 record with a 3.21 ERA. He accumulated a career-high in innings (204.2), strikeouts (181), WHIP (1.090) and ERA+ (117). Minor never took that next step the following year in 2014, as he went 6-12 with a 4.77 ERA and dealt with shoulder discomfort most of the season.
Atlanta tried to reach an agreement with Minor and his representatives that would keep him in a Braves uniform but at a lesser salary. Obviously, that didn't happen and now Minor is able to sign with any team that shows interest. Despite the uncertainty, Minor is still a valuable commodity that has upside if he shows his left shoulder is healthy.
Braves Sign Gordon Beckham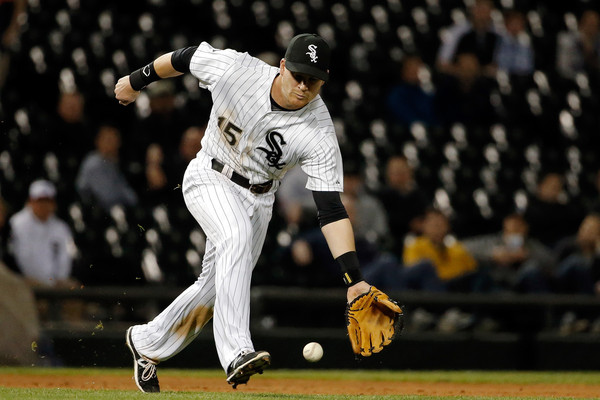 The Braves were able to non-tender infielder Pedro Ciriaco as the team signed infielder Gordon Beckham to a one-year, $1.25 million deal yesterday. Beckham is a Georgia native and at 29-years old is still trying to live up to the lofty expectations he received as a first rounder by the Chicago White Sox. Beckham is versatile infield defender, as he can play second and third base adequately, and could be a platoon player with second baseman Jace Peterson.
Bobby Cox Given Two-Year Extension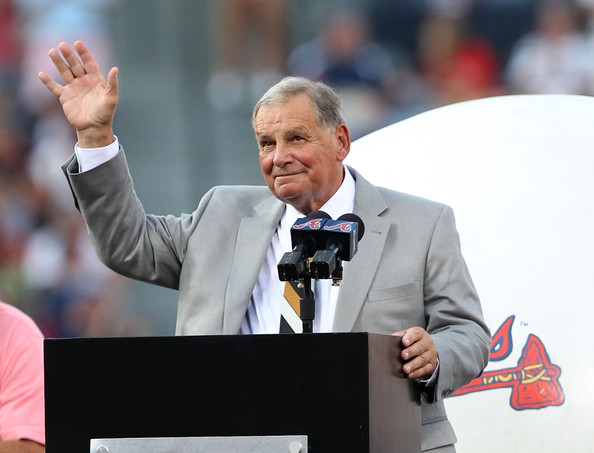 In other news Thursday, the Atlanta Braves gave Hall of Fame manager Bobby Cox a two-year extension to be a consultant of the Braves front office. The deal extends him through the 2017 season. Cox has been a big part of the organization even after his retirement as manager in 2010.