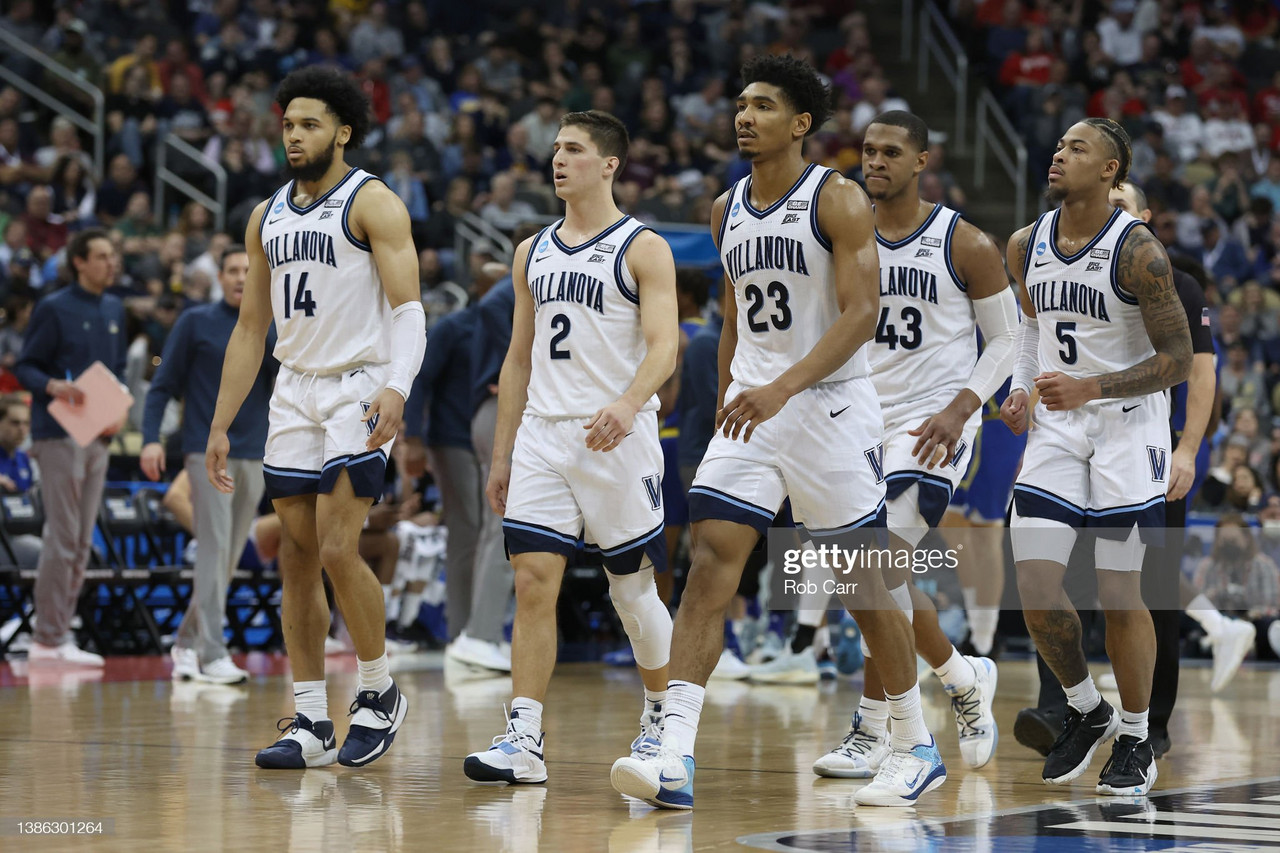 Villanova struggled for a bit, but managed to defeat Delaware 80-60 in the first round of South regional action in the NCAA Tournament in Pittsburgh.
Justin Moore led the Wildcats with 21 points while Jermaine Samuels had 15 to go along with nine rebounds for the Big East champions, who improve to 27-7.
"At the start of the game, it took us some time to adjust to their speed and to their intelligence", said Villanova head coach Jay Wright. "We knew what they were doing offensively, we just couldn't guard it.
"Their defense was very intelligent too and it took us some time to figure that out too. But I think our guys did and that was the difference. They're a really well-coached team. I give them a lot of credit."
Jyare Davis was high man for Delaware (22-13) with 17 points and six rebounds. Andrew Carr added 13 points, finishing a perfect five of five from the floor.
"I'm really proud of our effort", said Blue Hens head coach Martin Ingelsby. "We battled for 40 minutes. The game kind of got away from us at the end of the first half and the beginning of the second half.
"We put a scare into them for the first 17 minutes, but they hit some big threes. We've had an unbelievable run and this group leaves as champions."
Story of the game
Delaware built an early 9-4 advantage five minutes into the game as Villanova started just two of eight from the floor. The Blue Hens extended their advantage 15-8 with Kevin Anderson scoring seven of those points.

A 6-0 run by the Wildcats included three-pointers from Collin Gillespie and Caleb Daniels gave Villanova its first lead at 20-19 before Delaware scored to go back in front 21-20.

A 7-0 run gave the Big East champions a 27-23 lead with 3:10 left in the first half. A triple by Gillespie and a nice inside move and bucket by Eric Dixon were keys to that stretch.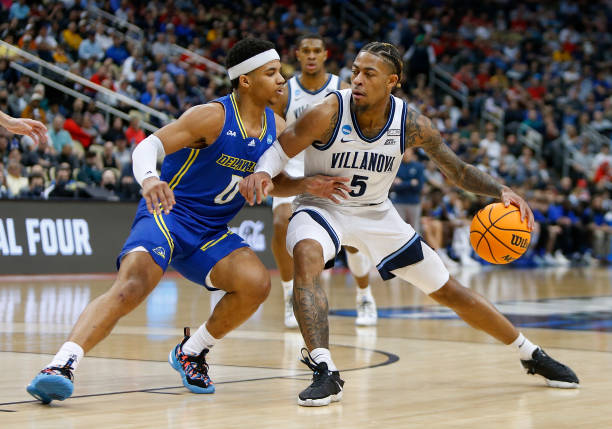 Villanova closed out the half with a 35-25 lead and after forcing three Delaware turnovers in the first two minutes of the second half, a three from Moore and a driving basket from Gillespie upped the advantage to 40-25.
After a three-pointer by Dixon and a traditional three-point play by Moore, the Wildcats led 46-27. Triples from Samuels and Gillespie helped Villanova stretch the lead to 66-48 with 7:40 to play.
Delaware later hit five consecutive shots to close within 71-55 at the 5:23 left, but they didn't get closer than that the rest of the way.