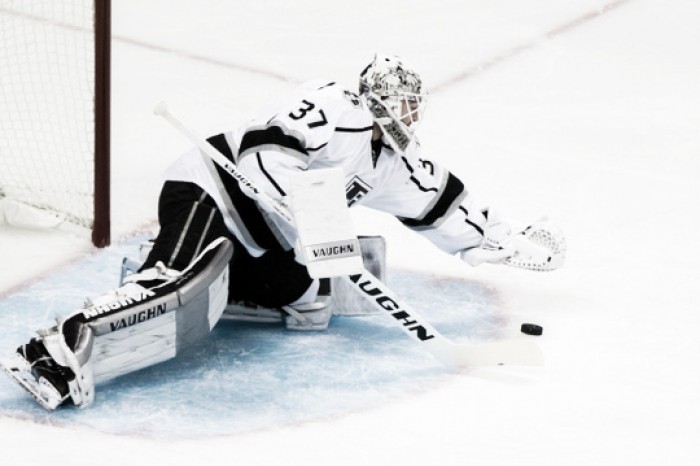 The Los Angeles Kings going through a bit of a rough patch at the moment. They have not gotten off to the best of starts this 2016/17 season, and injuries have plagued their roster.
Slow start
To begin the last couple of seasons, the Kings started with three consecutive defeats. But, in their final road game against the Dallas Stars, Los Angeles ended that slide, winning in overtime. There is still plenty of time to turn their misfortunes around, as is evident by last year.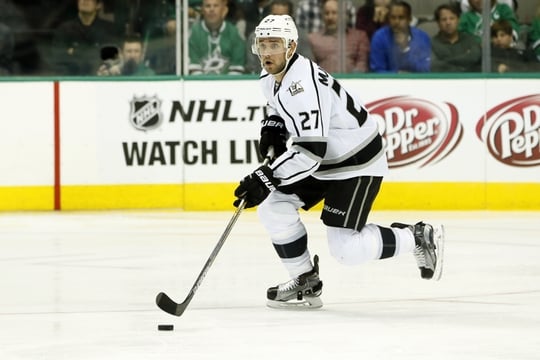 This is not the first time in recent years in which the two-time Stanley Cup winners have had slow starts. In fact, just last year, these same Kings lost three times to begin 2015/16. But then, they went on an impressive winning streak. Los Angeles went on to win their next seven hockey games in a row, and eight of 10 overall.
When the season came to an end, the Kings were one point away from winning the Pacific Division, and were in great position to do just that on the final day. They faced the Winnipeg Jets and jumped out to a 3-0 advantage, looking to cruise the rest of the game. But the Jets fought back
Injury bug
While playing for Team Europe, alongside Kings' captain Anze Kopitar, Marian Gaborik injured his foot during a practice session. In the first period of the season, Jonathan Quick suffered what appeared to be lower-body injury, and is out for several more weeks.
Backup netminder Jeff Zatkoff made matters worse on Saturday morning. During a morning skate session, the 29-year-old had to be helped off the ice. Afterwards, coach Darryl Sutter had this to say about the injury (via Jon Rosen -- LA Kings Insider): "He stopped a shot, and his groin tightened up."
What this means for the Kings is that they will now have two AHL goalies as their main options. Peter Budaj will get the start on Saturday night at the Staples Center. Luckily, the replacement is not too far away, as their minor league club is based in Ontario, California. Jeff Campbell will get the call to backup Budaj for the foreseeable future.
Game info
For just the second time this season, the Los Angeles Kings will get to play in front of their own fans. There, they will welcome in the undefeated Vancouver Canucks.