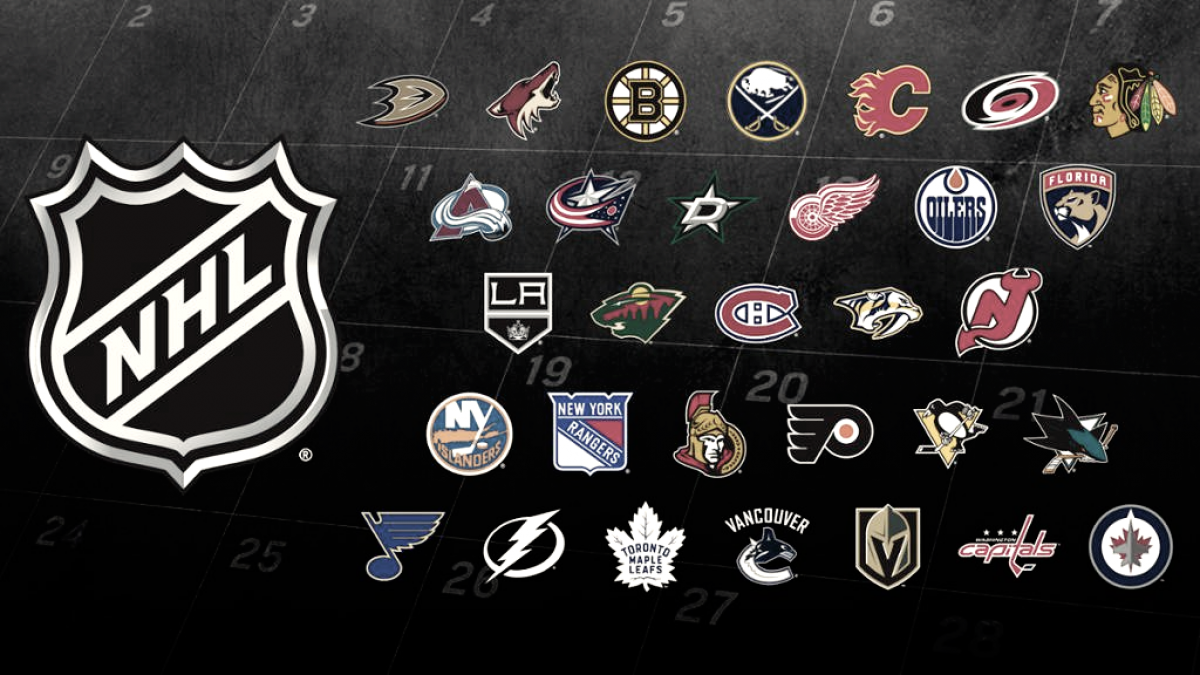 With the playoffs just a month out, Laura Wiebe, new writer Isaac Greenwood and I delve into the mess that is the upcoming playoff races.
We talk about the Vegas Golden Knights' amazing play and how deep they can go. We debate if the Tampa Bay Lightning are the team to beat or if we should just give them the Cup now.
We talk about teams in Canadian markets and the immense pressure on them to be amazing. Who the dark horse is to make it into the playoffs in the Western and Eastern conferences, why the Ottawa Senators, Montreal Canadiens, Chicago Blackhawks, and Edmonton Oilers can't get their acts together, and what the heck the St. Louis Blues are thinking.
Come for the information, stay for the laughs and conversation. Hope that you will listen to the whole thing and for the many that are to come!