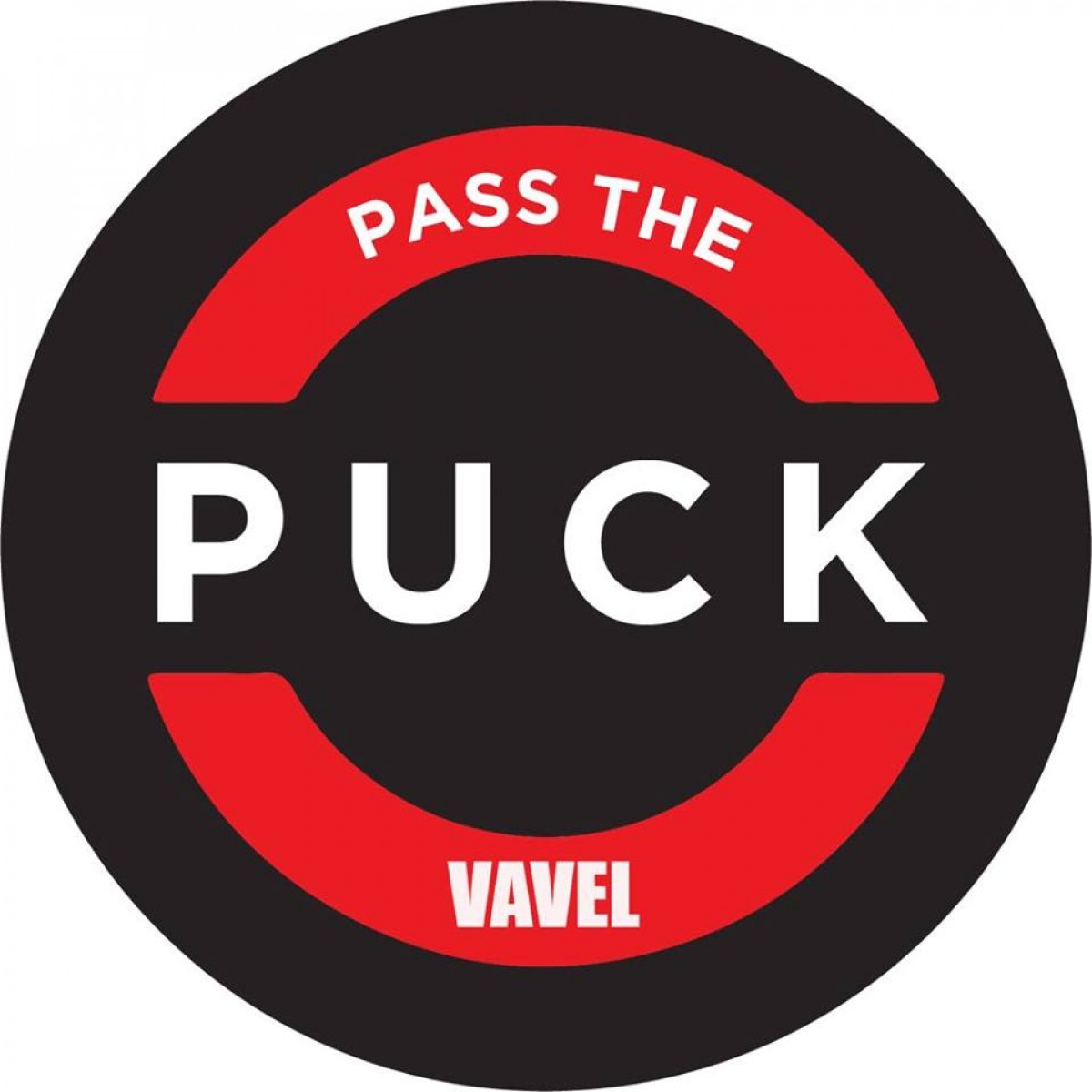 So, welcome. I have been on a hiatus with Pass the Puck because I was struggling to find a way to make it better for you the listener. I wanted to bring you more content while also bringing a fun and exciting hockey podcast to Vavel's fans.
And I believe I have done that.
There will be no name change, but there will be a schedule change. Every Tuesday and Thursday I will release a "hip check" episode recapping what happened in hockey and talking about what I want to talk about. But, don't worry, we will still have the longer episode every or every other weekend.
You may ask, what is a "hip check" episode? Well, it is a quick, fun 30-45 episode that will be just me talking hockey and anything that I wanna talk about relating to hockey.
On this week's episode, I recap Round 2 of the NHL playoffs and give my predictions for the Conference Finals.
I hope you do bare with me as I learn new things about podcasting and how to use my recording technology.
Without further ado, the first Hip Check! Tell me what you think in the comments below!
Remember you can also listen on Stitcher by clicking here! Remember to leave that 5-star review!