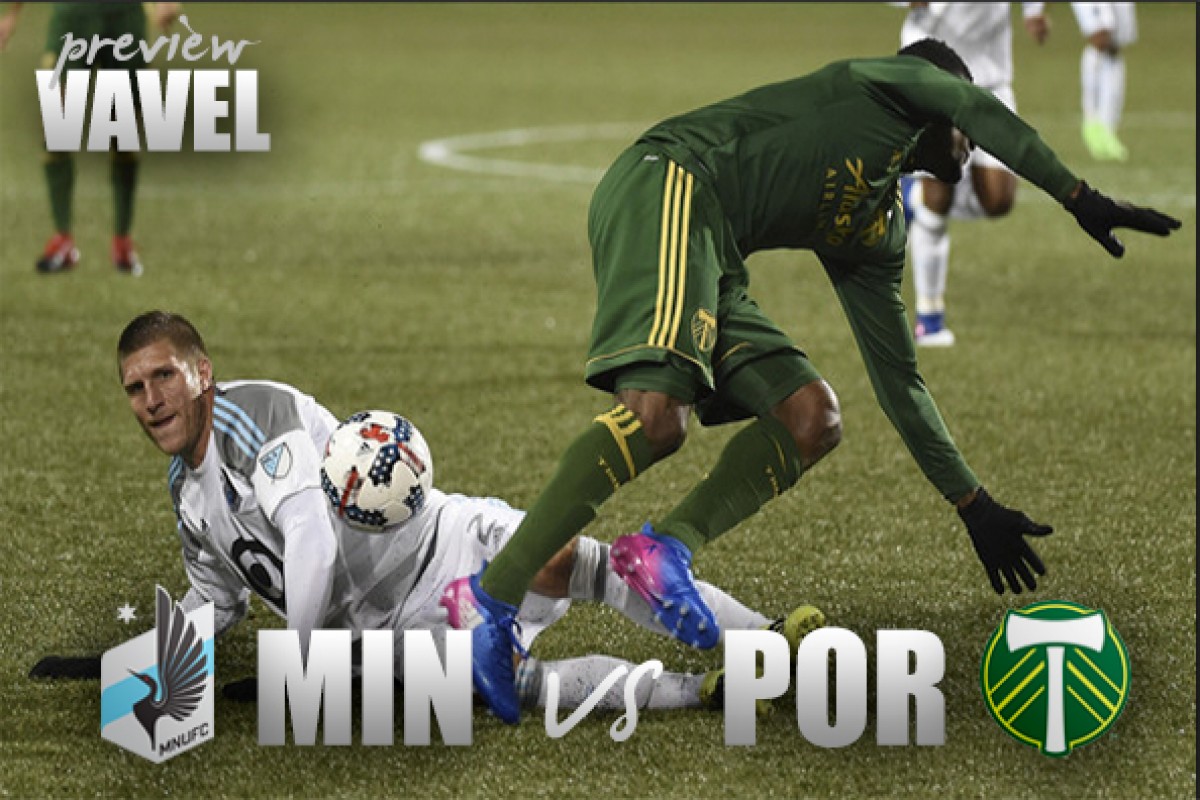 After five games that yielded no wins, a couple draws, and a whole lot more questions than answers, the 2018 Portland Timbers make their home debut Saturday night at Providence Park, playing host in their home opener, for the second consecutive season, to Minnesota United.
Last year, the Timbers strolled to a 5-1 win over the then-brand-new MNU, as they struggled to figure out how MLS worked. A season later, they seem to be, as they have two more wins than the Timbers and sit in sixth place in the Western Conference. United had kind of a rough offseason - they appeared to want to roster-build on the cheap, and didn't end up signing their first-ever Designated Player, Darwin Quintero, until the 31st of March this year.
The signing was in part a reaction to the injury of Kevin Molino, who tore his ACL earlier in March and will be out for the season, but regardless of the reason, Quintero brings a level of excitement and expectation to a fanbase that hasn't had much of either in their brief MLS existence.
It remains to be seen where Quintero will play - the Loons had a bye week last week, so this weekend will be his first taste of MLS play. He can play almost anywhere in the midfield or up top, but everyone in front of him in one of those spots (Christian Ramirez, Ethan Finley, and Miguel Ibarra) is playing really well right now, so Quintero's in no way an automatic starter just yet.
He will most likely play up top, but with Ibarra playing well there now, I wouldn't be completely surprised to see Darwin out on a wing, either.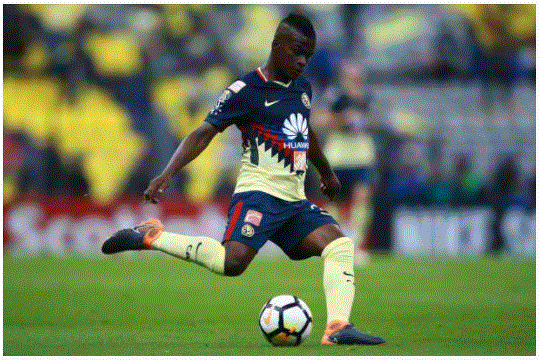 HOME AGAIN
The Timbers, meanwhile, limp home after one of the most stunning defeats they've seen in a few seasons. 2-0 up to Orlando City and cruising after 80 minutes, they managed to lose 3-2 and throw into question a lot of what new coach Gio Savarese has done up to this point. I'm not giving up on him, or on the team, but there is clearly a whole lot of work to be done in order to put in a complete team performance.
One "nice" thing about Sunday's debacle is that nobody got seriously injured; Vytas is a doubt and there are continuing questions over the status of Liam Ridgewell, who is dealing with a calf problem he picked up in training that has plagued him for the last couple weeks. Other than that, though, the Timbers are home, they're rested, and they're ready to show the Timbers Army and the Providence Park faithful that the season can indeed start now.
LINEUPS/TEAM NEWS
As mentioned, for the Timbers, Vytas and Liam Ridgewell are doubtful, but the Timbers are otherwise healthy, and the continuing excellent form of Bill Tuiloma at center back will make people miss Ridgewell just that little bit less. Alvas Powell is probably going to get another start, but I'm not sure why; as much as I'm pulling for him, he's just not getting it done and hasn't for a while now. Options are fairly limited at the moment, though, unless one of Julio Cascante or Zarek Valentin wants to switch spots and play a bit out of position, so the Adventures of Alvas will probably continue for another week.
MNU is even healthier, with only their long-term absentees out. Whether they can score a goal for the first time in three games with their healthy lineup remains to be seen, but the debut of Darwin Quintero should definitely grab some attention on the attacking side of the ball.
PORTLAND:
Gleeson; Powell, Mabiala, Tuiloma, Valentin; Chará, Paredes; Valeri, Blanco, Polo; Adi
MINNESOTA UNITED:
Lampson; Mears, Boxall, Calvo, Burch; Schuller, Ibson; Finlay, Ibarra, Nicholson; Quintero
REFEREE:
Jose Carlos Rivero
WHAT/WHERE/WHEN/HOW
Timbers v. Minnesota United
Providence Park, Portland
Saturday, April 14, 2018
7.30PM PT/9.30 CT
PDX TV: Fox 12 Oregon
Twin Cities TV: Fox Sports North
Streaming: ESPN+ (Subscription service, blackouts apply; get a 30-day free trial by signing up here)