 Abraham Almonte, the starting center fielder for the Cleveland Indians, was suspended by Major League Baseball after testing positive for the performance enhancing drug Boldenone.
"It's hard, because you have to go in front of all the guys that are always pushing for you and helping you," Almonte said. "To me, the team is like a family. A big part of the game, or a small part of the game, I'm part of the team. The part that I see is that they have a missing part right now, and it might hurt the team. I hope not.
"My responsibility now is to work as hard as I can to get ready and help my team whenever they need me back."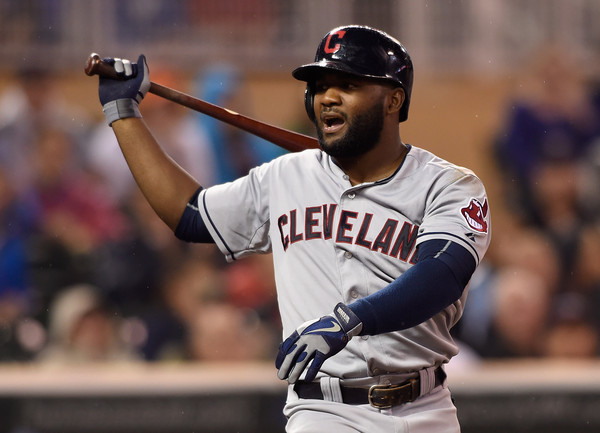 Almonte claimed that he takes full responsibility for the positive test, but does not know how Boldenone got into his system.
The 26-year-old will not be able to play in the regular season for Cleveland until July. The loss of Almonte will put the Indians, led by general manager Mike Chernoff and manager Terry Francona, a few steps back of their original outfield plan.
"It's extremely disappointing. Abe has accepted responsibility for the test results as he talked with me and Tito," Chernoff said. "We were hoping that he would be a large contributor for our major league team this year and for the first 80 games, he can't do that."
The switch-hitter, who was signed by the New York Yankees as an amateur free agent in 2005, played in 51 games for Cleveland during the 2015 season. The outfielder was traded by the San Diego Padres to the Indians in exchange for left-handed relief pitcher Marc Rzepczynski at the 2015 trade deadline. In those games, Almonte slashed .264/.321/.455 with five home runs and 20 RBI.
"I think the best way I could describe it is, he paid attention to detail so well. I mean that in a complimentary way," Francona said. "It was just a really nice acquisition for us at a time when guys are leaving and some young kids are coming. He did a really good job of solidifying that."
Rajai Davis, Lonnie Chisenhall, Zach Walters, Tyler Naquin, Joe Butler, Shane Robinson, Robbie Grossman and Will Venable, who was signed by the Indians on Friday, will compete for outfield spots. Davis should start in left field, Venable in center field and Chisenhall in right field for 2016 Opening Day against the Boston Red Sox on April 4th.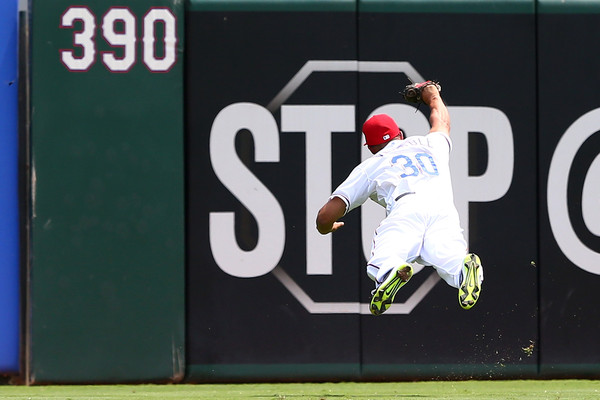 "We need to work through internal, external options, anything, figure out the best path forward," Chernoff said. "We're going to have to rely on the depth that we have here and try to fill a hole that he otherwise would have filled.
"We still have a lot of outfielders up here. I don't know that it will have any impact on those guys."