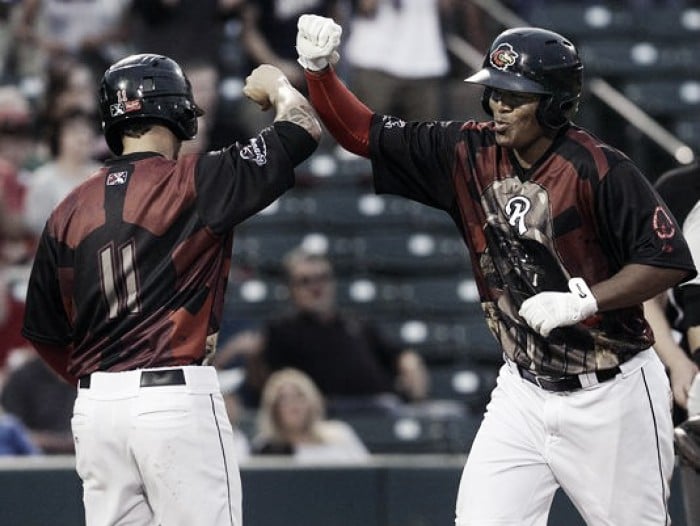 Reynaldo Rodriguez, an outfielder in the Minnesota Twins organization, has been suspended by Major League Baseball for 80 games for a positive test for Stanozolol, his first positive test. The suspension will take effect immediately.
Rodriguez, who is 29 years old and has not seen any playing time at the Major League level, having spent nine seasons in minor league ball, and one season with a independent team.
So far this season, he has played in 17 games for the Rochester Red Wings, the Twins Triple-A affiliate. He has hit one home run, with three runs batted in. He has compiled a slash line of .234/.290/.328 this season.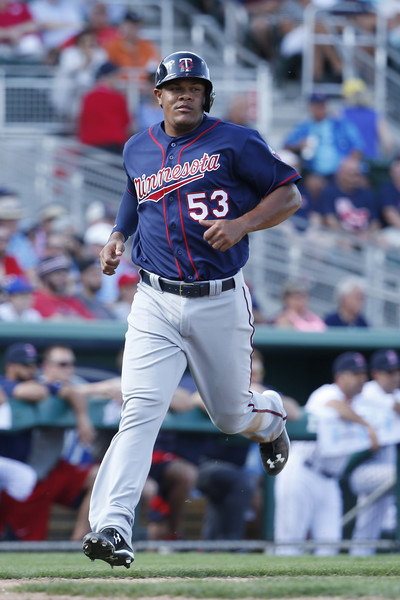 He is not considered a top prospect for the Twins, despite being named to the International League All-Star team last season at first base, but with a young outfield, he was a possible solution for the big league club if they needed an injury replacement. The suspension will take him through the majority of the season, a crippling blow for his hopes of being a September call up.
Who else has tested positive for Stanzolol?
Stanzolol is the same steroid that pitcher Ervin Santana was suspended for using at the beginning of last season. It is a common drug among Latin American players in all sports, with the most recent positive test on April 18, when boxer Felix Sturm tested positive for it. His penalty won't be announced until mid may.
It first came onto the scene in 1988 when Canadian sprinter Ben Johnson tested positive for it. Other notable tests recently include New York Mets pitcher Jenrry Meija, who has been banned for life after a third positive test, Arodys Vizcaino of the Atlanta Braves, and David Rollins of the Seattle Mariners.