 It was a pitcher's duel in Cleveland on Friday night as both Ervin Santana and Josh Tomlin went 7+ innings, with Tomlin giving up the lone run of the game, as the Minnesota Twins (18-14) snuck by the Cleveland Indians (18-16).
Minnesota scores in the first
The only run of the game came in the top of the first inning when Miguel Sano stepped up to the plate with two outs and hit the first pitch he saw into the right-field seats to put the Twins up 1-0. It was Sano's 10th home run of the season, extending his team lead.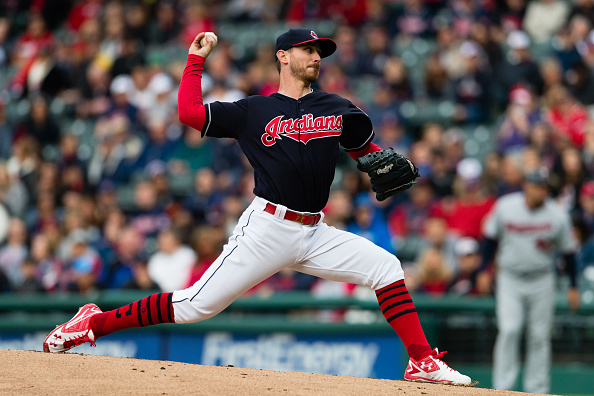 That turned out to be the only run of the game, as Tomlin cruised through the eighth inning without giving up another run. Santana was just as dominant, as he went seven innings without giving up a single run, but he did give up two hits, the first coming in the bottom of the first to Michael Brantley, and the second coming in the bottom of the fifth inning.
Cleveland gets a chance in the fifth
In that fifth inning, the Indians got a scoring chance, as Yan Gomes led off with a single. He advanced to second when Brandon Guyer hit a sacrifice bunt. After Carlos Santana drew a walk, Francisco Lindor struck out for the second out.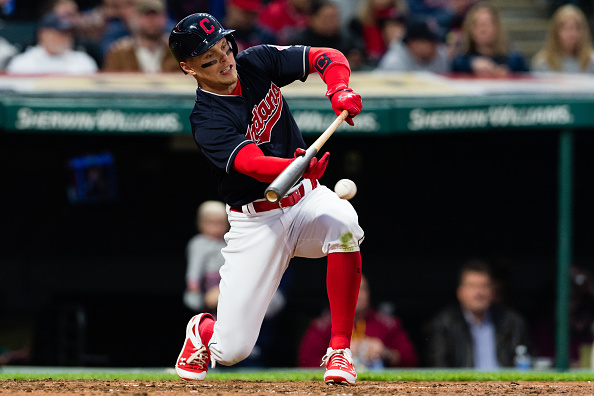 Cleveland loaded the bases with a walk to Michael Brantley, but Santana wiggled his way out of it by getting Edwin Encarnacion to line out to center field.
Cleveland stepped to the plate in the bottom of the ninth inning needing a late rally against Twins closer Brandon Kintzler, and the first batter they sent to the plate was Jose Ramirez, who grounded out for the first out.
Lonnie Chisenhall then flew out to center field for the second out, and the game ended when Gomes grounded out to shortstop for the third out of the inning. It was Kintzler's ninth save of the season, and second in as many games.
Upcoming action
The two teams will be in action on Saturday at 4:10 p.m. ET when the Twins send RHP Jose Berrios (season debut) to the mound, while the Indians will counter with RHP Mike Clevinger (1-0, 0.00).
Quick Hits
- Berrios will make his season debut for the Twins on Saturday after being called up from Triple-A Rochester on Friday afternoon. In order to make room for him on the roster, the Twins optioned Nick Tepesch to Rochester. Berrios is 3-0 this season in the minor leagues with a 1.13 ERA. Tepesch in his lone start lasted just 1 2/3 innings, giving up seven runs on May 6 against Boston.
Game Summary
Win - Ervin Santana (6-1)
Loss - Josh Tomlin (2-4)
Save - Brandon Kintzler (9)
Player of the game - Miguel Sano (1-3, home run in 1st inning)