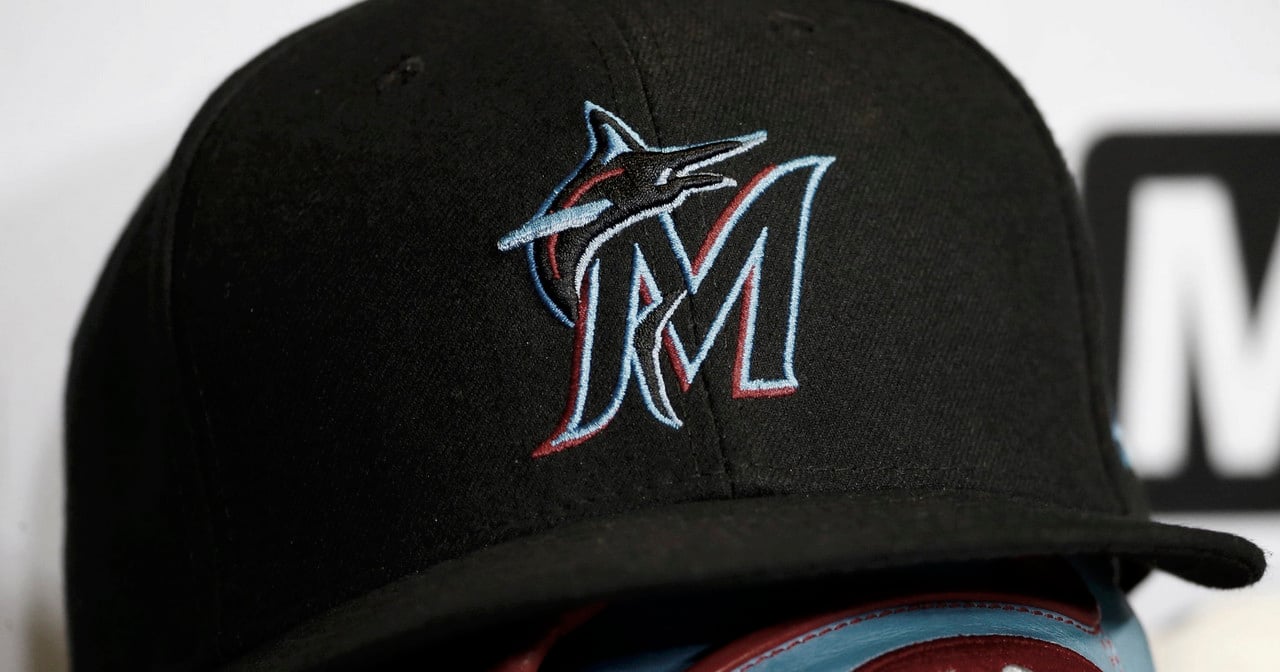 ESPN's Jeff Passan has reported that a total of 14 Miami Marlins members including 12 players and two coaches, have tested positive for COVID-19.
The team decided to cancel their home opener.
Eight more players and two coaches with the Miami Marlins have tested positive for COVID-19, as an outbreak has spread throughout their clubhouse and brought the total of cases in recent days to at least 14, sources familiar with the situation tell me and @JesseRogersESPN.

— Jeff Passan (@JeffPassan) July 27, 2020
The MLB guidelines state that the players will be isolated from the team until they test negative twice at least 24 hours apart, show no symptoms for 72 hours and receive approval from team doctors.
The league tried to hold the season in a bubble at Arizona but couldn't do it and decided to play and travel a normal schedule, now they're paying the price for it. The NBA is the complete opposite, since they never believed it could play outside of a closed environment. So far is working, as no COVID-19 cases have been reported from the Walt Disney World Resort.
Under agreement MLB Comissioner Manfred has power to suspend/cancel season if a team or teams suffer an outbreak and competitive integrity is compromised. Just like the was Adam Silver did with the NBA back in March. Still, the MLB hasn't showed desire yet to cancel it.