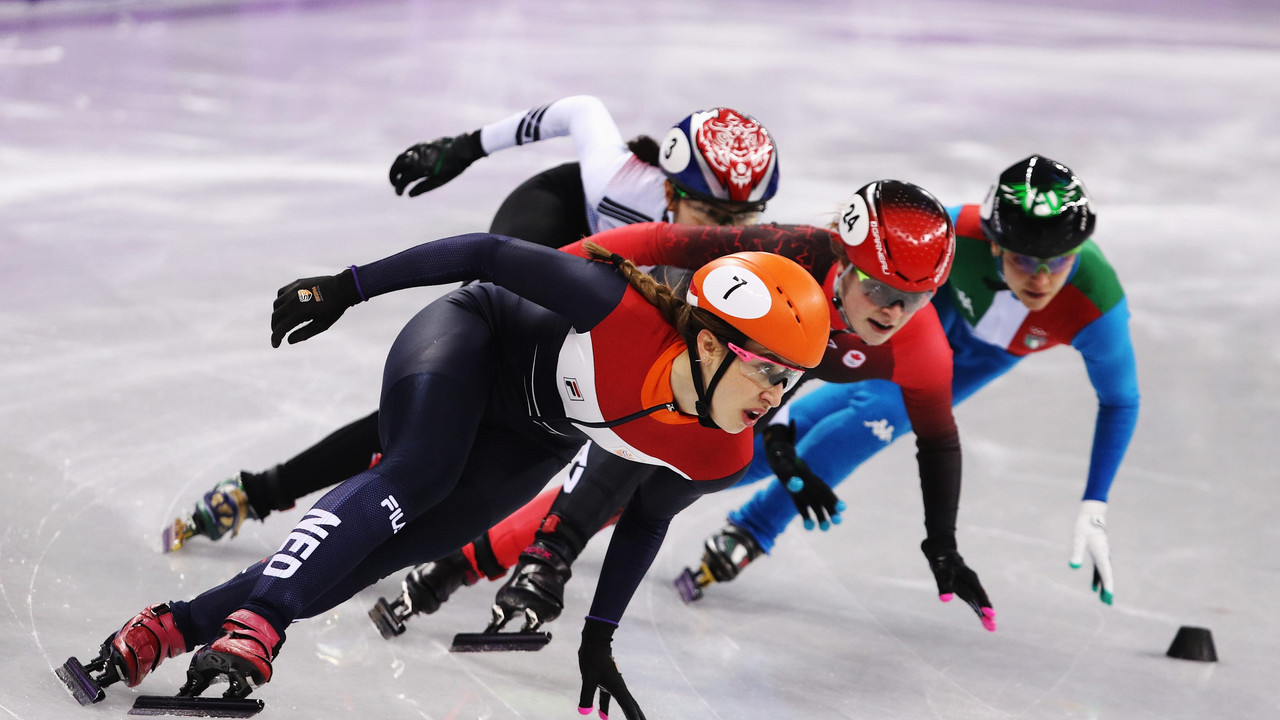 Thank you all.
And the bronze medal goes to LOLLOBRIGIDA Francesca
Silver medal went to Ivanie Blondin
Gold medal for Irene Schouton
Overall ranking
END OF THE RACE
Last lap
3 laps to go
Lap 9
Lap 7
Lap 5
Lap 3
Lap 1
The final started
5 minutes
These are the 17 finalists in the women's speed skating event
Francesca LOLLOBRIGIDA, won the second semifinal with 62 points, three points less than the Canadian. In addition, the Italian won the silver medal in the 3000 meters.
Watch out for: Ivanie BLONDIN, who scored 65 points in the sprint and won the first semi-final, in addition she already won the team gold in skating
Live coverage of the semifinals
1 hour
Stay tuned to follow the Beijing 2022 Olympic Games women's speed skating live skating Final
Where and how to watch the Beijing 2022 Olympic Games men's speed skating final live in Beijing
Beijing 2022 Olympic Games Qualification
The semifinals and finals will be held on the same day.
Headquarters
Event preview
Welcome to VAVEL.COM's LIVE coverage of the Beijing 2022 Olympic Games Women's Speedskating Final