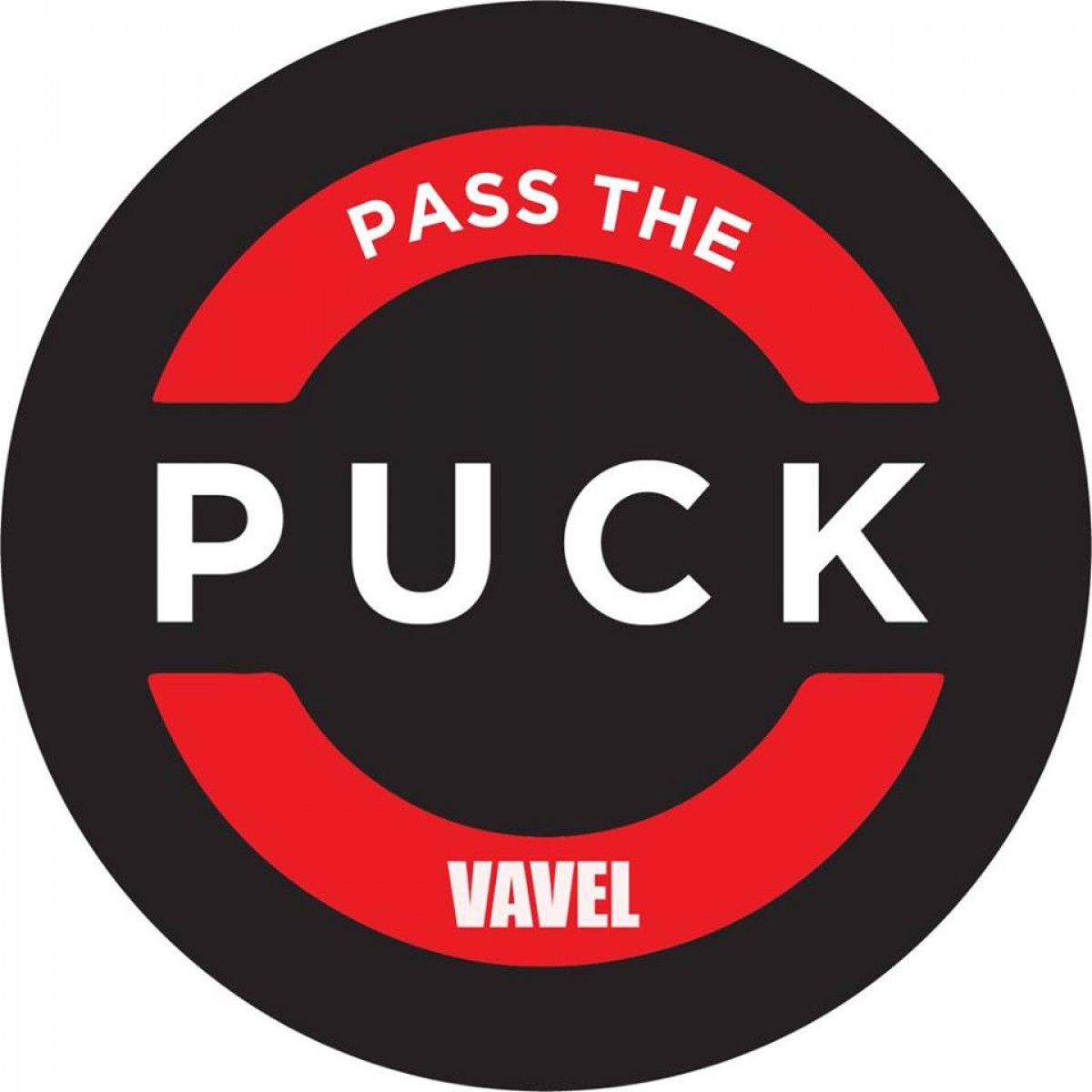 I was joined this week by returning guest Isaac Greenwood and newcomer Pete Borkowski in this week's edition of Pass the Puck.
We started with our picks for Sunday's slate of games, we talked about Nashville clinching, who is next, and what teams could sneak in right at the end. We talked about the award races, who get's MVP, and if anyone can knock off Alex Ovechkin in the goal race.
We hit on the injuries around the NHL, how far Toronto can get without Auston Matthews and Frederick Andersen, and if teams should keep their stars out if the season is obviously over. We looked at the trade deadline and reviewed the trades. Then we put on our GM caps and talked about how we would fix the Buffalo Sabres and Arizona Coyotes.
Leave us a five-star review on Stitcher! I appreciate you all for listening and I hope you stick around for next weeks episode!